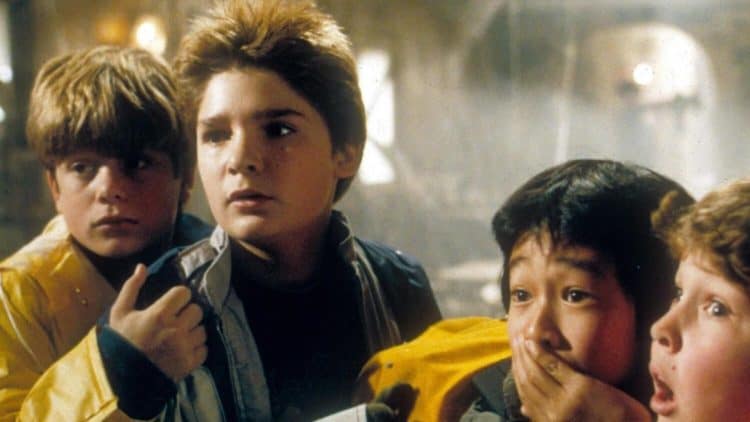 REO Speedwagon had kind of a rocky start to begin with but eventually came together as a band and named themselves after a type of truck that one of the members had been studying during his time in college. Since then they've been one of the more popular but lesser known bands that have made big contributions to pop culture during their tenure. I say lesser known mostly because while they're still a known and popular band they're one of the many that kind of got lost once the 80's and 90's rolled around. They remained in the industry but unfortunately had to work just a little hard to keep up with the up and coming bands that gained far more popularity.
At the very least their staying power and their biggest songs have some serious staying power, which is why we still get to enjoy them today.
5. Storks-Keep On Loving You
https://www.youtube.com/watch?v=XMNOj_Pf8IU
You know those stories you hear about the stork delivering babies? This movie shows a different side as the baby delivery aspect of the storks' job is shut down when one of their own attempts to adopt a baby and mucks it all up. Years later when that infant has grown into a woman she inadvertently starts up the baby delivering service again, and of course, mayhem ensues.
4. Grown Ups-Time For Me to Fly
It's always nice to reconnect with friends and find out just how everyone's been doing for the past several years. And then of course it's nice to go back to doing the things that you used to do as kids, no matter how stupid they are. But if you look at it in the right kind of light then you realize that no matter how stupid those things were they were special because they were done with friends.
3. The Goonies-Wherever You're Goin It's Alright
There has never been a classic like this as of yet and for this generation it doesn't seem like there ever will be. Why is that? Political correctness, over-sensitivity, those kind of things. The Goonies was not the kind of film to pull punches when it came to certain aspects of life but that's part of why we loved it when we were kids. Some of it's hard to think about as an adult but as a kid it was just an awesome movie.
2. The Goldbergs-Can't Fight This Feeling
This song has been done so many times that it was kind of hard to pick a clip that might really represent how great it can be. When people think of or start to sing this song a lot of them tend to believe that it was performed by a different band entirely. That's a big part of how REO Speedwagon has kind of been forgotten by a lot of people, which is kind of sad really.
1. REO Speedwagon-Take It On The Run
Just like I've come to enjoy showing, the best representation of a band and its music when it comes to TV or film is showing the band itself as a perfect representation. Showcasing their music in TV and movies is great since it shows their contribution, but their biggest addition to pop culture is their own sound and appearance.
REO Speedwagon is a lot more noteworthy than some people tend to think.