Whether you found yourself cozying up on the couch and watching TV every night this year or not, if you happened to catch any shows during the past 12 months, chances are you probably found yourself enjoying what you saw. That's because 2013 actually proved to be a pretty solid year for TV. Don't believe us? Just take a look at some of the memorable shows that standout as ones that made us love TV. These are the top TV shows of 2013:
5. Modern Family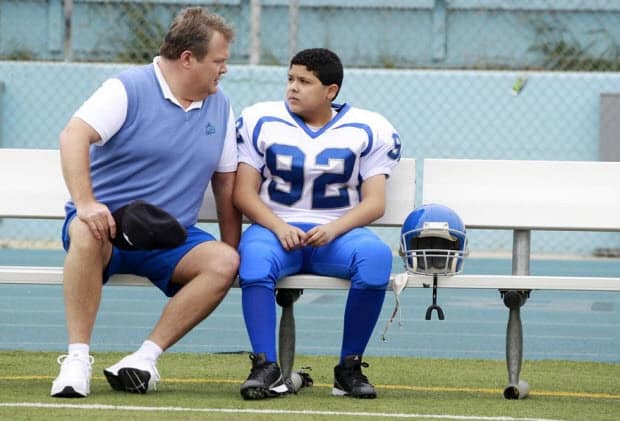 It was just par for the course with the ABC family comedy again, displaying what makes it a powerhouse amongst a wide-range of viewers. Great writing, perfectly executed acting and a mockumentary-style that captures anyone who watches it by relating episode plots to their own dysfunctional families, Modern Family killed it again and should be looked at as a show that will go on for as long as it wants to.
4. The Walking Dead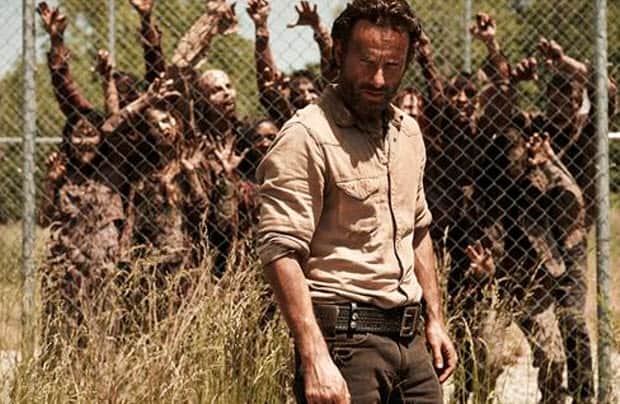 There's a reason why so many people set their DVR every Sunday night to make sure that they don't miss a single second of this show–because it has been one of the most addicting things on the airwaves over the past few years. Whether you've just seen a few episodes or have watched it from the beginning, The Walking Dead is a show that is compelling enough for audiences to continue to come back to. Of all the attempts to make a zombie apocalypse seem legit, AMC's hour-long show each week is the most believable–and entertaining.
3. Late Night with Jimmy Fallon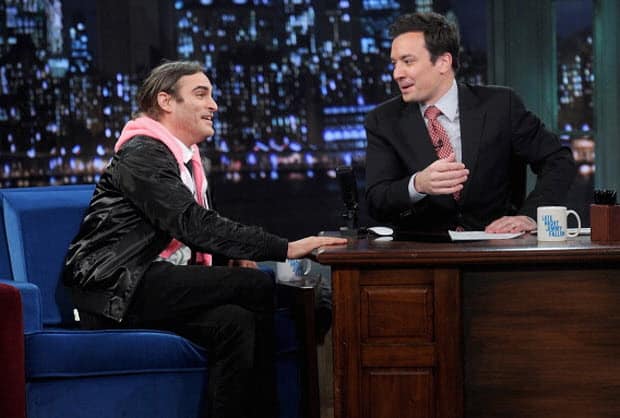 It's rare for us to include a late-night talk show on some of the best things about TV for the year, but if you happened to stay up passed your bedtime a number of times to watch the former SNL actor host this show, you'll know why we just had to put it here. Not only did he have an entire week with good buddy–and hilarious guy in his own right–Justin Timberlake, but Fallon's skits are just too good not to watch on a nightly basis. He has a way of capturing an audience with the simplest of humor, as if he's the funny kid in the class who knows all eyes will be on his crazy stunts.
2. House of Cards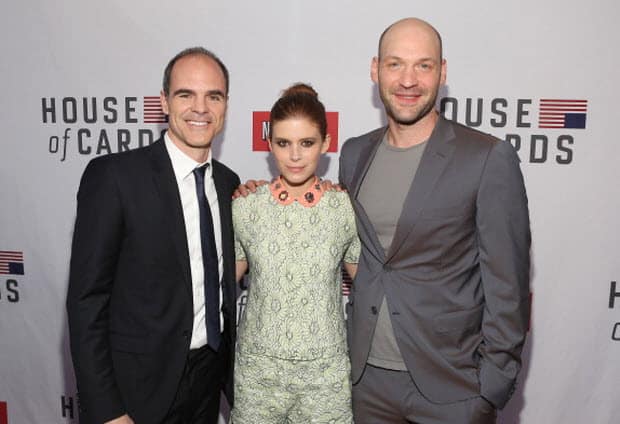 Anytime a TV show can scoop a former Academy Award-winning actor–Kevin Spacey–to play its lead role, it typically means the show has a few things working in its favor. Not only does the show have to pass the written test from the actor who has seen a fair share of scripts in his day. But it has to be something that they know can do well. It also means it makes it easy to promote thanks to an A-lister as the ace in the deck of cards for audiences to recognize. And that's what House of Cards did, completely killing it among critics and viewers alike.
1. Breaking Bad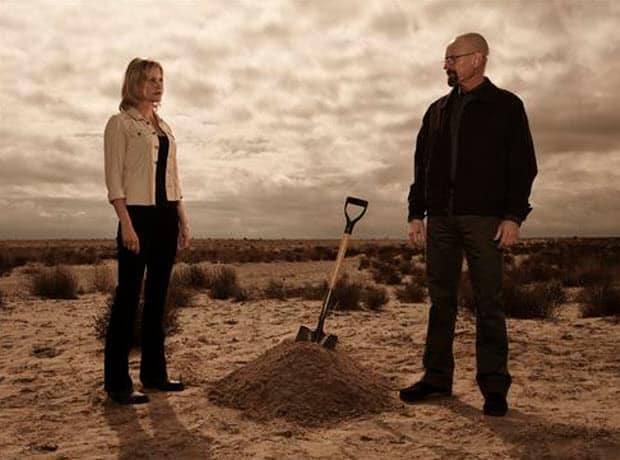 The show may have ended this year, but it was the nature in which it did so that should make each and every one of us grateful for the entire series–because it proved to be epic. Ending just about as brilliantly as it began, Breaking Bad left each viewer wanting more, and that's a very good thing or a TV show to have that had been on as long as B-squared was.