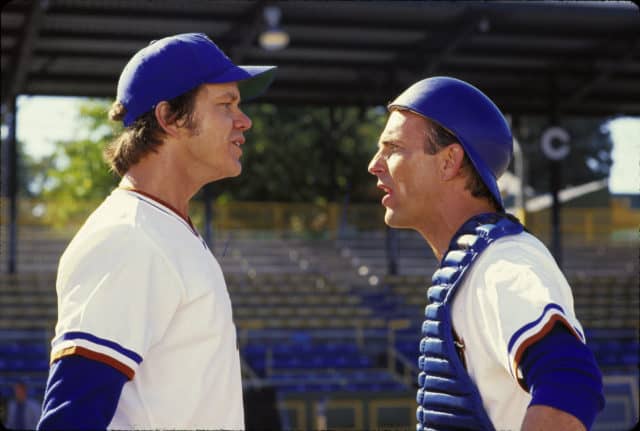 As a favorite pastime baseball has been an American favorite for a very long time. As the game has changed, so have the players, and the rules, and the manner in which the game is played. While some can't really agree on who the most important person on the field is, the action starts with one figure that can speed up or slow down the tempo of the game, the pitcher. A lot rests on the shoulders of the man throwing the ball, more than many people seem to realize. He has to look out for his team by doing his best not let the batter hit the ball, but also in keeping the game just interesting enough that boredom doesn't set in. Pitcher's in reality are often under a lot of stress to get the game won and in the bag, and in film it's no less.
Here are our picks for the top five fictional pitchers in movies:
Steve Nebraska – The Scout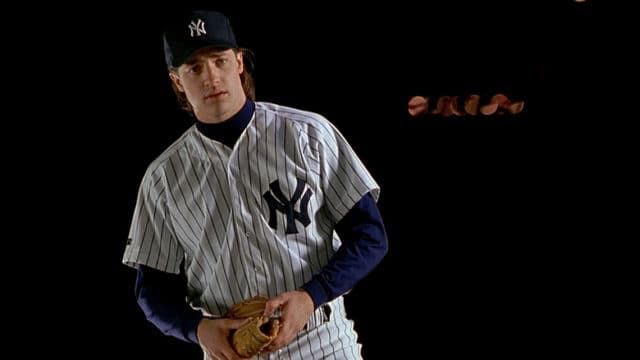 One thing a pitcher needs to have is a good fastball, but if he can crush the ball at the plate that's a definite bonus. In fact the only drawback that Nebraska even seems to have is that mentally he's just not ready for the type of game where his pitching skills will determine the outcome. As he begins to trust his agent and realize just what the game is all about however Nebraska goes on to pitch a perfect a game and score the team's only two runs in his big debut. After that it wouldn't matter who won the Series, it's just enough to know that the kid's worth the money.
Nuke Laloosh – Bull Durham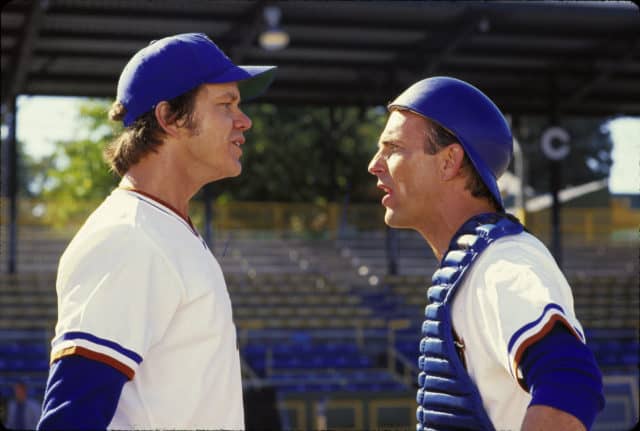 You have to kind of feel for catchers that have to deal with young, cocksure pitchers who think they know it all. Nuke is that headstrong, all go no quit kind of pitcher that just wants to smoke every batter that comes his way with a fastball that has bullet-like speed but little real accuracy until Crash gets hold of him. Once he calms down and realizes he can't REALLY breathe through his eyelids his game improves and his stock simply takes off.
Billy Chapel – For the Love of The Game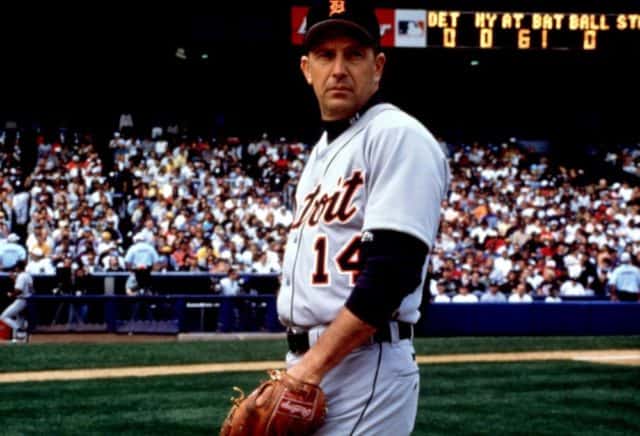 Sometimes a person has to look back and realize just what's been gained and what's been lost in their career. Bill Chapel was a great baseball player in his time, one of the absolute best. But those days are long gone and during his last game the realization of this comes crashing down even as he's throwing a no-hit shutout. Eventually as he sits in the dugout for the bottom of the ninth of a perfect game, Billy realizes just what he has to do, and steps away from the game once and for all.
Kit Keller – A League of Their Own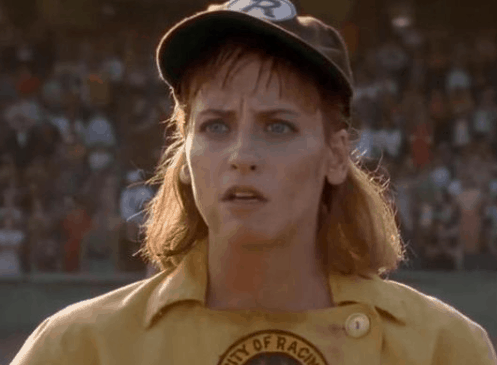 Having an older sibling in the game can't be easy, especially when she tells you what to do, how to pitch, how to bat, and all so you'll learn how to become a better ballplayer. It also doesn't help if that sibling is so naturally gifted that she makes you look ridiculous when you're at your best. Kit has a lot to prove in this film and despite her sister's natural talent she is right behind Dotty all the way, doing whatever she can to prove that she's good enough.
Ricky Vaughn – Major League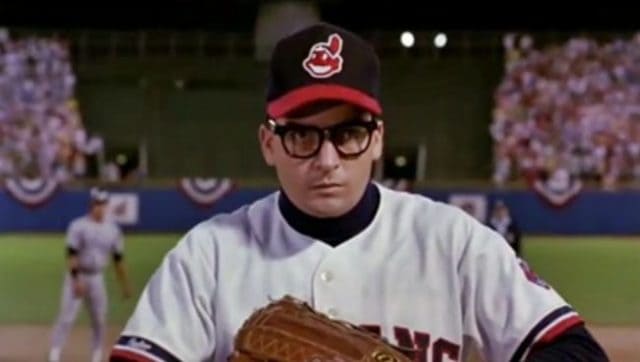 Wild thing! Come on now, you had to expect that. From bad boy to star pitcher Rick Vaughn has become an icon throughout baseball movies. Even in the less than stellar sequel he was still a memorable part of the film as he feuded with catcher Jack Parkman all the way to the climactic finish of the movie. Here it comes Parkman, old number 1 the terminator. You get a piece of it, you can rename it! Nothing like a fired up pitcher to get a batter off his game.
Honorable Mention – Sammy Bodeen in Talent for the Game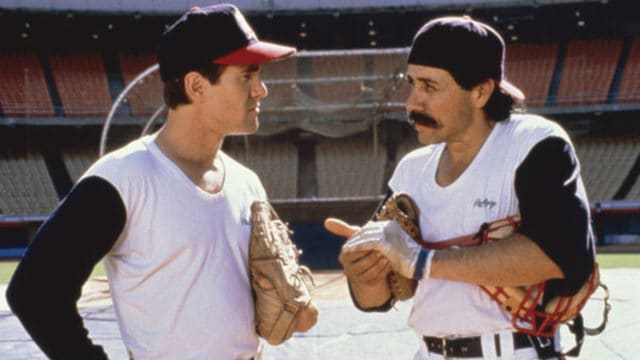 *You could also technically count Roy Hobbs but he's really a hitter in The Natural. And no I'm not counting Rookie of the Year. Screw that.
Save
Save