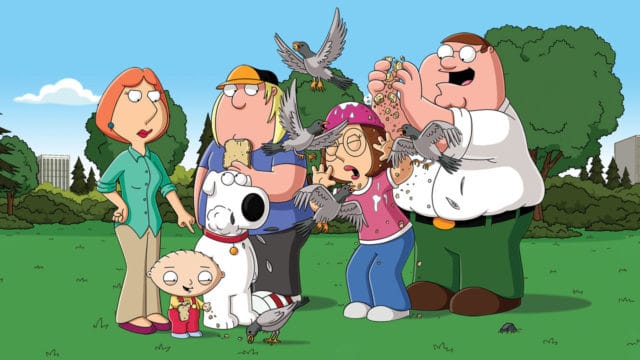 Family Guy Season 9-14 — Like The Simpsons, Family Guy has fallen on hard creative times. It's not that the show isn't funny anymore, it's just that after fifteen seasons, most of its best material has been used up and its best jokes are invariably behind it.
But while it is undoubtedly not nearly as good as it once was, Family Guy is still one of the funniest, most consistent shows being aired today. Unlike South Park, it is still a funny and socially relevant series, and the exiting episodes are among the series' best. From Stewie and Brian having to take over for Santa (Road to the North Pole), Stewie accidentally creating the universe (The Big Bang Theory), time-travelling back to the series' first episode (Back to the Pilot) and Stewie's irrational fear of a Queen album cover (Killer Queen), there' still plenty of "greatest hits" to marathon through before they leave the streaming service in their entirety.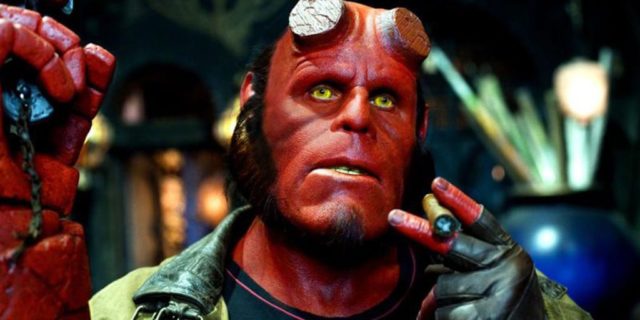 Hellboy — Even though it could hardly be considered a horror movie, it's a real shame that this hellishly inspired film is leaving now, just in time for the Halloween season. Even absent of any scares, it's a fun, atmospheric and thematically appropriate romp into the world of cosmic horror, with Lovecraftian monstrosities and Nazi zombies enough for even the genre purists out there.
What's especially perplexing is that this comes with the increasing coverage that the upcoming remake is getting, adding further fuel to the theory that Lionsgate really wants you to forget about these movies and instead pay to see the new hotness. Regardless of what issues I take with the original duology, these are well-made, immensely fun movies that deserve more respect than the current rights holders are willing to give them.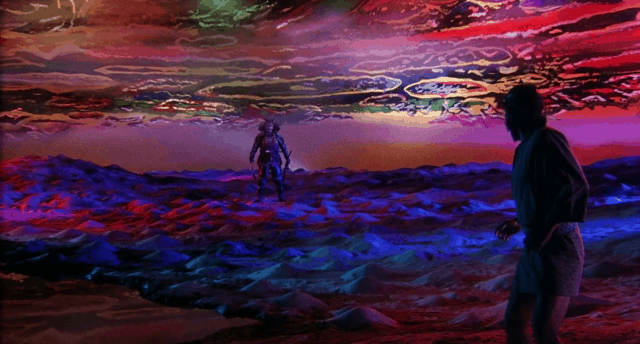 Kagemusha — While I've long since resigned myself to being in the minority of American movie-goers with an unquenchable love for international films, it seems that everybody's willing to at least try out a Kurosawa film. Maybe it's because of his highly visible influence on acclaimed directors like George Lucas and Martin Scorsese, or maybe it's because his movies are so frequently remade for Western audiences (with Seven Samurai becoming The Magnificent Seven and Yojimbo becoming A Fistful of Dollars). This is why, although there are countless other foreign language films I will happily recommend to anybody with even a passing interest in the subject, I will always — always — push Kurosawa on anybody with eyeballs.
In order to avoid an execution, an unnamed thief agrees to become the body double of Takeda Shingen: the imposing leader of the Takeda clan. While at war with the Tokugawa clan, however, a sniper's bullet claims Takeda's life. Not content with admitting defeat, Takeda's brother enlists the thief to impersonate the clan leader full-time. It doesn't take him long, however, to fall in love with his new life: from his supposed wife and son to the overt martial power he wields through his army, much to the ire of the generals — and especially his "brother" — who sought to rule through him.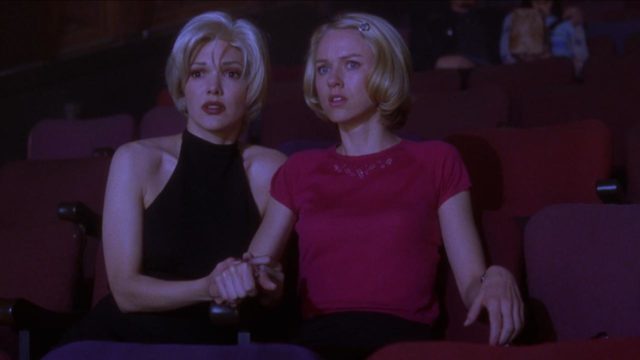 Mulholland Drive — Although it frustrates audiences just as often as it entrances them, there's no denying that there's something indefinably different about Mulholland Drive. Regardless of what you thought you were in for when you sit down to watch it, the movie actively resists any kind of traditional, linear understanding and is truly like no other movie out there. There's a reason why this movie has appeared at the top of so many "Best Movies of the 21st century" lists in the last few years.
Ostensibly, the movie boils down to a simple mystery. An amnesiac woman wanders the streets of LA, eventually ending up in the posh residence of a famous, absentee actress. When the actress' niece moves in (with starry-eyed hopes of making it big on the silver screen herself), they set out together to discover who the mysterious young woman is and what she's so afraid of.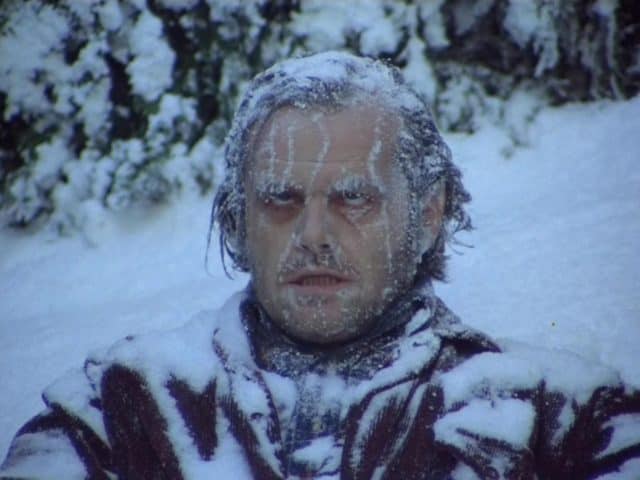 The Shining — Just in time for Halloween, too. Netflix seems intent to dump all of their great horror offers just in time for the biggest horror event of the year. In September, the streaming service cut ties with A Nightmare on Elm Street, The Omen, Scream and Sweeney Todd, and they don't look to be shoring up those numbers anytime soon.
Although Stephen King has notoriously disavowed the Kubrick film — even going to far as to throw his weight behind an ill-received mini-series that more closely followed the original novel — movie-goers the world over have embraced the spine-tingling tale of alcoholism, abuse and, yes, haunted hotels built on ancient Indian burial grounds. It's a chilling, claustrophobic tale about one man's descent into madness and how he dragged the rest of his family down to his maddening level.
Save