Black British actors have been taking over Hollywood for the last couple of years. From Starring in blockbuster movies to long-running TV shows, it's evident there British actors are here to stay. What's more, it is apparent that these talented actors have no plans of slowing down.
Many British actors are at the top of the list for consideration for leading roles in the entertainment industry. There is no denying that these actors have made their mark as actors and entertainments. As such, here are the top 10 Black British actors you need to know.
1. Regé-Jean Page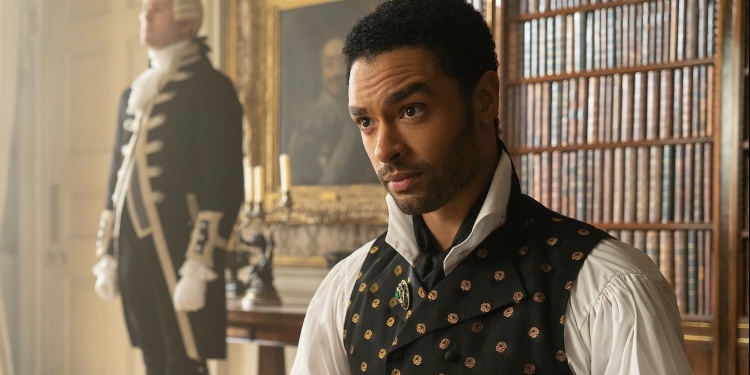 Regé-Jean Page had been acting for a while before appearing in his most popular role as Simon Basset, The Duke of Hastings. The English-Zimbabwean actor appeared in movies like Roots, Late Night Berlin, For The People, Mortal Engines, The Gray Man, and Death in 2021. His breakout role was in Shonda Rhimes' Bridgerton season one. After his starring role, most critics thought he would be typecast, but he surprised them by playing a comedic character in 2023's Dungeons & Dragons: Honor Among Thieves. While the movie didn't perform well at the box office, it was a hit among fans and the general public.
2. Daniel Ezra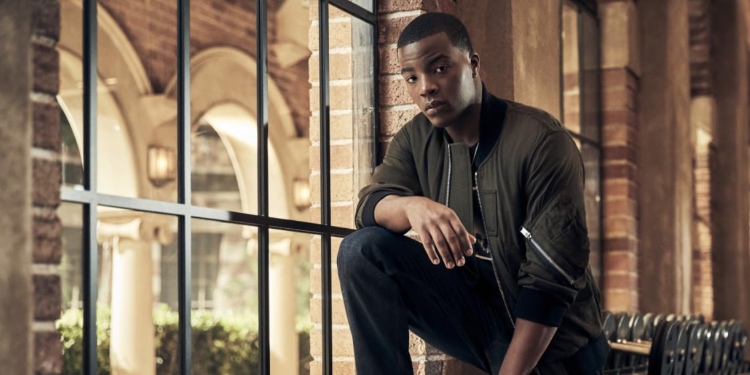 Daniel Ezra is best known for his role on the ABC series, All American as Spencer James. The actor was born in Birmingham, England, and attended theater school for three years. His first major acting role was in Murdered by My Boyfriend in 2014. He's also appeared in Undercover, Blood Cells, and Discovery of Witches. Ezra has had a starring role in All-American since 2018. He also has over 1 million followers on Instagram and has gained thousands of fans thanks to his work.
3. Aaron Pierre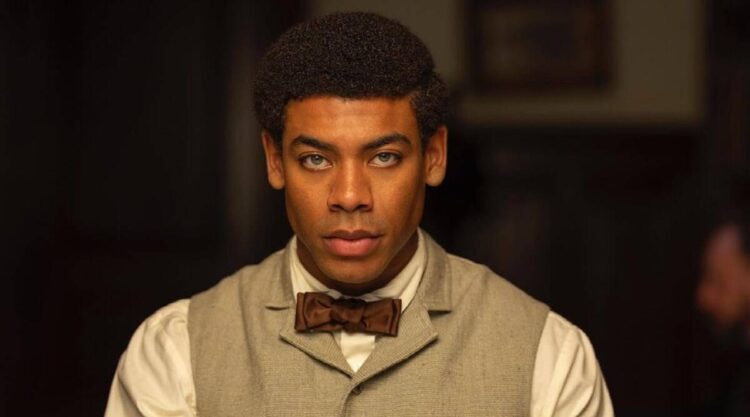 Aaron Pierre was born in London and graduated from the prestigious AMDA in London. He appeared in a few episodes in series like The A Word, Britannia, and Prime Suspect 1973. His breakout role was in the Sy-Fy series, Krypton, before landing his major leading role in The Underground Railroad on Prime Video. Pierre starred in movies like Old and Brother, which won him a Canadian Screen Award for Best Performance in a Supporting Role. Pierre is set to appear in the upcoming movie Mufasa: The Lion King and Blade. While the actor isn't very active on social media, he ensures he updates fans about his upcoming and current projects.
4. Damson Idris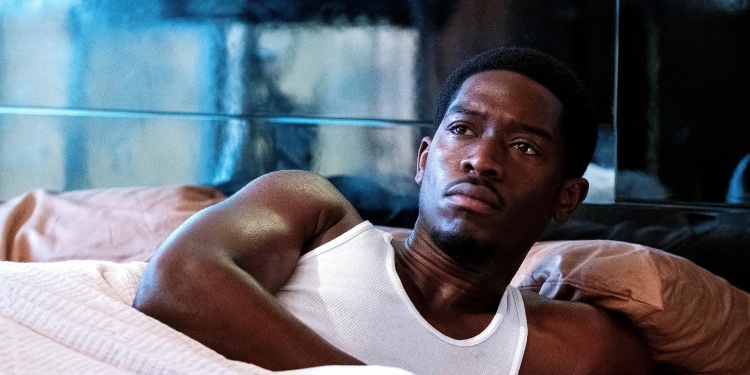 Damson Idris, is a talented British-Nigerian actor and social media sensation. Some of his earliest works were in 2018's Astral, Farming, and The Commuter. His acting prowess was evident, leading him to a lead role in an upcoming FX production. The star landed his first major role for US audiences in FX's Snowfall which debuted in 2017. While working on the series, he appeared in other productions like Swarm and the movie, Outside the Wire alongside Anthony Mackie. Snowfall ended in 2023 opening the doors for him to take on more leading man roles in Hollywood.
5. Idris Elba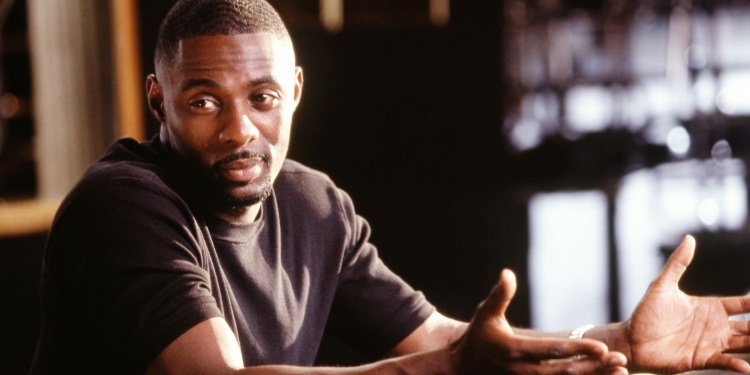 Born in 1972 in Hackney, London, Idris Elba started getting involved in acting while in school, auditioning for a play. This was the beginning of his journey, as he got noticed by his first agent. After working on his music and DJ career, Elba won a spot at the National Youth Music Theatre, motivating him to focus more on acting. Elba would keep auditioning for roles, landing his first major gig in 1994 on Crimewatch. But his supporting role in Law and Order landed him his leading role in the crime drama on HBO, The Wire. This role catapulted him into stardom in the U.S. Later he landed in more TV and movie roles. Some of his famous appearances were in The Losers, Thor franchise, Beasts of No Nation, The Avengers, and playing Nelson Mandela in Mandela: Long Walk to Freedom. While still taking on more roles, he enjoys creating music with famous rappers and stars.
6. Daniel Kaluuya
Daniel Kaluuya has slowly crept into fans' hearts with various movie and TV roles that cemented his name as one of the best actors of this generation. Kaluuya was born in London and started with improv theater before landing his first major TV role in the British series, Skins. His first major movie role was in Jordan Peele's horror movie, Get Out. The movie was a huge success, with critics praising his impeccable acting and skills. After this, he starred in movies like The Black Panther, Queen and Slim, Judas and the Black Messiah, and Widows. Kaluuya reunited with Peele for the sci-fi horror film, Nope. He also appeared in the hit animated film, Spider-Man: Across the Spider-Verse as Spider-Punk.
7. John Boyega
John Boyega is a famous black actor born in Peckham, London. For this young star, he fell in love with acting when he was just nine years old. He studied acting at the Identity School of Acting before landing his first significant role in 2011's Attack the Block. The Black British actor also gained notoriety in the industry and was cast in Half of a Yellow Sun. But soon after, he landed his breakout role in Star Wars: The Force Awakens.
Critics and fans praised his performance in the franchise, even though some racist remarks would pop up here and there, but this did nothing to stop his growing career. Boyega later appeared in two more Star Wars films and the film Detroit. He's recently appeared in The Woman King movie and is set to star alongside Jamie Foxx in the Netflix show; They Cloned Tyrone.
8. Delroy Lindo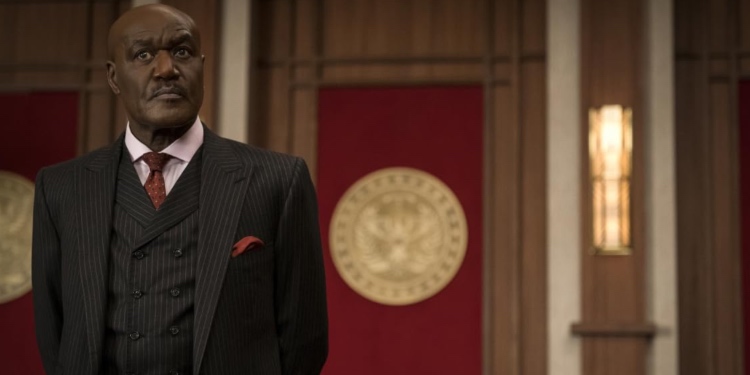 Did you know that Delroy Lindo is an American-English actor? Well, it could be hard to believe because he is most famous for starring in American movies and TV shows for as long as most of his fans can remember. The actor was born in Lewisham, London, and starred in movies like Da 5 Bloods, Malcolm X, Romeo Must Die alongside Jet Li, Netflix's The Harder They Fall, and the TV series, The Good Fight. He also appeared alongside Kerry Washington in Unprisoned. The Hulu series was a resounding success among fans and critics.
9. Lucien Laviscount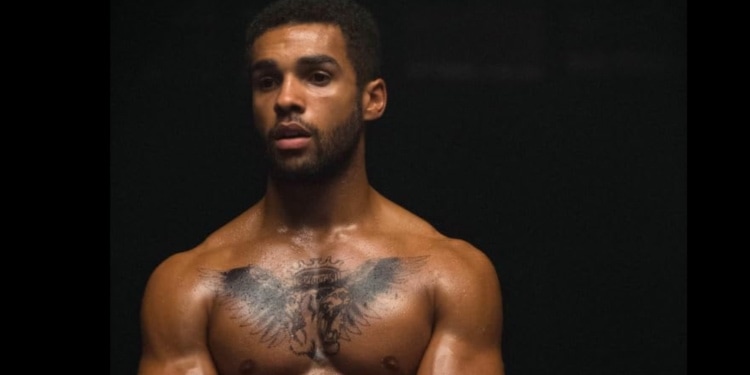 Born in Lancashire, England, in 1992, Lucien Laviscount got his first significant role in the 2007 teen drama Grange Hill, but the Black British actor appeared in other TV shows and movies like Snatch, The Bye Bye Man, Scream Queens, Katy Keene, Threesome, and Supernatural. His most famous role to date is in Emily in Paris as Alfie gained him heartthrob status worldwide. In 2023, he worked on the Last Sentinel movie and is set to appear in a Quinn Hamilton production of This Time Next Year.
10. Nick Sagar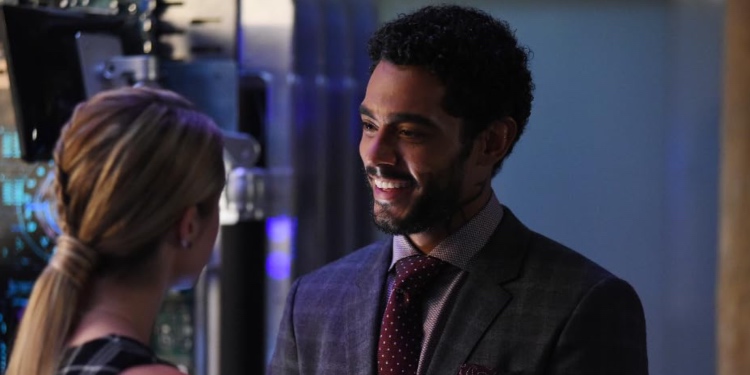 Nick Sagar is an English actor known for his appearance in series like Queen of the South, The Haves and Have Nots, and as Kevin in The Princess Switch. Sagar was born in London, England, in 1988 but currently lives in the United States. The actor has been in the entertainment industry for over 12 years, with notable roles in series like Supergirl, Shadowhunters, and Run the World. Sagar is set to appear in the Netflix movie Mea Culpa created by Tyler Perry, alongside his brother Sean Sagar and Kelly Rowland.