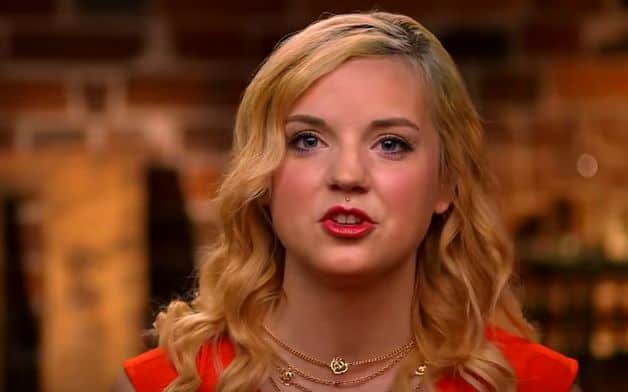 It's only in its second episode but "Tattoo Girls" is making an impression on fans. The TLC series debuted in January and aired for the second time last night. The show airs right after "My Big Fat Fabulous Life" and brings us into the life of Ink Ink tattoo shop owner Kelsey and her staff. From the moment you see the trailer you know the show is going to be interesting. Kelsey narrates and talks about a small town located a couple hundred miles west of St. Louis by the name of Springfield.
According to Kelsey, Springfield is a very small, religious and close-minded town where everyone already has kids. Kelsey even goes as far to say that most of the people in the town were having kids before they even left high school. Why do I feel like this is a "Footloose" story unfolding? Anyway, Springfield is the birthplace of Route 66 and happens to be the hometown of none other than Brad Pitt. So what's a girl like Kelsey to do in this town? Why open a tattoo shop of course.
Nikki, the manager of Ink Ink, says that if you make it through high school in Springfield you're praised but if you go to college you're a nerd. The town has a nice blend of country folk, bible belt fanatics, and then you have the Tattoo Girls. Ink Ink is the only all-female tattoo shop in the Midwest. People apparently travel from all over to get tattoos by the ladies. The show chronicles the girls in the shop and the customers they work for. Even the Mayor has come into the shop. Kelsey mentions that most people travel to the shop just to watch the girls, who have been friends since high school, interact with each other.
Check out the promo below:
"Tattoo Girls" airs Tuesdays on TLC at 10 p.m. ET/PT
Image via TLC
Save