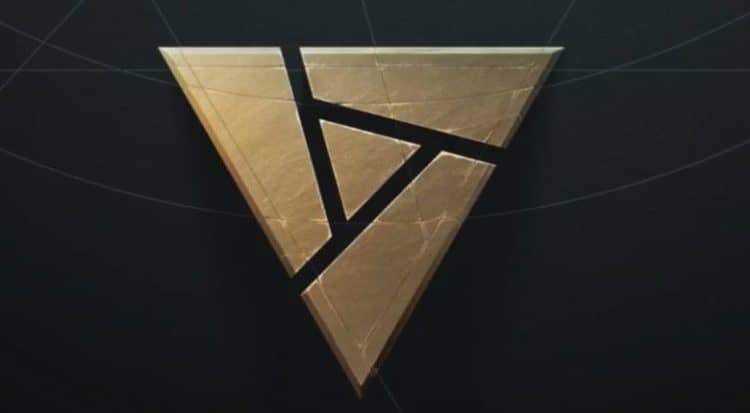 Nowadays, Valve Corporation is best-known for running Steam, which is the single most popular digital distribution service for PC users that can be found out there. However, it should be remembered that it has made a number of well-known games, which remain much beloved even in the present. Now, it seems that Valve will be returning to game-making to some extent, though it remains to be seen whether its new offerings will be able to match its past hits.
Here are our picks for five of the top Valve titles in no particular order:
Counter-Strike
Counter-Strike started out as a mod of Half-Life. However, Value knew potential when it saw it, which is why it purchased the rights before releasing it as a full-fledged game in its own right in 2000. Within a short period of time, Counter-Strike became popular, so much so that it went on to inspire a whole franchise of other first-person shooters for those interested in multi-player rather than single-player.
Dota 2
Like Counter-Strike, Dota started out as a mod. In its case, it started out as a mod of Warcraft III, which emphasized hero units even more than the standard gameplay. Regardless, Dota proved to be so popular that it didn't just ensure Dota 2 but can also claim the lion's share of the credit for creating the multi-player online battle arena genre. Regardless, ever since Dota 2 was released, it has been one of the most popular e-sports on the planet, capable of bringing in viewerships measured in the millions.
Portal 2
Portal 2 was a follow-up to Portal, which was a puzzle platformer that managed to wow a lot of people when it was released. As a result, there was a fair number of people who were unsure that Portal 2 would be capable of living up to its predecessor. However, it turned out that Portal 2 managed to retain the elements that people loved about Portal while winning praise for its writing, its new gameplay elements, and its multi-player support. Even now, Portal 2 is still recognized by a lot of people as one of the best video games to have ever been made.
Half-Life
Half-Life is the game that helped Valve make its reputation, seeing as how it was its initial release. It can seem commonplace now, but it was a trend-setter in its time, having been so popular that it went on to influence the entire genre of first-person shooters for years and years to come. Overall, Half-Life was so beloved because of a winning combination of its realistic gameplay and its well-integrated story-telling.
Half-Life 2
Somehow, Half-Life 2 managed to top its predecessor, as shown by its sales numbers as well as the reviews that praised its story, its gameplay, and its physics system. As a result, it is no wonder that people still make jokes about Valve not wanting to make Half-Life 3 because they are concerned about not being able to live up to their own hype. Something that has only grown ever since they started focusing on Steam rather than their game-making.
Tell us what's wrong with this post? How could we improve it? :)
Let us improve this post!