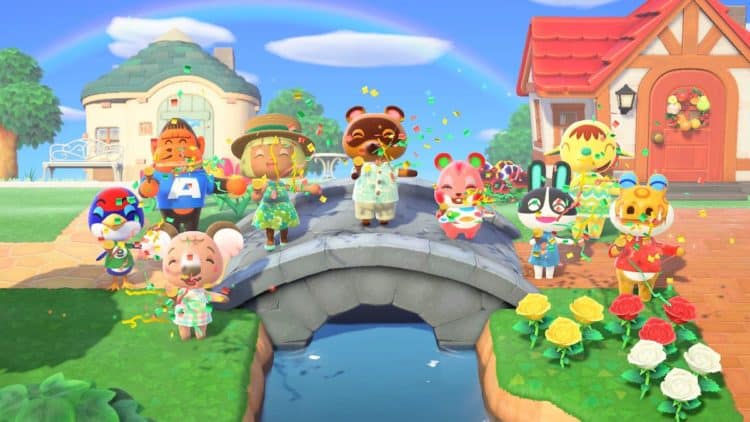 Since its release in 2017, the Nintendo Switch has sold over 89 million units, becoming one of the best-selling consoles of all time, and it is only around halfway through its lifecycle, so there is every potential that it could take the top spot. This is largely due to it being a portable console that is backed up by an incredible library of games. But, which ones are the best? Let's find out. Here are the top 10 best Nintendo Switch games that have been released so far.
10. Pokemon Let's Go Pikachu/Eevee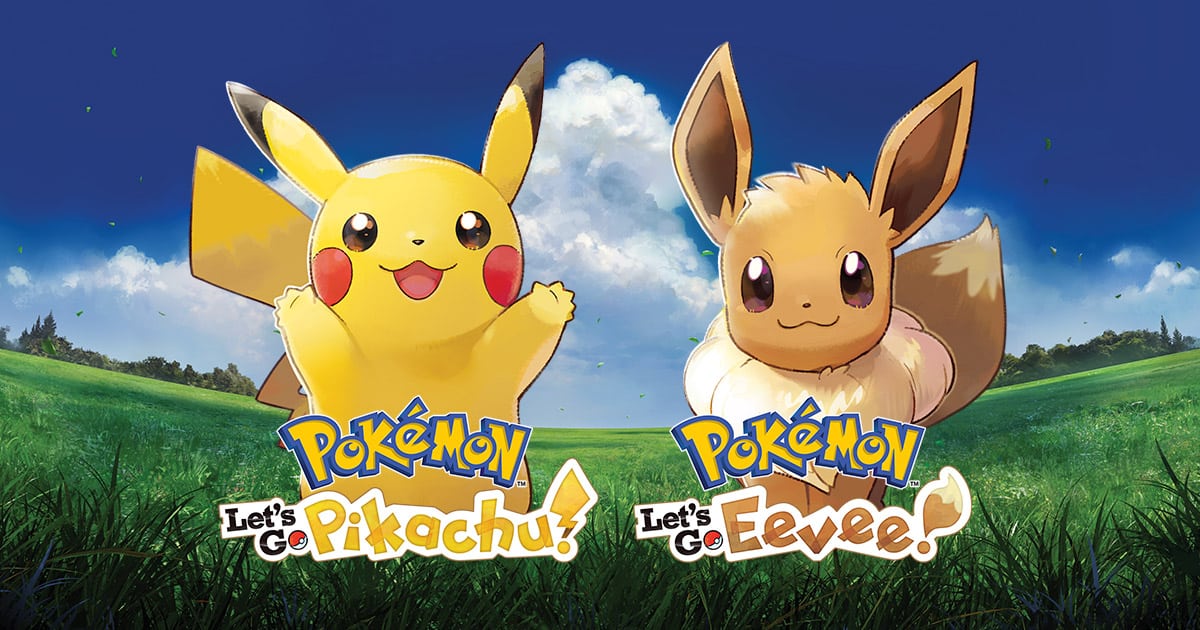 Currently, the only entry in the Let's Go series, Let's Go Pikachu and Eevee is another Gen 1 remake, with the game being based on Pokemon Yellow. As a kid in the 90s, I always hoped we'd see a fully-fledged Pokemon game on consoles, and this was the first time we ever saw it. The only downside is that the catching Pokemon mechanic is similar to that of the mobile game Pokemon Go, but everything else about the game is a regular Pokemon game, with stunning graphics and it is exactly how millions of us envisioned the game looking on console when we first played the game over 20 years ago. This game really was a dream come true title for millions of us.
9. The Legend Of Zelda: Link's Awakening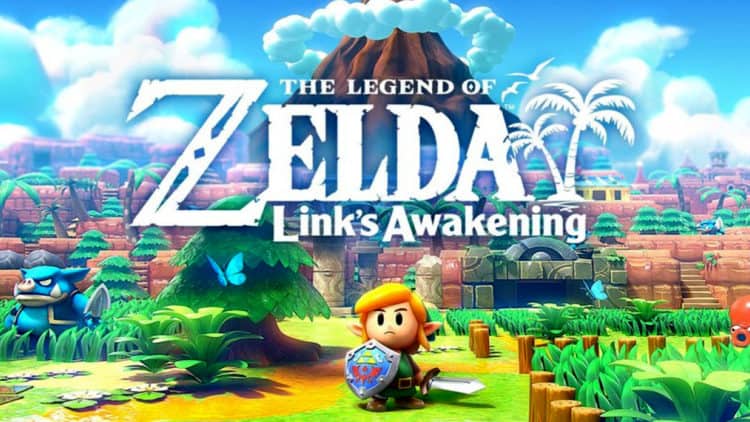 1993's Link's Awakening saw a complete remake on the Nintendo Switch, with the game being an almost 1:1 remake, with the layout and mechanics largely unchanged, but completely brought into the 21st century when it comes to visuals, going from a Game Boy game to a modern HD release. If you never played the original version of the game then this is the definitive version to play now. If you did play it, then this is a perfect opportunity to play again.
8. Ring Fit Adventure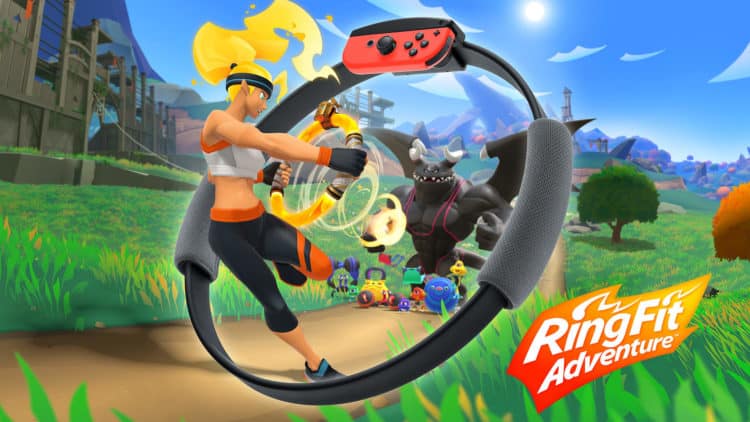 The Nintendo Wii became known for its interactive sports and fitness titles, and this trend has somewhat continued with the Switch, with Ring Fit Adventure being a highlight of the genre. Rather than just being a generic fitness game, Ring Fit Adventure is an RPG-style game with an exercise mechanic. Players can unlock and equip new weapons to take on enemies, improve their stats to power up, all while doing exercise. Many people who don't exercise, myself included, say that it is too boring to stick to, this helps eliminate the boredom as it keeps you engaged. Some players have even reported losing a good amount of weight, which makes it a viable option for basic exercising.
7. Super Mario Maker 2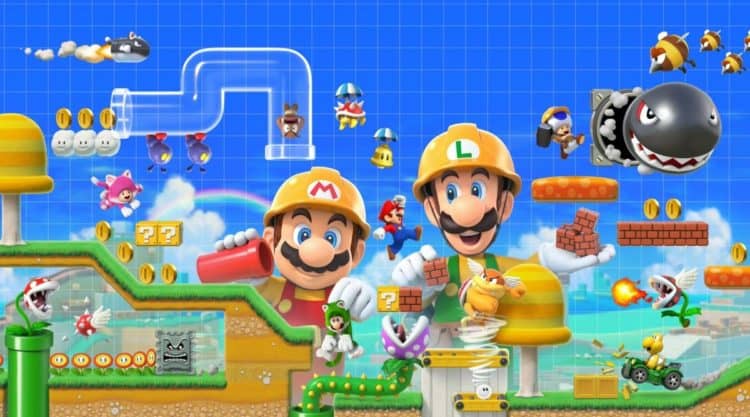 For many years fans dreamt of being able to create their own Super Mario levels to play, and modding programs have existed on PC for quite some time, but Nintendo finally made dreams come true with the release of Super Mario Maker on Wii U, a second installment followed on the Nintendo Switch in 2019. Players are able to create their own levels and play other people's levels, which creates an endless amount of gaming that can be had in the classic Super Mario titles.
6. Pokemon Sword/Shield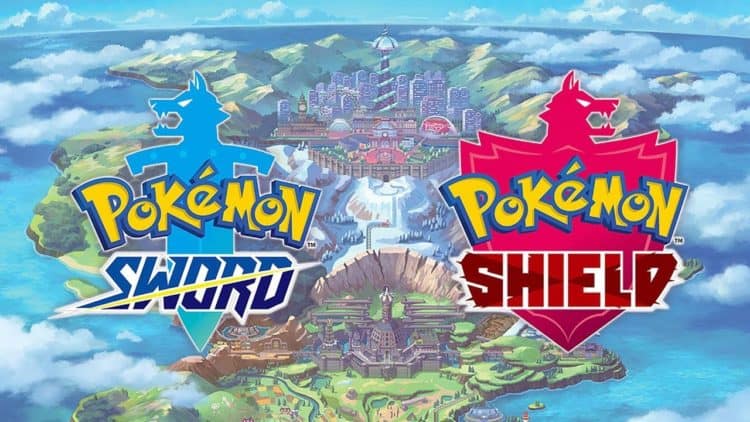 Although the game garnered some criticism before release due to some low-quality textures, Pokemon's eighth-generation are fantastic games, bringing the same Pokemon gameplay that we've loved for 25 years. While not the most original game ever created, after all the majority of Pokemon games are incredibly similar to each other, a new generation every few years is a good enough excuse to jump back into the series.
5. Super Smash Bros Ultimate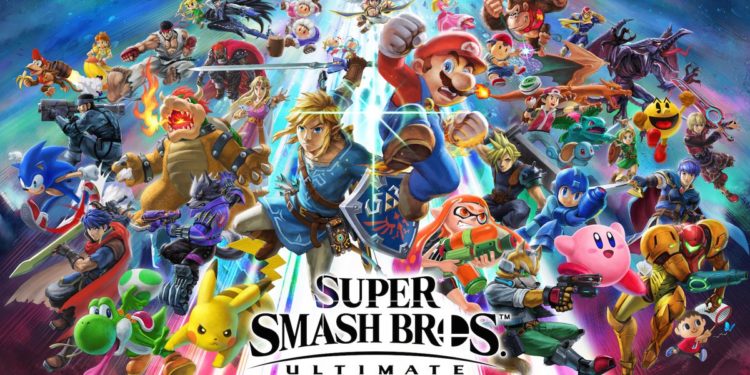 Potentially the last game in the series, Super Smash Bros Ultimate saw Sakurai go all out to ensure this is the best game it could be, with the largest roster ever seen, with every previous character in the series and many new additions in the game. If you've always wanted to see your favorite Nintendo characters, or even some characters outside of Nintendo, face off then this is the game for you.
4. Animal Crossing: New Horizons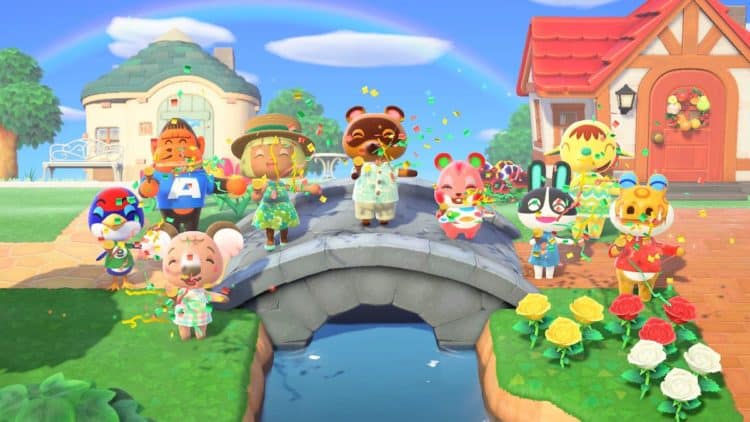 Animal Crossing: New Horizons was the perfect game at the perfect time. Released in March 2020, New Horizons was released right as the world was being plunged into lockdown, with millions of people stuck at home with very little to do to keep themselves entertained. With Animal Crossing being a very laid-back game with no action or skill required, it became a game that anyone could turn to. The release of the game caused a Nintendo Switch shortage, with scalpers trying to cash in on the sudden demand on the system. The game has sold close to 34 million copies as of June 2021, even my 75-year-old Grandmother has clocked in over 1,200 hours on the game.
3. The Legend Of Zelda: Breath Of The Wild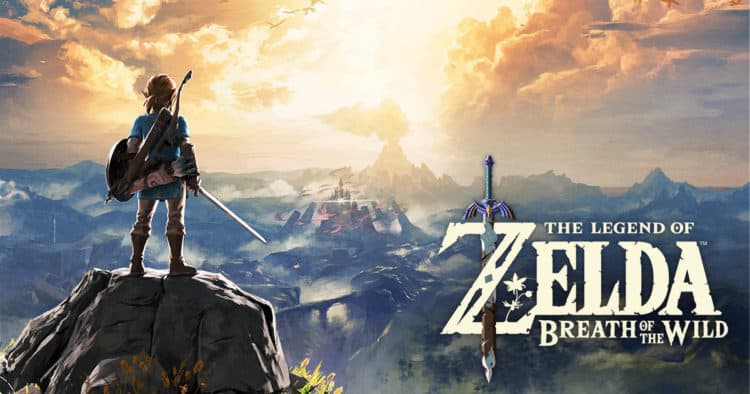 The Legend of Zelda: Breath of the Wild was released simultaneously on the Nintendo Switch and Wii U, with the game being one of only a small handful of launch titles on the Switch, with it being the clear early system seller. While a fantastic game, it is a game that you will either love or hate. Breath of the Wild is more open-world than previous Zelda titles, with Link being thrust into Hyrule and left to fend for himself with very little guidance. The game has a focus on survival, with players needing to craft their own armor and weapons, alongside food. If you're not into that and prefer titles such as Ocarina of Time and Twilight Princess, this one might not be for you. But if you enjoy open-world RPGs then this could become your new favorite Zelda title.
2. Mario Kart 8 Deluxe
Originally released on the Nintendo Wii U, becoming a system seller for the console, with its sales being approximately 65% of that of the Wii U consoles. Due to the Wii U being an overall flop, we have seen many of its games be ported to the Wii U, with Mario Kart 8 Deluxe being released in April 2017. Since then, it has gone on to sell over 38 million copies, becoming the best-selling Nintendo Switch title, with its sales being approximately 41% of that of the Switch console sales, making it another system seller. With the series being almost 30 years old at this point, it is clear that fans aren't tired of the series yet.
1. Super Mario Odyssey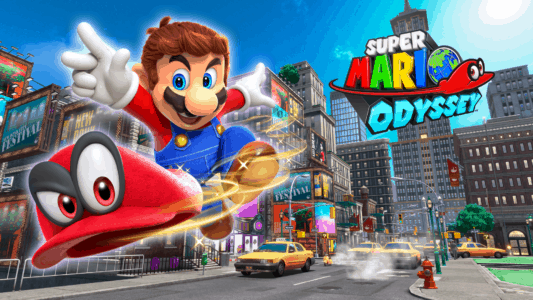 What would be a new Nintendo console without a new Super Mario game? Released one month after the release of the Nintendo Switch, Super Mario Odyssey is not only the best Nintendo Switch game, but one of the best entries in the series and a showcase of what a 3D Super Mario game can be. The gameplay is smooth and each of the worlds is unique and a joy to play, with each one introducing a new story element or mechanic into the game. The highlight of the game has to be New Donk City, Nintendo's take on New York City, with one of the catchiest show tunes being played throughout, as well as introducing Pauline back into the series, the first time she had been seen outside of the original Donkey Kong and Mario vs Donkey Kong games.