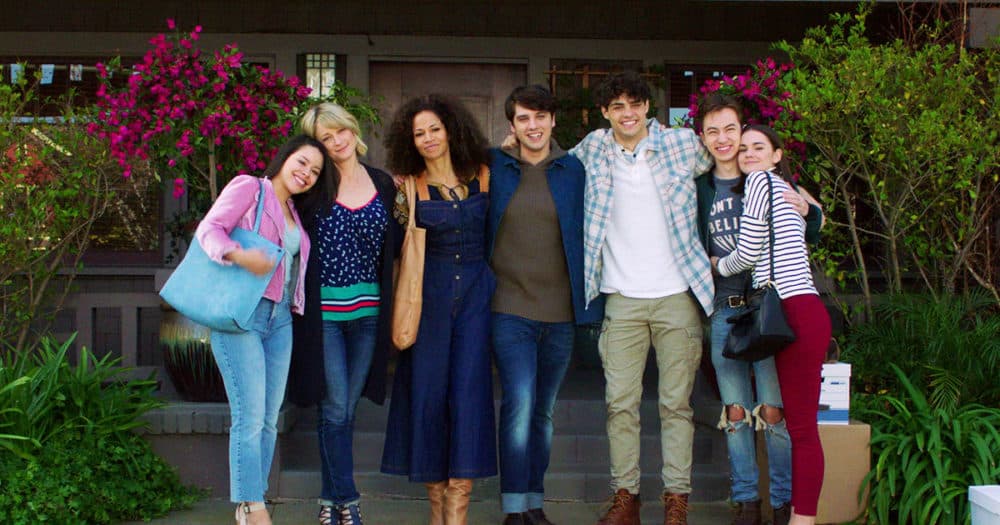 No one likes goodbyes, and it's difficult to think of saying goodbye to a family as warm and loving as The Fosters. Luckily for us, there's a spin-off in the works. With that in mind, The Fosters has come to an end, but made it clear that this is not the end for the Adams-Foster family. The show concluded its five-year run on Freeform with a three-night series finale event that jumped five years ahead in the future. This was a clear move to mark the next chapter of the kids lives now that they are adults. Because this isn't the end, it's just a new beginning.
Brandon's journey to the aisle was tumultuous, at least the portion the audience saw. The audience didn't know Brandon's fiancee Eliza before this series finale. Therefore it is really difficult to judge her and Brandon's relationship without seeing it from the beginning. What we do know is that Brandon was stressed during this destination wedding, and a lot of it had nothing to do with Eliza herself. Thank God for Mike. He shows up right when his son needs him most. He recognizes that the problem is with Brandon, and his inability to choose what he wants in favor of what others need. He and Eliza were fine before her parents started meddling and they started feeling pressure that had nothing to do with them. Only two people matter in a marriage.
Which is how we see the end of Brandon and Callie's story. True to The Fosters, it's not the end of the story, just a different chapter. While this might be hard for 'Braillie' fans to hear, these two just aren't meant to be a couple. That's not a bad thing. They were each other's first real loves. They may even be each other's ultimate loves. But whose to say that love has to be a romantic partner? Why can't that be your best friend? These two found a way to stay in each other's lives forever, in a way that gave them both the love and support they deserved.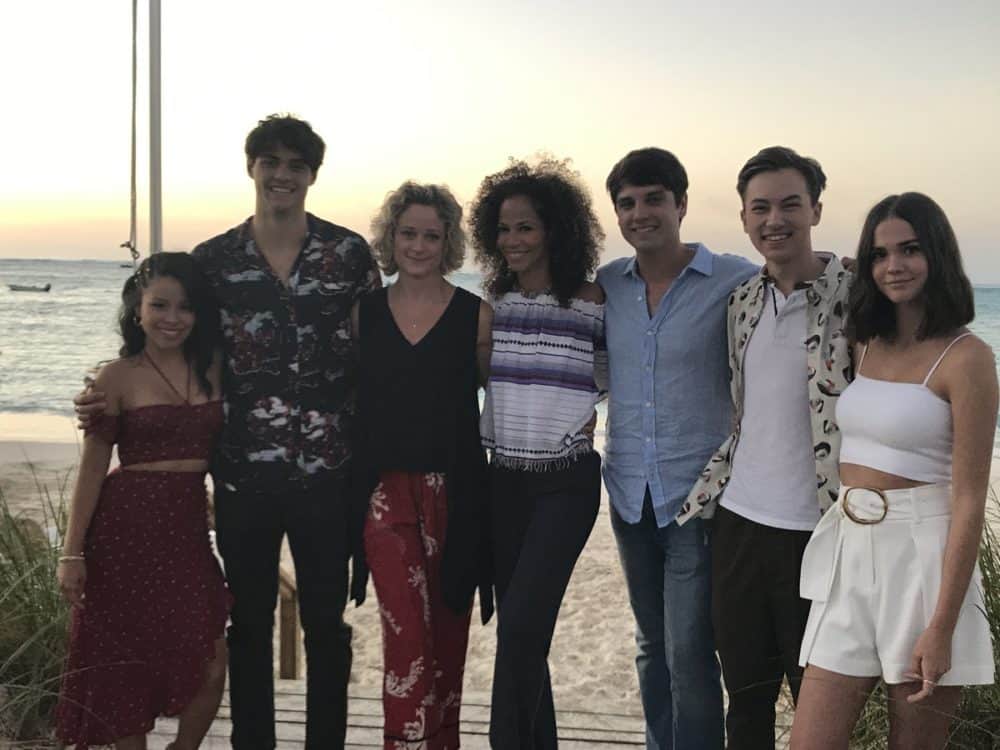 Two other relationships ended during this trip as well. Mat and Mariana, and Jesus and Emma, are at the end of the line, for now. It's not that they don't love each other, and it's not that they don't belong with each other, eventually. But now they are all in their early 20's. They are young adults exploring the world on their own, and that means focusing on what they want instead of who they want. I'm confident Jesus and Emma will get there eventually. They went through so much more than most couples in their early years, and put in the work in their long-distance relationship during the college years. That's a really deep love that can win out.
The kids are focusing on themselves now, but in true Fosters fashion, they do it in a way that keep them connected. Though Callie gets the clerkship with the judge she wants, she chooses instead to take the one with a conservative judge in Los Angeles so that she can be closer to Jude at UCLA. Eliza's brother Jamie (Beau Mirchoff) makes a really good point that this job will be more beneficial so that she can offer her own progressive insight to a major conservative decision-maker. She'll be able to really bridge the gap this way. Plus, she'll be closer to Jamie. Who else likes the idea of this guy sticking around Callie? I'm really interested in seeing him as a series regular on The Fosters spin-off.
When Stef and Lena get back, their foster son Corey has decided to live with his mother now that she is drug-free. It's tough, but it's the right thing for Corey. With all of the kids out of the house, and with encouragement from Eliza's parents, Lena decides that she will run for a State Assembly seat. That means selling the house, which the kids support.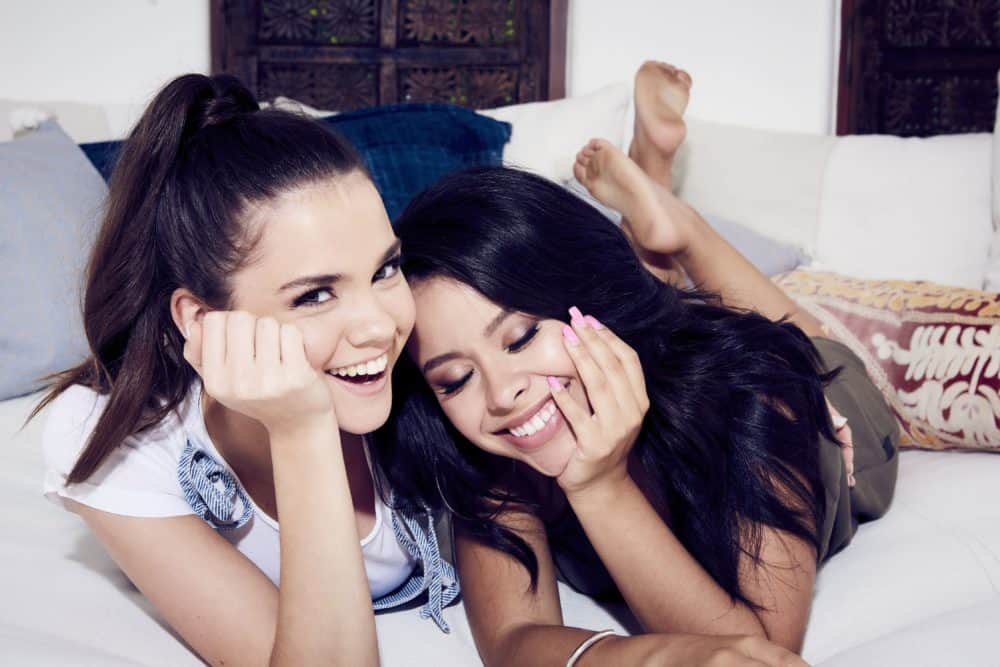 But this isn't the end of the Adams-Foster's story. Looking ahead to the spin-off Good Trouble, we'll explore Callie and Mariana's journey in Los Angeles. The girls are setting out completely on their own. The safety net is gone, and that's a good thing. They'll get to meet really interesting people, and finally change the world instead of just talking about doing it someday. Someday is now. Plus, we have the added bonus of cameo appearances from other Fosters characters.
Did The Fosters series finale feel like a worthy conclusion to the show? What would you like to see from the upcoming spin-off Good Trouble?
Tell us what's wrong with this post? How could we improve it? :)
Let us improve this post!