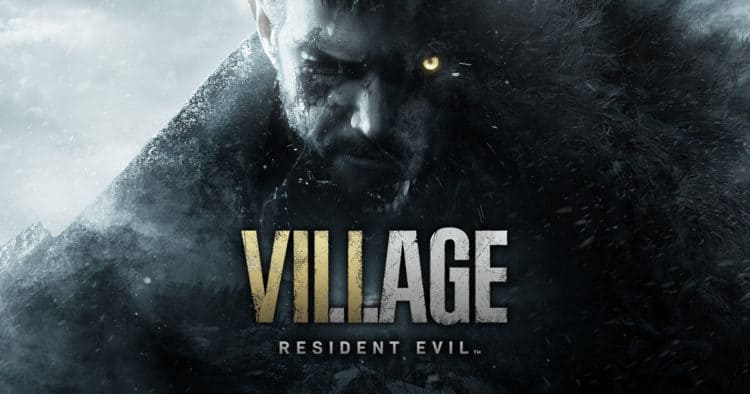 2021 has already been a very good year for gaming, despite many delays due to the current global crisis. With the PS5 and Xbox Series X|S releasing in November 2020, developers have been hard at work bringing us new titles for the systems. The rest of the year will bring us games such as Halo Infinite, Forza Horizon 5, Deathloop, Battlefield 2042, and Call of Duty Vanguard. But, what about the games that have already been released?
Here are the top 5 best games of 2021 so far:
5. Mass Effect Legendary Edition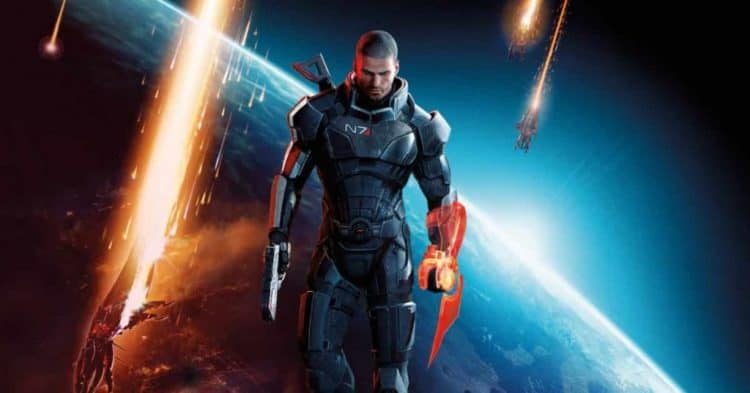 Many gamers were overjoyed when the Mass Effect Legendary Edition was officially announced, taking three already top-tier games and making them just that little bit better with improved graphics, resolution, and frame rate. When you look at any top games list from the PS3/Xbox era, you are almost guaranteed to find at least one of these games included. Bioware didn't disappoint as they delivered exactly what they promised, and you can tell a lot of love and passion went into this remastered collection.
Here is some more information on the game.
"For many months now, BioWare has been hard at work updating the textures, shaders, models, effects and technical features of three enormous games. Our goal was not to remake or reimagine the original games, but to modernize the experience so that fans and new players can experience the original work in its best possible form. It's been amazing to see the adventures of Commander Shepard take on new life in super-sharp resolution, faster framerates, and beautiful visual enhancements.
The Mass Effect™ Legendary Edition includes single-player base content and over 40 DLC from the highly acclaimed Mass Effect, Mass Effect 2, and Mass Effect 3 games, including promo weapons, armors, and packs – remastered and optimized for 4K Ultra HD."
Check out the official trailer below.
4. Psychonauts 2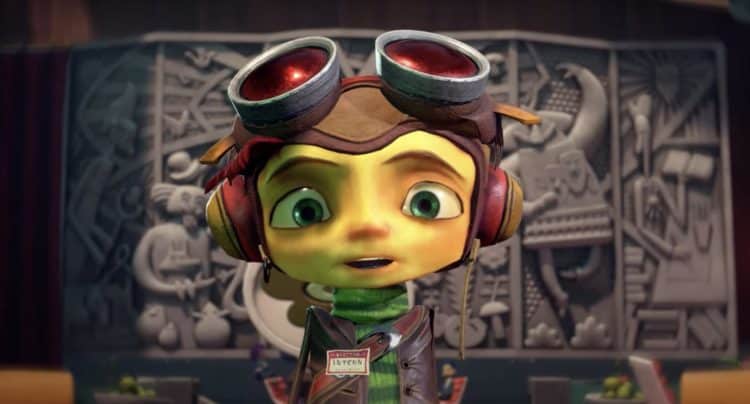 The newest game on this list, having only been released just a few days ago, it is one that you need to check out. Psychonauts 2 is a platform adventure bringing quirky missions, a cinematic style, and plenty of fantastic voice action that even includes Jack Black. The first game in the series was released way back in 2005 on the PS2 and original Xbox, with many players having great memories of the game. This meant that the developers had big shoes to fill and fans had even bigger expectations, and the team delivered.
Here is some more information on the game.
"Razputin Aquato, trained acrobat and powerful young psychic, has realized his life long dream of joining the international psychic espionage organization known as the Psychonauts! But these psychic super spies are in trouble. Their leader hasn't been the same since he was kidnapped, and what's worse, there's a mole hiding in headquarters. Raz must use his powers to stop the mole before they execute their secret plan–to bring the murderous psychic villain, Maligula, back from the dead."
Check out the official trailer below.
3. Ratchet & Clank Rift Apart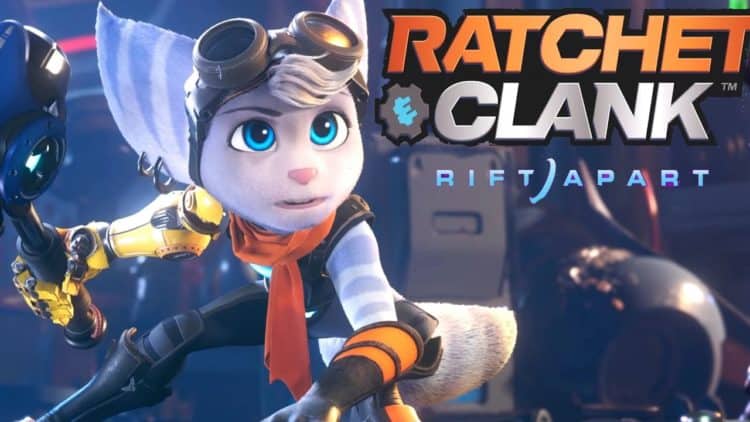 Perhaps the biggest PS5 exclusive that we've seen so far this year, Ratchet & Clank Rift Apart blew gamers away earlier this year, with the game showcasing what the power of the PS5 can achieve, with seamless travel, resulting in next to no loading screens, thanks to the incredibly fast SSD. The game also utilized many new features of the DualSense controller, making this an ideal game to show what players can expect from the new system.
Here is some more information on the game.
"Ratchet & Clank: Rift Apart is an intergalactic adventure from Insomniac Games that showcases what's possible for games designed around PS5's SSD and DualSense wireless controller. Players seamlessly travel through different dimensions in mid-gameplay. The DualSense wireless controller brings combat to life, with haptic feedback and the adaptive triggers adding powerful sensations that increase immersion in combat."
Check out the official trailer below.
2. Returnal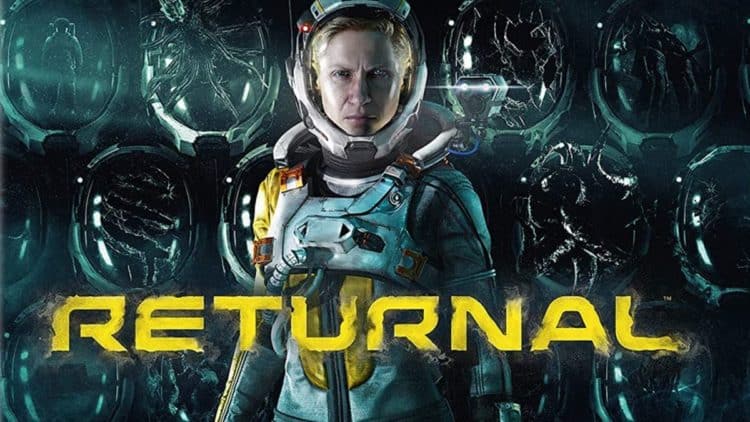 One of the first exclusive titles of 2021, Returnal is a fairly unique game, combining a roguelike-style game with a more traditional third-person shooter style. Perhaps the biggest unique selling point is that with each death the world changes, giving each player a unique playthrough.
Here is some more information on the game.
"Returnal transforms roguelike gameplay into a third-person shooter where players fight to survive a hostile planet that changes with every death. Players can switch instinctively between firing modes by using a single adaptive trigger and can get right back into the action after dying. PS5's immersive 3D audio brings the alien world to life around the player, helping players navigate the intense positional combat."
Check out the official trailer below.
1. Resident Evil Village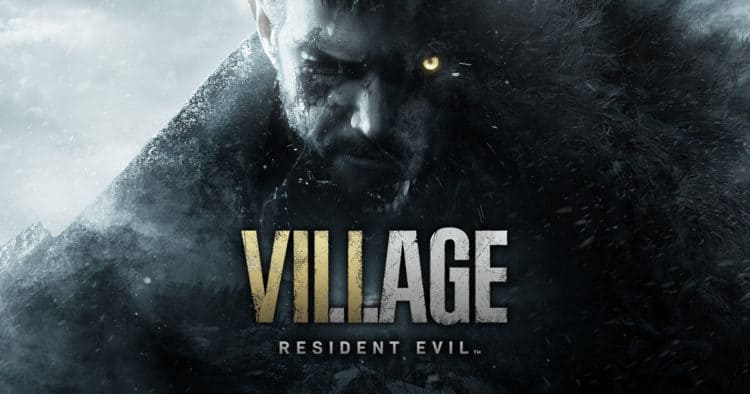 The latest entry in the Resident Evil series launched in May 2021, continuing the story of the first-person trilogy that began with 2017's Resident Evil 7, and it was worth the wait. Resident Evil Village will perhaps be best remembered for "The Tall Lady", a main villain of the game. This game takes what Capcom began with RE7 and elevates it to the next level, with a very wacky story with some unexpected twists, and solid first-person mechanics. If you're a Resident Evil fan, you need to play this game, you won't regret it.
Here is some more information on the game.
"The next generation of survival horror rises in the form of Resident Evil Village, the eighth major entry in the Resident Evil series. With ultra-realistic graphics powered by the RE Engine, fight for survival as danger lurks around every corner. Years after the tragic events of Resident Evil 7 biohazard, Ethan Winters has started over with his wife Mia, finally living in peace and putting the past behind them. However, Chris Redfield, the legendary hero from previous Resident Evil games, suddenly disrupts their life, throwing a devastated Ethan into a new and twisted nightmare in search of answers."
Check out the official trailer below.