They tell you that you should never meet your heroes, because all you'll end up being is disappointed. This seems to be the overriding theme of the week for fans of feminist Hollywood. Joss Whedon, long considered an ardent ally of women in film and a vocal proponent for strong female characters on screen, has been outed as a serial adulterer by his now ex-wife: betraying the feminist causes he has championed over his long and celebrated career. And now James Cameron has decided to take center stage to try to chip away at Wonder Woman's historic box office success.
Like Joss Whedon, James Cameron has positioned himself as a feminist ally within Hollywood: a singularly talented director who has carved out a niche in the medium for creating and perpetuating strong, memorable, independent characters. He was had a hand in either creating or shaping The Terminator's Sarah Connor, Aliens' Ellen Ripley and Titanic's Rose, among others.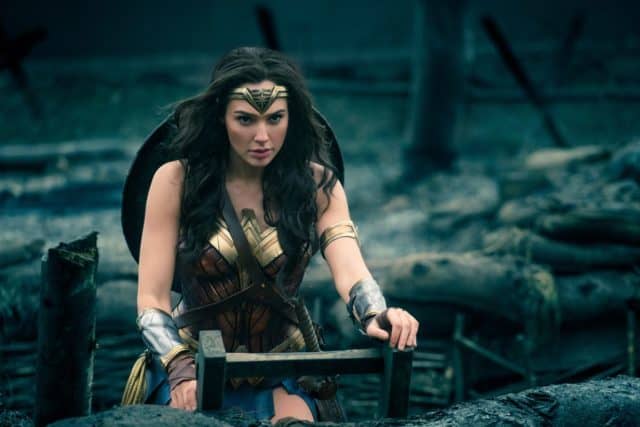 Which is why his recent comments on Wonder Woman — the breakout, feminist success story of the summer — are so disconcerting. In an interview with The Guardian, Cameron opinioned that:
"All of the self-congratulatory back-patting Hollywood's been doing over Wonder Woman has been so misguided. She's an objectified icon, and it's just male Hollywood doing the same old thing! I'm not saying I didn't like the movie but, to me, it's a step backwards."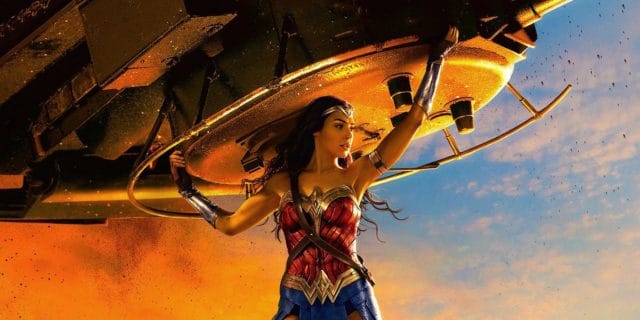 It's singularly bizarre that a man who staked so much of his career on portraying amazing female characters would miss the significance of the film's release at all, given the character's troubled road to the big screen. Numerous cancelled projects, false starts and that infamously terrible Joss Whedon script have all kept comic books' First Lady from her place in the multiplex. And when it comes to creating complex, fleshed out, well-rendered female characters, Warner Bros is hardly the studio with the best track record.
Never mind, also, that the entire production was the result of a tireless team of incredibly talented women. From its female director, female lead and the female casting directors who chose Gadot for Dawn of Justice, it has been resoundingly a product made by women.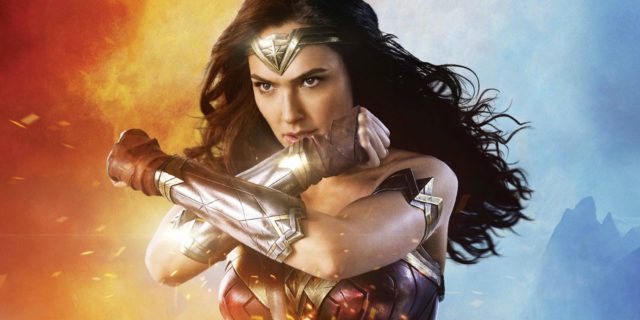 And yet here Cameron is, criticizing "male Hollywood" — whoever that is, considering the women in charge of the project — for objectifying the character. Somehow, rather than a hallmark female production — the highest-grossing film of the summer and its franchise — Wonder Woman is "a step backwards" for female filmmakers like Jenkins and Gadot.
Cameron contininued his reproach of the film, stating: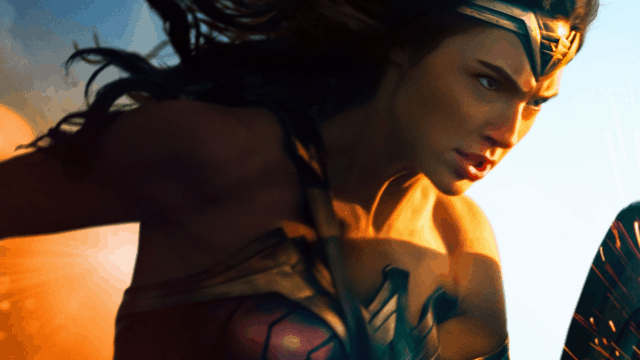 "Sarah Connor was not a beauty icon. She was strong. She was troubled. She was a terrible mother, and she earned the respect of the audience through pure grit. And to me [the benefit of characters like Sarah] is so obvious. I mean, half the audience is female!"
Cameron is obviously a talented filmmaker with an eye for complexly written, a-typical female characters. Many of his creations have gone down as female icons — of film icons in general — but he is sorely misguided if he honestly believes that only that one type of character has a place on the big screen. I like no-holds-barred badasses as much as the next person, but there is more to the Human experience — and most certainly the female experience — than just that.
Not one to stay silent, Wonder Woman director Patty Jenkins took to social media in response to Cameron's comments. In her statement, she argued that:
"James Cameron's inability to understand what Wonder Woman is, or stands for, to women all over the world is unsurprising as, though he is a great filmmaker, he is not a woman. Strong women are great. His praise of my film Monster, and our portrayal of a strong yet damaged woman was so appreciated. But if women have to always be hard, tough and troubled to be strong, and we aren't free to be multidimensional or celebrate an icon of women everywhere because she is attractive and loving, then we haven't come very far, have we. I believe women can and should be EVERYTHING just like male lead characters should be. There is no right and wrong kind of powerful woman. And the massive female audience who made the film a hit [can] surely choose and judge their own icons of progress."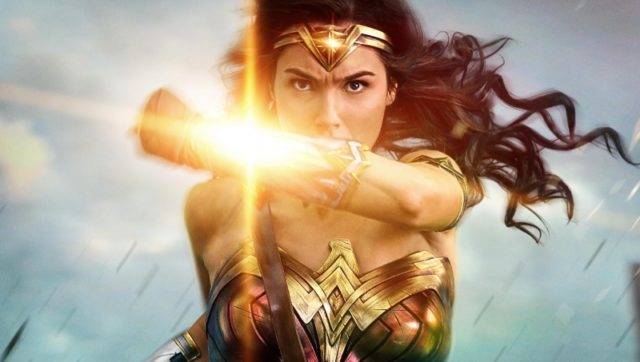 Jenkins goes right for the heart of Cameron's faulty logic. Humans are complex beings that can approach the ideal of strength in any number of unique ways. Women are no less capable of this than men, and to suggest only a singular path for them to achieve it is just as reductive and short-sighted as those Warner Bros executives that fought against Wonder Woman being made for well over a decade.
Save
Tell us what's wrong with this post? How could we improve it? :)
Let us improve this post!