In the increasingly rebooted, remade and rebranded landscape of Hollywood blockbusters, it's sometimes hard to keep up with what exactly counts as canon. Jurassic World follows the continuity of Jurassic Park while ignoring its two direct sequels. The DCEU will soon be sharing theater space with DC movies that are completely unrelated to the shared universe. Even the latest Halloween will only hold the first two films as sacrosanct.
And with the reins to the Terminator franchise returning at long last to director James Cameron, it, too, is following suit. According to Terminator star Arnold Schwarzenegger, the latest film in the franchise — the tentatively named Terminator 6 — will ignore the most recent entry to the series: the poorly received Terminator: Genisys.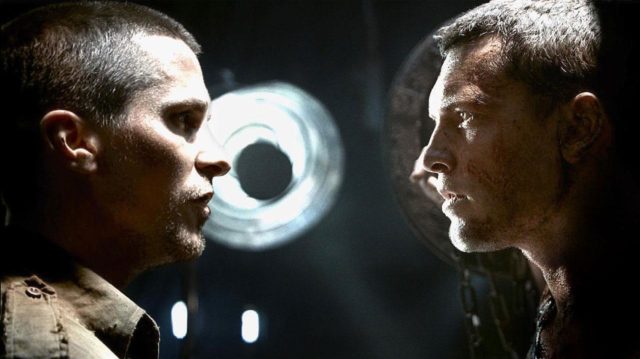 That wasn't all Schwarzenegger had to say, however. In addition to that, he revealed that iconic actress Linda Hamilton will return to the series after a more than two-decade departure from the role that made her famous: that of badass revolutionary Sarah Connor. The still-unfinished script is expected to be completed shortly, with filming currently scheduled to begin in March of next year: presumably to meet a 2019 release date.
Although audiences — myself included — often bemoan the increasingly branched continuities of major franchises that they've grown up with, it makes sense for series that have lost their way to return to the basics. And rather than throwing the baby out with the bathwater by rebooting the continuity entirely — another frequently contentious strategy Hollywood loves to employ — cutting what didn't work from a franchise's official canon, while keeping what worked, is a far more practical approach.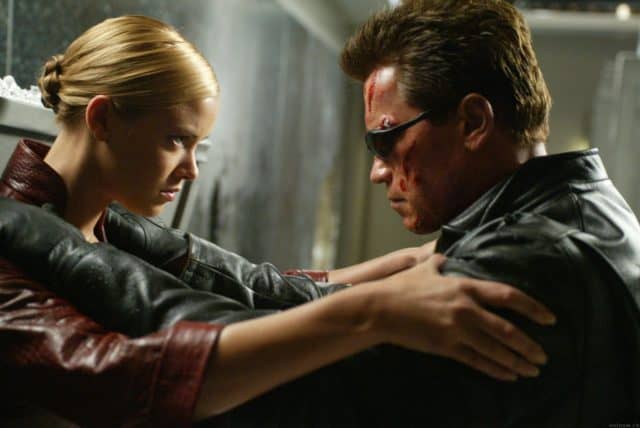 While I appreciated what Genisys was aiming for — twisting Terminator's tangled continuity back around on itself in order to quietly reboot the franchise without feeling entirely like resetting four decades worth of continuity — its particular approach was atrocious. Rather than keeping the film rooted in its 1984 setting and having the plot play out with a reimagined Sarah Connor, aging T-800 (aka, Pops) and drastically out-of-his-depth Kyle Reese against the original Terminator assassin, they quickly wrap up their business from the 80's and skip forward to the present day.
Audiences didn't take to it. The plot was convoluted (even for a time travel-based blockbuster), its basic premise undercut and everything about it just as tired and contrived as you'd expect it to be by this point in the franchise's life.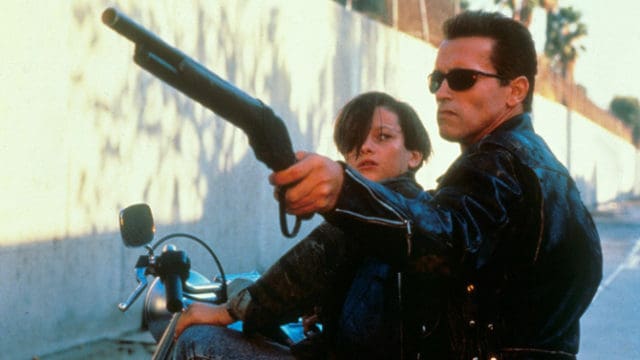 Although we have no word about what other entries are safe from the cutting room floor, I would argue that more needs to be trimmed from this bloated franchise before the next film can really take place. Nobody was particularly fond of Salvation either, and as long as the film still involved robotic assassins going backward in time to prevent the Human uprising from ever occurring, there is no need to touch on any of that.
The most obvious choice to cut, however — even more than Genisys, if I'm speaking honestly — is Rise of the Machines: the third Terminator film where everything started to go wrong. If Cameron wants Linda Hamilton's Sarah Connor back, but doesn't want the pre-existing justification of "Genysis happened" to explain it, than Rise of the Machines has to go. By this point in the timeline, Sarah Connor is dead, John Connor is a whiny manchild and the T-800 was relegated to the role of punching bag.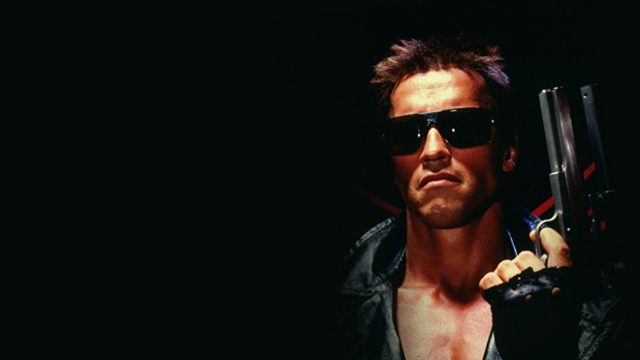 Judgment Day was the last time that the franchise was worth a damn, and it's there that the film should start from: decades later, perhaps, but fundamentally based just the continuity of the first two films. Anything else is just substandard baggage that nobody should be subjected to if they can help it.
Save
Tell us what's wrong with this post? How could we improve it? :)
Let us improve this post!