Susan Sarandon is an American actress and activist known for many roles, including Dead Man Walking. Besides her successful acting career, Sarandon is known for her political views, civil rights work, and other activism. The New York City-born actress has enjoyed an acting career spanning over five decades.
Susan Sarandon Has appeared in over 100 movies and 50 TV shows. The actress has also appeared in over 40 documentaries, where she plays herself and sometimes the production narrator, and has played voice roles in radio productions and video games. Sarandon has also appeared in music videos for music icons like Jay-Z. With an extensive career as an actor, here are 10 things you didn't know about Susan Sarandon.
1. The Movies You Know Susan Sarandon From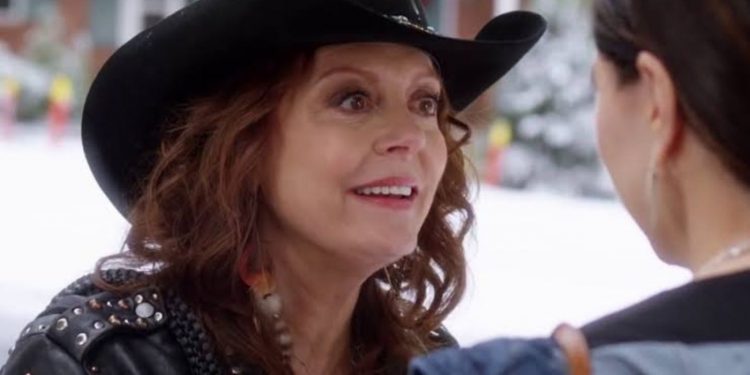 Early 80s movie viewers will remember Susan Sarandon from the romantic-gangster film Atlantic City. The actress played the lead role of Sally Mathews. In the 90s, Sarandon starred in Ridley Scott's multi-genre film Thelma & Louise where she played Louise Sawyer. For the role, she received nominations at the Academy and Golden Globe Awards.
In 1995, Sarandon played Sister Helen Prejean in Tim Robbins's crime drama Dead Man Walking. In the Walt Disney live-action/animated musical fantasy, Enchanted (2007), Sarandon played the role of Queen Narissa. In the 2017 Christmas comedy sequel, A Bad Moms Christmas, Sarandon played Isis Dunkler, the mother of Kathryn Hahn's character.
2. Susan Sarandon's First Experiences Of Acting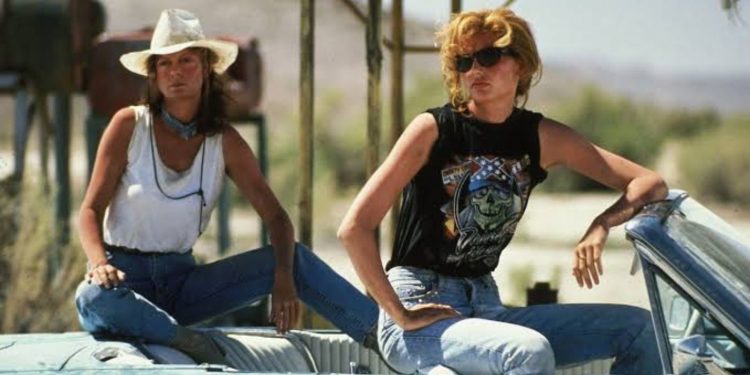 Although Susan Sarandon was part of the band and dance group in High School, she loved drama and acting. Sarandon was chosen to play the lead in a play in junior and senior high. After she graduated from High School, Sarandon attended Washington's Catholic University of America. She obtained a BA in Drama in 1968. During her time at the University, she studied under Gilbert V. Hartke. Hartke is a renowned drama coach, playwright, director, and priest.
3. How Susan Sarandon Got Started In Film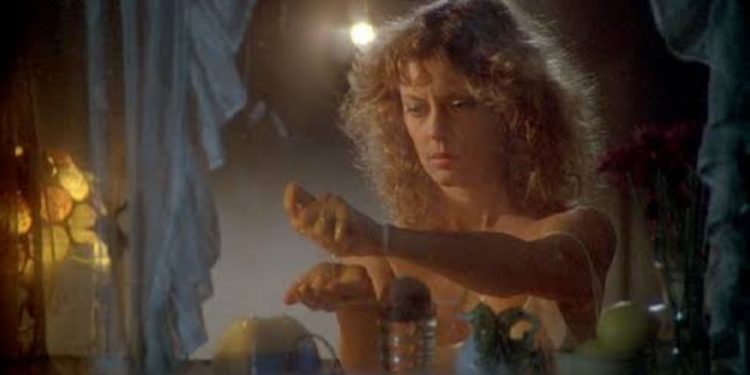 After she graduated from University in 1968, Susan Sarandon had to find odd jobs to survive before landing her first paid role. She was a switchboard operator and waitress, cleaned apartments, and cut hair to survive. However, in 1969, her ex-husband, Chris Sarandon, took her to a casting audition for Joe (1970).
Although a more experienced actor, her ex-husband didn't get the role. Luckily, Susan Sarandon scored her audition and was cast in a major role as Melissa Compton. The movie was critically acclaimed, and a sleeper hit. It earned $26 million on a tight product budget of $106,000.
4. Susan Sarandon Breakthrough Role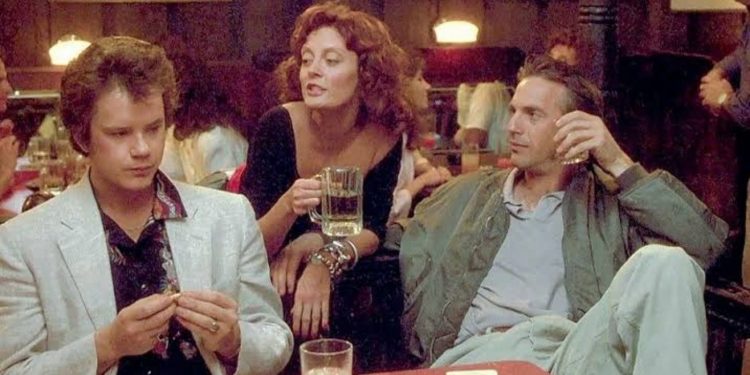 Susan Sarandon's breakthrough role came in Tim Robbins's 1988 sports romantic comedy Bull Durham. She starred alongside her would-be partner, Tim Robbins, and Kevin Costner. Before the movie's release, Sarandon had appeared in several film and television productions. However, she became more popular and garnered attention with her performance as Annie Savoy in the movie.
5. Susan Sarandon Has Received A Star On the Hollywood Walk of Fame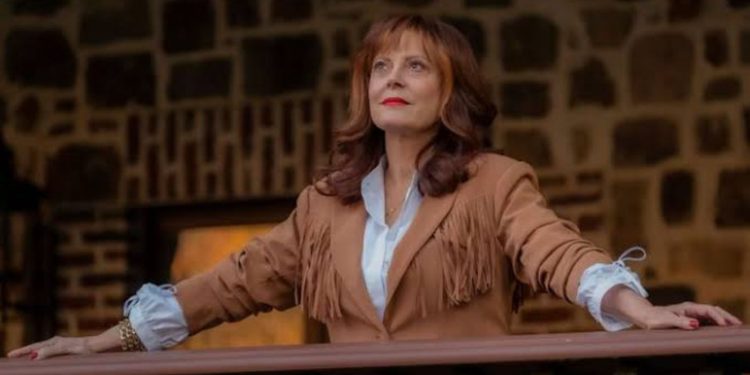 Susan Sarandon was honored with a star on the Hollywood Walk of Fame on August 5, 2002. The actress was honored for her remarkable works and contribution to the film industry. She was honored in the Motion Picture category at 6801 Hollywood Blvd. Sarandon attended the ceremony with her ex-partner Tim Robbins.
6. Susan Sarandon's Children Are Actors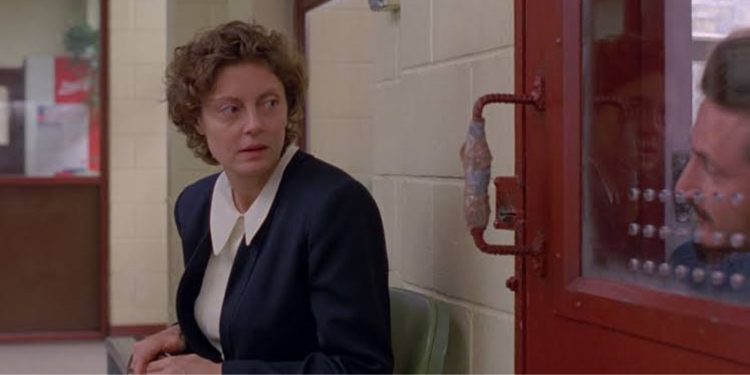 Susan Sarandon has three children, Eva Amurri, Jack Henry Robbins, and Miles Robbins. Both Eva Amurri and Miles Robbins are actors with a handful of film, and television works to their credit. In the 1995 film Dead Man Walking, directed by her mom's partner, with her mother playing a lead role, Amurri played a younger version of her mom's character. She's credited as playing the 9-year-old Helen Prejean. In television, she has appeared in a couple of hit TV series like Friends, How I Met Your Mother, House, and The Mindy Project.
Miles Robbins also has notable appearances in television and film. His film debut was in Dead Man Walking, where he's credited as a Boy in church. He played Jackson Van De Kamp/William in Fox's The X-Files (2018). Susan Sarandon's third child, Jack Henry Robbins, may not be an actor, but he's a successful writer and director.
7. Susan Sarandon Has Dated Career Co-Workers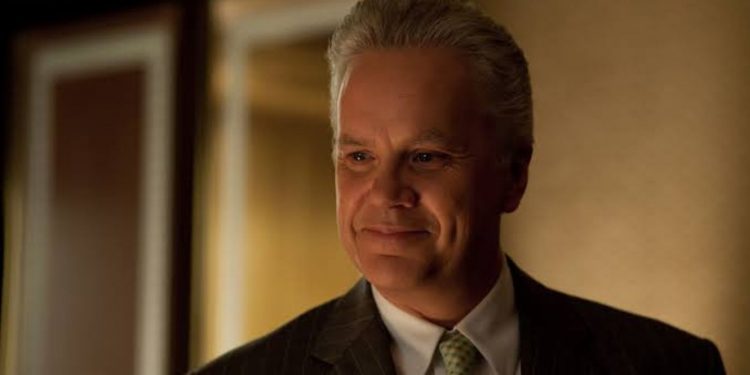 Susan Sarandon married Chris Sarandon on September 16, 1967. They met while in college and started dating. Although the couple divorced in 1979, Susan Sarandon chose to keep her ex-husband's name. Five years later, Sarandon dated Italian filmmaker Franco Amurri. The relationship produced a daughter, Eva Amurri, in March 1985. She separated from Amurri in 1988.
That same year, she moved on with Tim Robbins and lived with him. The relationship produced their first child the next year, in May 1989. Sarandon met Robbins during the filming of Bull Durham. By 1991, Sarandon was pregnant again for Robbins and gave birth to her third and last child Miles Robbins in May 1992. The couple separated in 2009 after being together for about 11 years. Afterward, Sarandon dated Jonathan Bricklin from 2010 until they separated in 2015.
8. The Nominations & Awards Susan Sarandon Has Received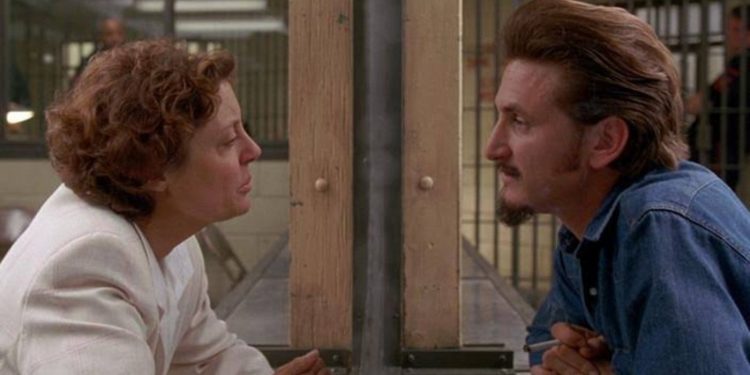 Susan Sarandon has received several recognition and accolades for her work in film and television. She has received five nominations at the Academy Awards, winning one in 1996 for her performance in Dead Man Walking. She has received two nominations at the BAFTA Awards and won one in 1994 for her performance in The Client. Sarandon has also been nominated nine times at the Golden Globes Awards and six times at the Primetime Emmy Awards. Sarandon won one of her six nominations at the SAG Awards in 1995 for Outstanding Performance by a Female Actor in a Leading Role for her performance in Dead Man Walking.
9. Susan Sarandon Holds A Strange Oscar Record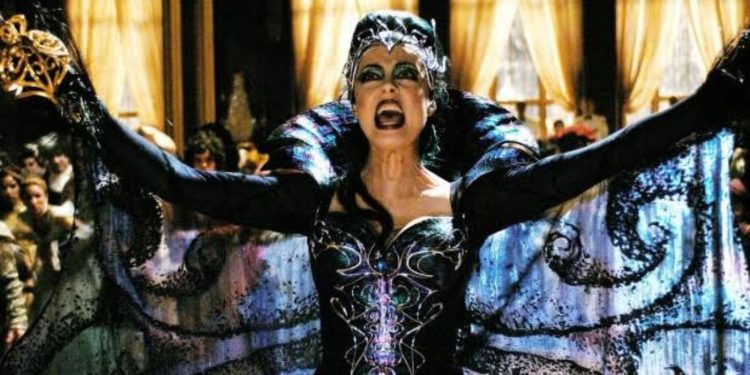 Over the past seven decades, several actresses have been portrayed and have been cast in the role of nuns in different films. Winning an Oscar is a challenging feat in itself, but winning it by playing a nun is almost next to impossible. Susan Sarandon is credited in Oscar history as the second actress to have won the Academy Awards for playing a nun. With actress Jennifer Jones being the first to win it with her performance in The Song of Bernadette (1943), others have only stopped at the nomination stage. Susan Sarandon won Best Actress in a Leading Role at the 68th Academy Awards in 1996 with her performance in Dead Man Walking.
10. Other TV Shows Susan Sarandon Was In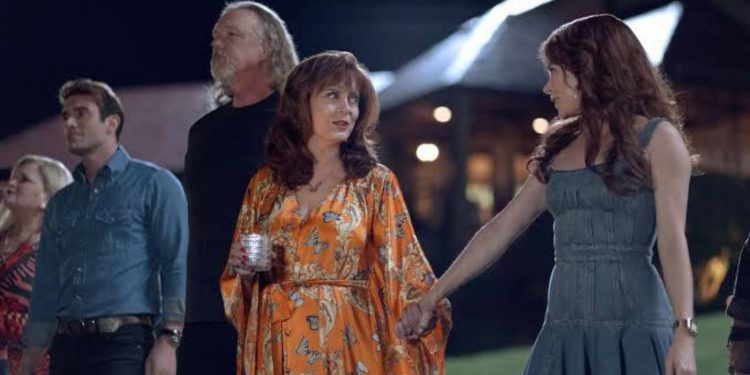 Susan Sarandon's only main role casting on television was in the 2022 musical drama Monarch. Sarandon played Dottie Cantrell Roman. The actress has starred as a guest and appeared in different TV series. Notable mentions include 1995 The Simpsons, where she played the voice role of a Ballet Teacher in the episode "Homer vs. Patty and Selma."
Sarandon was on a single episode of Friends in 2001 as Cecilia Monroe. She played various roles in Mad TV and herself in The Simpsons (2006). Other shows Susan Sarandon has appeared in are ER, 30 Rock, Mike & Molly, American Dad!, Rick and Morty, and Ray Donovan.
Read Next: 8 Things You Didn't Know About The Facts of Life's Lisa Whelchel