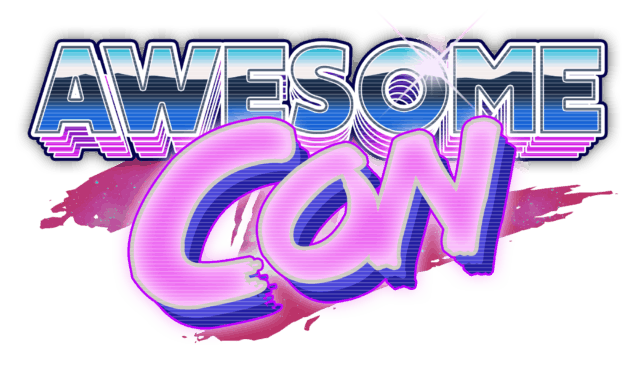 As the cherry blossoms finally started to make their appearance, cosplayers, media guests, artists, and more made their way out to the annual DC celebration of geeks — Awesome Con. Another year in the books. This year brought out superheroes from all walks of life as the Green Arrow, Superman, Black Lightning, and the Guardians of the Galaxy cast descended upon the nation's capital.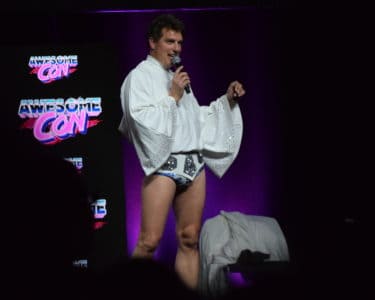 The convention center was filled with activities throughout the weekend to keep every geek happy. Gamers had an arcade full of different games to play for hours on end. Panels were held throughout the weekend ranging from different types of artistry to representation of minorities to Q&A sessions with the media guests. Awesome Con Jr. featured different events for kids to partake in over the convention. Every year we see more children of all ages accompanying their parents to Awesome Con.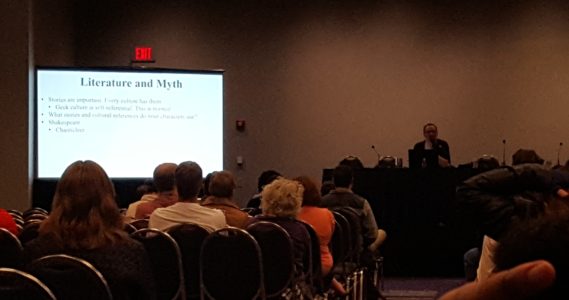 Future Con was out in full to fulfill the inner scientist in you. The exhibit hall was bustling with vendors selling merch for anything your heart desired. Artist alley featured a variety of talent. The Impala, the DeLorean, and the living room from Stranger Things was on the floor.
As always, the end of the convention center housed the media guests where you had the opportunity to snag an autograph or picture from your fave and exchange a few words.
Cosplayers brought out their A-game. Superheroes, super villains, princesses, anime, etc. The creativity and talent that goes behind these costumes is phenomenal. From prop making, to costume design, to hair and makeup — these cosplayers are a jack of all trades when it comes to perfecting their art. #CosplayAppreciation is a hashtag that's been going around to spread positivity amongst the community. Ask any cosplayer and they will tell you that you can cosplay anything and anyone you want. The moral among them is high. They make sure to let each other know that they are doing a great job and to keep it up.
The vibe you feel at Awesome Con is positive and fun. The three days you're in these halls, you can get away from reality for a bit and enjoy being a geek. DC is a wonderful place to embrace your inner geek. Between Awesome Con and seeing the sites, especially during the Cherry Blossom Festival, the weekend is sure to be one to remember. As well as not be wasteful. Awesome Con has always been good about keeping recycling boxes out throughout the con floor. You can have fun and save the environment at the same time.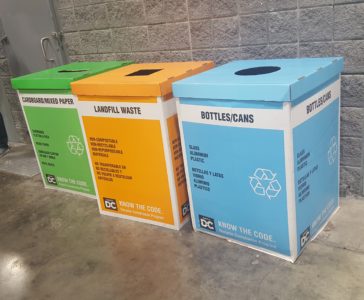 Thank you for another great year! See you all in 2019.
Tell us what's wrong with this post? How could we improve it? :)
Let us improve this post!