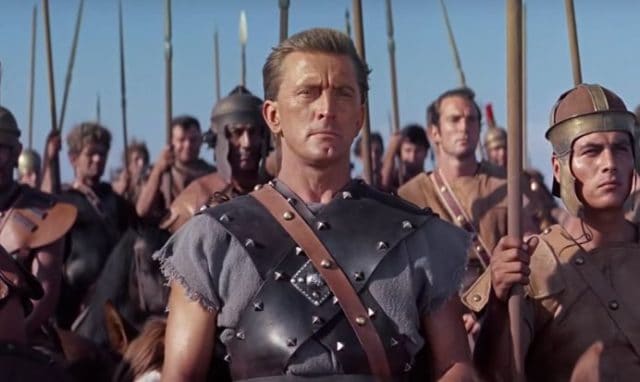 Earlier today we brought you a great montage of clips from every single best winner for animated feature. Right now we're bringing you a montage of clips from every film that's won best cinematography. Next to the writing, directing, and acting of a film, cinematography ranks right up there with music, editing, special effects. I consider these to be the second tier elements that make or break a movie.
When it comes to cinematography, a viewer isn't necessarily supposed to be taken "out of the movie" to watch the scenery but at the same time movies contain such magical landscapes that it's difficult to take your eyes off of them. It's when you get that perfect blend of beauty and a scene's shot not taking too much away from the story or acting that cinematography is at its apex. Going back 89 years there are plenty of movies that have won for best cinematography. The video you are about to see covers all of them.
There are a number of films in this supercut you've definitely never heard of but it's fantastic to watch.
Here's another gem by Burger Fiction