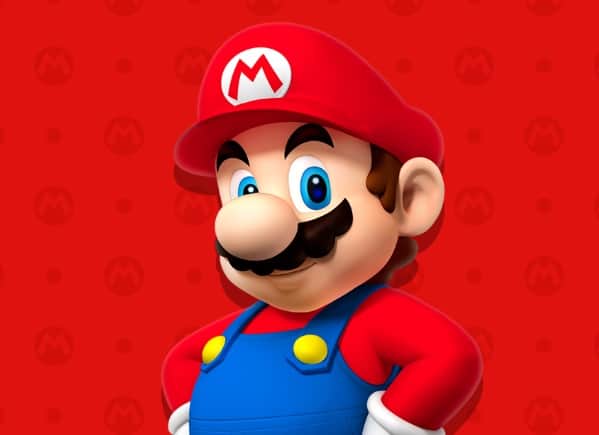 The news came in an update to Mario's official character profile on the Japanese Nintendo website. Auto-translated, it reads:
Cheerful and cheerful, everyone's popular. Twin brother, Luigi is a good friend and a name combination. With sports utility, I will do everything cool, tennis, baseball, soccer and car racing. Actually, there seems to have been work on "plumber" a long time ago …. I love Peach Princess, and if Princess Peach is in trouble, I will go help at any time. We will face bad koppers with good jumps and various power-ups.
I think it's safe to say that auto-translation is not the best thing when attempting to translate a memo, but I think we get the point. Mario is no longer a plumber. That's kind of funny seeing as how he and Luigi started off as plumbers in the original games and were somehow drawn into the battle on the part of Princess Peach. They've been battling Bowser and his minions for so long that it's kind of reasonable to think that their plumbing skills have gotten a little rusty over the years and have atrophied to the point that they might actually have forgotten how to unclog a drain.
The sad part about that is the fact that for so many years that's been the premise on which the Mario Bros. were built. Every game has lauded them as the lovable plumbers that have decided to take on Bowser and use their knowledge and powers to defeat the wicked boss and save Princess Peach and her kingdom. So what are they now, adventurers? Even the ill-fated live action movie kept them as plumbers despite the fact that it was so horrible that most fans would like to forget it ever happened.
But people have to move on I guess. Things can't stay the same forever. Plus, with the NES Classic coming out people will still be able to remember the good old days when Mario Bros. was still fairly old school and was a lot less complicated than it's become. Anybody remember those days? How about when they weren't even the Mario Bros. but were still the Smash Bros.? Anyone remember that game? Now that's a classic.
Mario Bros. have been so iconic in the gaming industry that much like Sonic the Hedgehog they've been going strong for a number of years without ever changing. New characters have come and gone, but the Mario Bros. have always been there, mostly the same, and almost always ready for any adventure that might come their way. It's kind of sad that things like this have to change but you have to go with progress sometimes and accept the things that you can't change on your own. Those that control Mario's fate have decided that he's no longer going to be a plumber and we have to accept that. It makes sense though since throughout the years he's been doing a lot more than freeing up clogged drains.
Maybe it was just time for a change.
Save