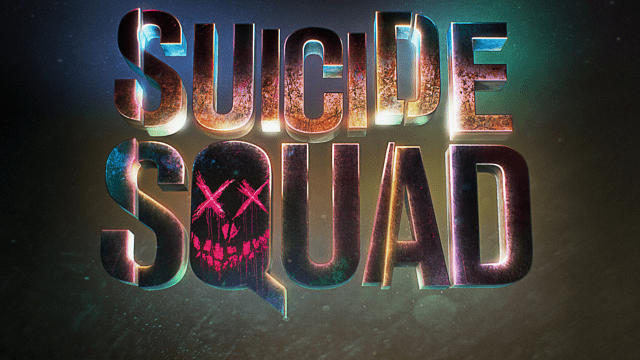 Let's get this out of the way. I loved Batman v Superman: Dawn of Justice. It's a flawed movie to be sure, but the film (especially the Ultimate Edition) felt like such a great portrayal of the DC Universe in such a drastically different way than Marvel does with its own films. That's not to say that either is better than the other, but it's uniqueness helps it become its own creature. The acting was solid (particularly Ben Affleck's Batman and Gal Gadot's Wonder Woman), it was a fun romp from beginning-to-end (in spite of the sometimes overwhelming darkness), and it wonderfully sets up a continuing universe for the characters.
However, we're not here to talk about Batman v Superman. We're here for Suicide Squad, the next entry in the DC Extended Universe of films. Suicide Squad, which releases this Friday (August 5, 2016), is the story of bad vs. worse, and it takes a team of supervillains and tasks them with saving the world (as somewhat of an "Injustice League," if you will). The cast is led by Margot Robbie as Harley Quinn, Will Smith as Deadshot, and Jared Leto as the Joker (among plenty of other big names), and fans and critics alike are hoping the film rights the "wrongs" of its predecessor while still managing to stand on its own as a solid film.
With Suicide Squad releasing in just a few days, let's take a look at what the film needs to do in order to succeed.