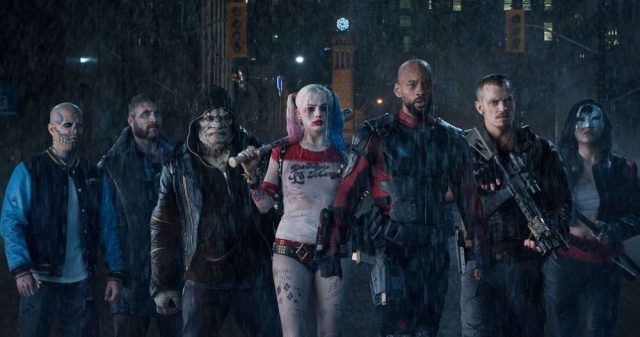 We've already gotten to see what director David Ayer said about the mixed critical reception to the upcoming Suicide Squad on Twitter, and we've seen what an outside filmmaker thinks of the movie through Wonder Woman's Patty Jenkins, but we haven't really gotten a reaction from the cast.
Until now, that is. At the London premiere for Suicide Squad this week, Reuters had the chance to speak with the cast and crew about the negativity. The most outspoken was Cara Delevingne, who plays the Enchantress in the film, who said, "The critics have been absolutely horrific, they're really, really horrible. You know, I just don't think they like superhero movies." She also added that the movie may not be perfect, but it was made for the fans.
Will Smith, one of the most well-received aspects of the film through his portrayal of Deadshot, said, "I think people had expectations that may have been different, but I'm excited for the fans to get to vote."
David Ayer, the film's director, also commented again on the film, reiterating that "I made the movie for real people who live in the real world. I made the movie for people who actually love movies and go and see movies."
Reception aside, I know that I still can't wait to see Suicide Squad for myself. As a huge fan of the characters in the film, I'm excited to see how these live-action debuts turn out.
Suicide Squad opens in theaters this Friday, August 5. Are you looking forward to the film? Let us know your thoughts in the comments down below!