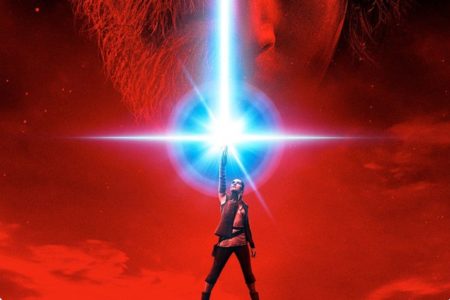 It's easy to forget sometimes, especially given how frequently they've been screwing up in recent months, but Warner Bros does not hold a monopoly on bad news. From troubled productions, rushed developments and differing visions on how to shoot a film, Lucasfilm and, by extension, Disney, is just as capable of coming up short for fans of their billion-dollar franchises.
Despite having the world eating out of their hands because of movies like The Force Awakens and Rogue One, they can't seem to get much right in terms of their upcoming slate of films. Concerns arose around the state of The Last Jedi after actress Carrie Fischer — known throughout the world as Princess Leia — unexpectedly died during filming (although she had evidently already finished her scenes at that time). The Han Solo spinoff movie is finishing up with its third director. And despite an entire galaxy worth of stories they could tell with this franchise, we evidently have a Jabba the Hutt prequel to look forward to.
Today, more troubling news came out of Disney subsidiary. Indie darling Coli Trevor, previously chosen to direct the upcoming Episode IX has parted ways with Lucasfilm , citing irreconcilable creative differences between him and his producers.
Trevor first came to audiences attention with his oddball sci-fi comedy Safety Not Guaranteed. In it, a team of journalists follow-up on a seemingly crackpot personal ad for a man searching for a companion to travel through time with him, only for them to realize that he might not be quite as crazy as he sounds. General audiences would be more familiar with the job he did directing Jurassic World in 2015: the franchise revival of Spielberg's 1993 classic about dinosaurs brought back from extinction in the modern day.
Although they seemingly began on good terms, Trevorrow's relationship with Disney — and, in particular with Lucasfilm president Kathleen Kennedy — quickly began to deteriorate after the constant shakeups with the Han Solo movie. Inside sources described their dynamic as "unmanageable."
Things over at Lucasfilm aren't nearly so dire as the situation would suggest, however: certainly not as bad as things got with the Han Solo prequel. Episode IX wasn't supposed to film until next January, giving them a full five months to find Trevorrow's replacement before they'd ever need to think of delaying the project. Rumor has it that Disney already has a string of potential successors lined up to head the project, including The Force Awakens director J. J. Abrams and The Last Jedi director Rian Johnson.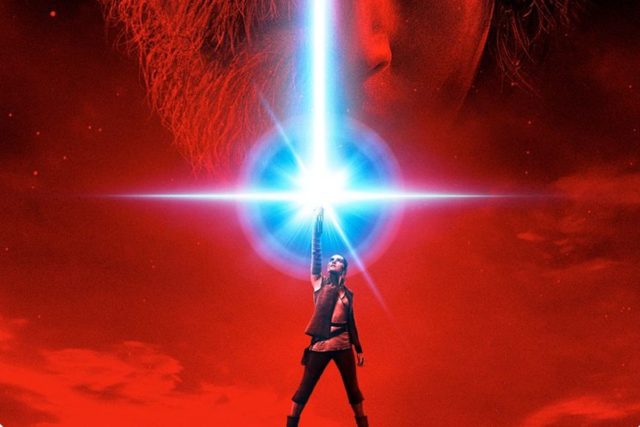 Hopefully Kennedy — and the rest of Lucasfilm — can manage to get along better with whoever they choose to take responsibility for Episode IX. It would be a supreme letdown for the movie that caps the latest Star Wars trilogy to be a disjointed mess due to constant creative change-overs.
Save
Tell us what's wrong with this post? How could we improve it? :)
Let us improve this post!