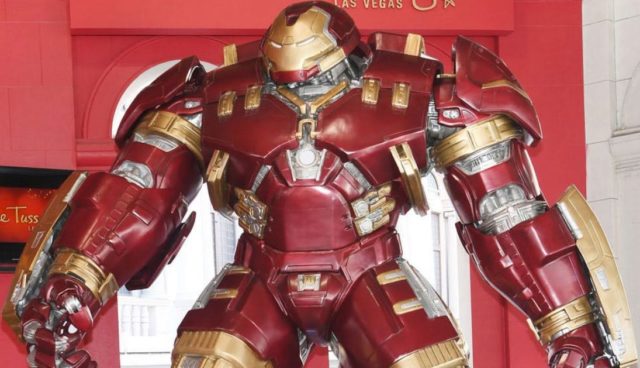 If you've ever been to Madame Tussauds in Las Vegas you may be familiar with the amazing statue of The Hulk smashing through a wall. Looks like that statue has got some huge competition, literally. Tussauds just unveiled an Iron-Man inspired "Hulkbuster." According to Madame Tussauds, the sculpture, based on the armor worn by Iron Man in "Avengers: Age of Ultron," measures 12 feet high and 9 feet wide, and took 20 studio artists four months to complete. Stan Lee was on hand to help the museum unveil its latest feature inspired by the Marvel Universe.
"I never could have imagined this in a million years and now that I see it [the figure], I think it is beyond fantastic," Lee said in a statement. "It could only have been done at Madame Tussauds. I'm so glad there is a Madame Tussauds because this figure is one of the greatest things I've ever seen."
"The Hulkbuster is the perfect addition to our attraction and compliments our pre-existing, state-of-the art Marvel Super Heroes 4D Experience," added Madame Tussauds General Manager Stephan Degen. "The figure is going to be a huge hit with visitors!"
While this statue doesn't compare to the size of some of the things we've seen in China and Japan, at least we're making progress here in the United States. Over there you can see sculptures similar to this one that are literally over 80 feet tall.
You can check out a couple more pictures below :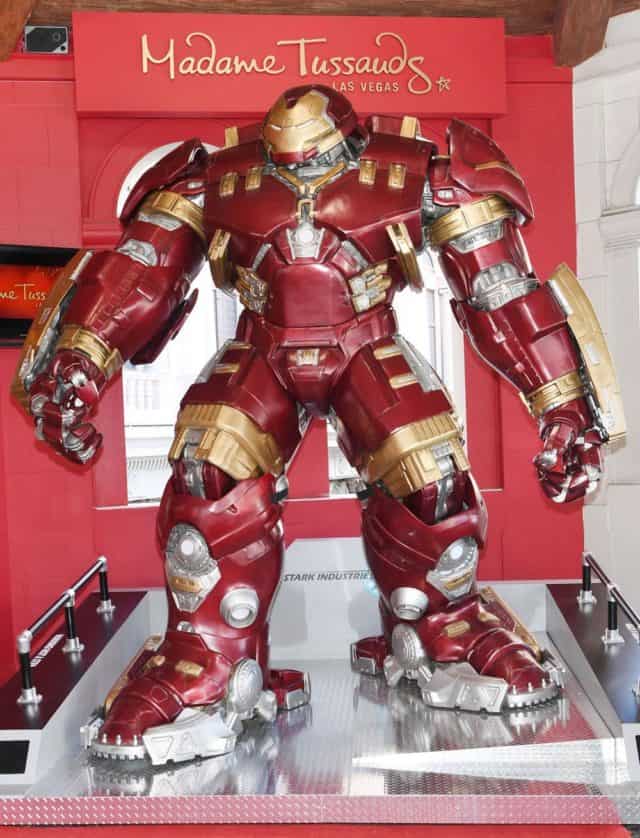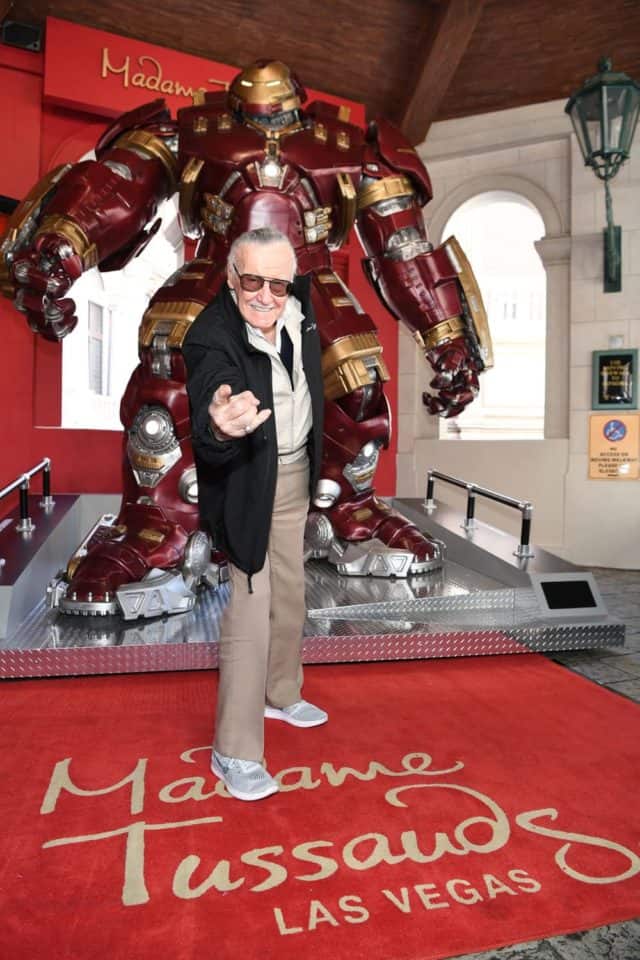 Photo by Denise Truscello/Getty Images for Madame Tussauds Las Vegas