There's no question that Spider-Man: Homecoming is set-up to be one of the best reviewed movies of the summer. It's 93% "certified fresh" rating on Rotten Tomatoes not only makes it better-rated than the likes of Wonder Woman — showing near-universal praise from those who've seen it — but makes it the second-best rated movie in the Marvel Cinematic Universe behind Iron Man.
The Wall Crawler's latest movie might also prove to be one of his most successful at the box office. Ahead of its release later this week, industry predictors have it making somewhere North of $120 million for the weekend. That's already a sizable lead over fellow money-making titans Wonder Woman and Logan. But when you look at other Spider-Man movies, that's where things get a lot more interesting.
The latest Spider-Man movie to hit theaters was The Amazing Spider-Man 2, which took in a respectable $91 million: a mere fraction of what Homecoming is expected to make in the same time frame. The first Amazing Spider-Man made only half of Homecoming's predicted haul: a pitiful $62 million. In fact, over the five live-action solo Spider-Man movies made since 2002, only Spider-Man 3 would have had a more profitable opening, with an impressive $151 million.
When you consider what the movie could make over its theatrical lifetime, things look even better for the latest Spider-Man movie. Even with considerably lower opening numbers for the earlier Spider-Man movies, most of them easily hit the $300+ million domestic benchmark that is still an industry standard.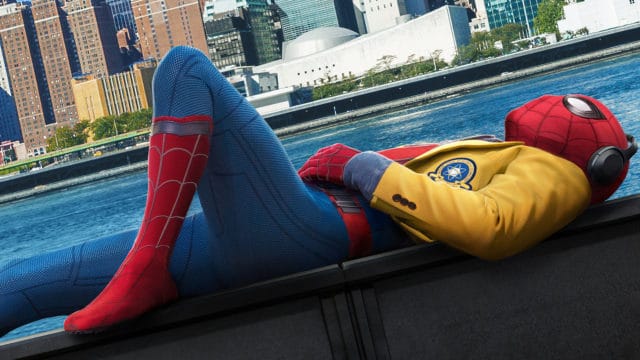 And Spider-Man 3: the only movie to do better than Homecoming is predicted to? While still in the $300+ club, its numbers immediately died off due to the commandingly negative word-of-mouth coming from every poor schlub who paid top dollar to see it opening weekend. Homecoming, currently the second-best reviewed movie in the Marvel Cinematic Universe, will not have that problem.
Simply put, people are excited about this movie. Tom Holland's exceptional debut performance in Captain America: Civil War won over a lot of nay-sayers who weren't ready for yet another Spider-Man reboot. He injected the character with a vibrancy and sense of humor that the character had never had before on the big screen.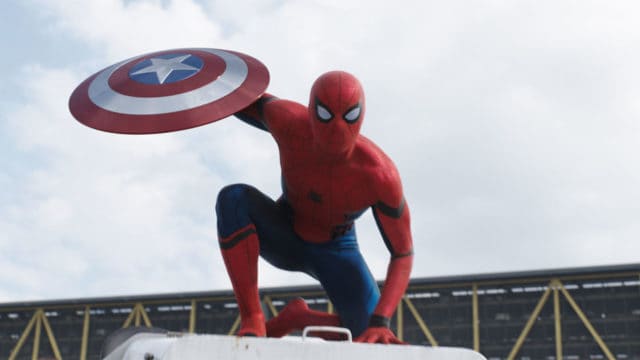 Furthermore, positive word of mouth is convincing similarly reluctant movie-goers that this is one of the better movies to come out this summer: a summer, mind you, that's had little in the way of good movies to watch one way or the other. And then, of course, there's the Marvel branding, which rescued the likes of Daredevil and The Incredible Hulk from the horrendous franchises they were previously tied to, making them must-watches in their respective mediums once more.
I wish this movie every success it can get at the box office, assuming it's even half as good as the trailers, reviews and previous appearances have made it appear to be. Spider-Man was my hero growing up: the one who taught me right from wrong and what it means to be a hero. It's because of him that I now understand that "with great power, there must also come great responsibility."
I want great Spider-Man movies. I'll even settle for decent ones again. If this is the way to get more Spider-Man into theaters, then so be it.
Save