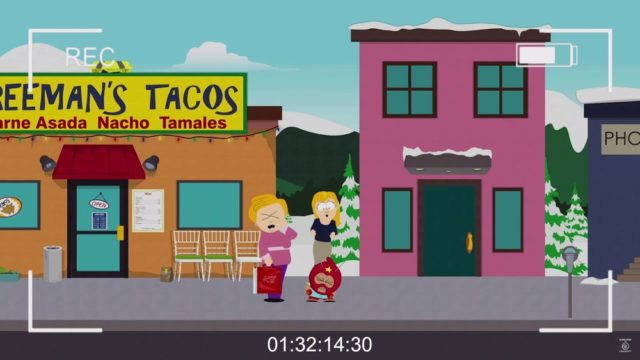 I think I speak for every South Park fan when I say that another movie would be a welcomed piece of media for the world. There's no news of Trey Parker or Matt Stone even thinking about a new feature film but at least the show is still on and it's as funny as its ever been. Also fans get to rejoice because their next video game just dropped a new trailer and it's hilarious. According to the game's description:
South Park: The Fractured but Whole takes place after the events of South Park: The Stick of Truth. The children of South Park begin a new adventure, again set in the fictional town of South Park in the Colorado Rocky Mountains, becoming role-playing superheroes. However, a falling-out over Cartman's planned film franchise splinters the boys into two groups.
Those who side with Cartman join Coon and Friends, while rival group Freedom Pals call for their own franchise, starting a civil war between the two groups. The player again controls The New Kid, though now has the option of choosing the gender of The New Kid.
After a delay and long time without updates, South Park: The Fractured But Whole finally has a new trailer, and a release date of October 17th.