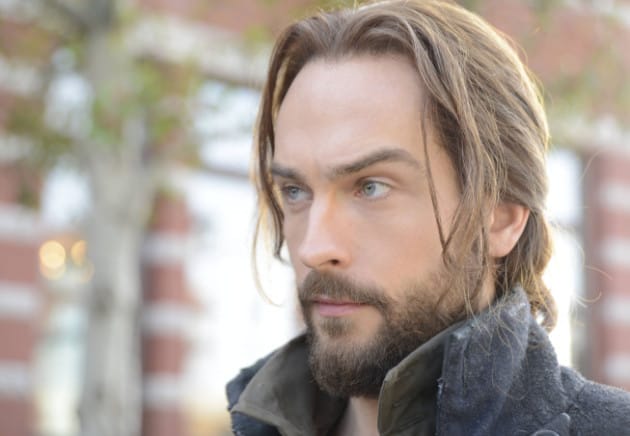 The first season of FOX's Sleepy Hollow was watched by many, myself included. Every episode left you on the edge of your seat until the next episode aired. I was skeptical at first when I saw the promos for the show because I thought that it would be like the movie where the headless horseman just raises chaos wherever he goes but then, it proved to be more than it seems.
From the first episode, Lt. Abigail Mills (Nicole Beharie) and Ichabod Crane (Tom Mison) had consistently great chemistry that helped build the connection between the two of them; not only did we like Abbie and Ichabod, but we could see why they liked each other, too. By the time they had to go into Purgatory together to save Ichabod's wife Katrina and eventually part ways, all the decisions that they had made were believable since they were character-driven and not forced actions from the writer, who wanted them to go in certain directions for the sake of the plot.
Aside from all the End of Days insanity, the comedic opportunities presented by Crane after waking up in the 21st century never disappointed. The writers managed to implement elements of humor into in each episode without it being repetitive or overwhelming. Ichabod's bemused reactions to everything from OnStar to dry cleaning were wonderfully understated as the man became more and more accustomed to life in the modern era. It was hysterical, but as we began to see Ichabod adapting to this new way of life, it showed how much the Oxford history professor had changed and how much his character had developed over Season 1. It was just many of the reason why Sleepy Hollow's first season was such great television.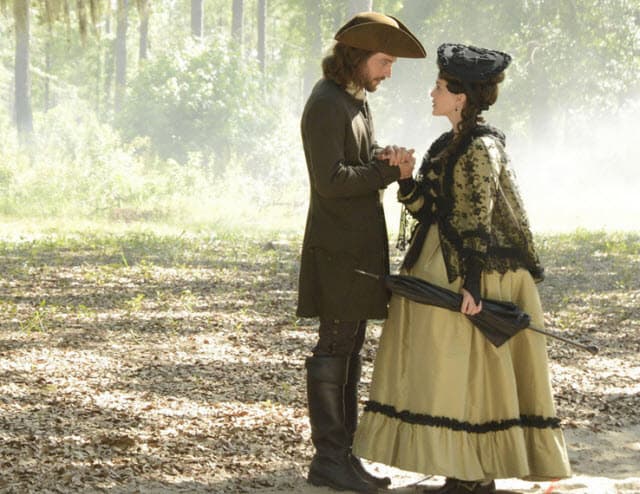 Although the second season of Sleepy Hollow has maintained the series' exciting blend of humor and action, it's also had its share of major issues, such as Katrina being presented as a weak character who constantly needs to be rescued (event though she is supposedly a powerful witch) and that blandness of the character of Henry Parrish (played by the awesome John Noble), who was later revealed to be Ichabod and Katrina's son Jeremy and the Horseman of War. For most of Season 2, he has been the one calling the shots as it while Moloch, Mr. Big and Evil, remains trapped in Purgatory, and it has caused the show to feel stale and repetitive.
Furthermore, while each episode of Sleepy Hollow Season 2 has become more emotionally driven, in a sense, Ichabod's distrust of Katrina because she had been keeping secrets from him ever since they married and the presence of the Headless Horseman, who was revealed to be Ichabod's best friend, Abraham, who still has feelings for Katrina has shifted the show's focus from fighting evil to this love triangle mix where Abraham wants Katrina to be his but the latter wants to be with Ichabod. While I hope that everything will work out for Mr. and Mrs. Crane, because I'm rooting for these two, I'm also hopeful that Sleepy Hollow will return to what made the show one of the best on TV last year. This is a series that is better when it has fun fighting monsters and demons, not dealing with melodramatic romances; let's get back to the basics from Season 1.
Photo via FOX