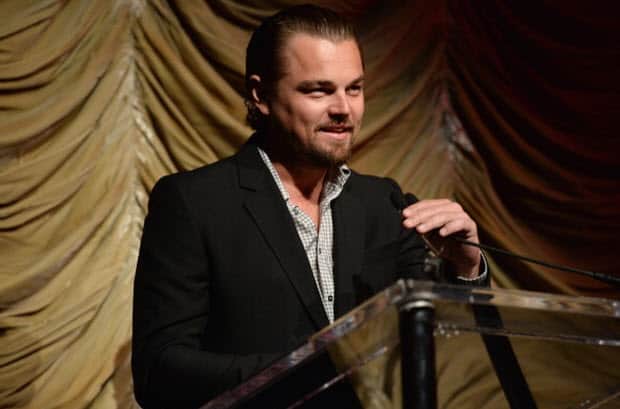 Although we all may just think that superstardom just sort of happens to some of our favorite stars, the truth is that it takes a little bit of luck–and obvious talent–that helps for an actor to make it into the big-time. So while some recent actors have gone straight to the silver screen thanks to the Internet and giving themselves extra pub in other places, the old school way was actually paying your dues before shooting up the red carpet–and these are some of the biggest names who went from soap operas to either movies or big-named TV shows.
6. Kevin Bacon, Guiding Light
After remembering that Kevin Bacon actually got his start as a soap opera actor, it's no wonder there's a game called the "Six Degrees of Kevin Bacon"–because the dude has seemingly been in everything! Just before getting his first big break in the movie Footloose, Bacon sizzled as an alcoholic teen on Guiding Light, showing that he was more dynamic than just a dancing fool.
5. David Hasselhoff, The Young and the Restless
We all know it's not wise to hassle the Hoff, but before getting his starring role on Baywatch–and blowing up in Germany–David Hasselhoff played Dr. Snapper Foster for seven years on The Young and the Restless. David's role on the show may have ended, but can we nominate that character name to make a comeback, because it is absolutely epic!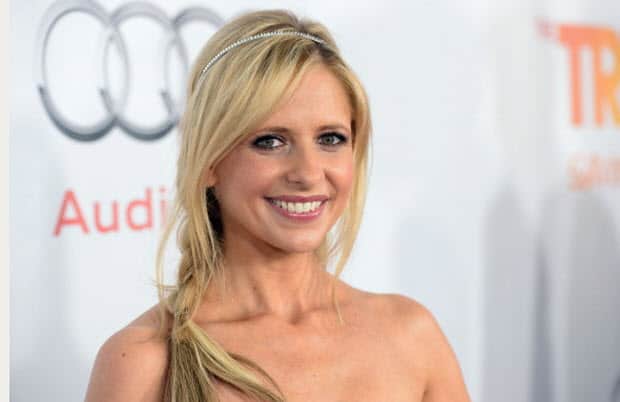 4. Sarah Michelle Gellar, All My Children
Sure, SMG may have been thrust into the teenage spotlight from her role as Buffy on Buffy, the Vampire Slayer, but before becoming plastered all over middle school boys' walls everywhere, she played Kendall Hart on All My Children. Ironically enough, her role as Kendall was actually pretty damn similar to her character as Kathryn in the movie Cruel Intentions–evil and prissy.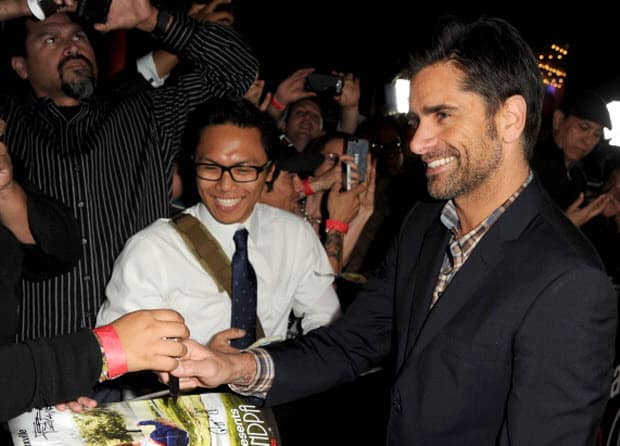 3. John Stamos, General Hospital
We all know him as Uncle Jesse from the long-running show Full House, but before Stamos was jamming with the Rippers and playing one of three father figures in a house full of girls, he was doing his thing as Blackie on General Hospital. Ironically enough, he formed a band and rocked out so hard that he was nominated for a few Daytime Emmy awards in 1983 and 1984. Seems the dude has music running through his veins.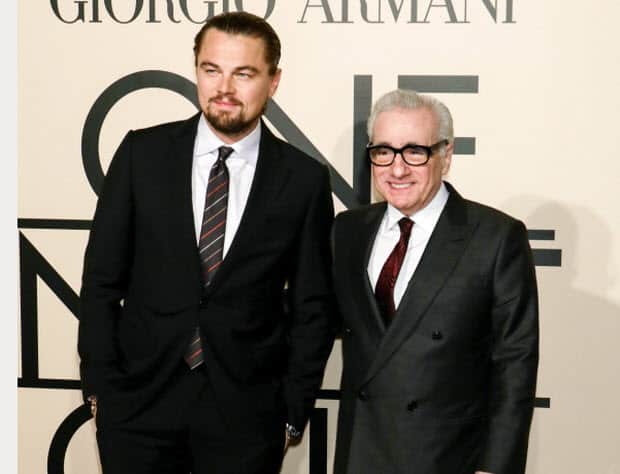 2. Leonardo DiCaprio, Santa Barbara
Most of us know that Leo was on Growing Pains–in a pretty odd role when you think of it–but not many people remember him as the wealthy, troubled kid, Mason Capwell from the show, Santa Barbara. There's not much out there to prove the 16-year-old A-lister was on this awful show, but believe us, it wasn't just an urban legend.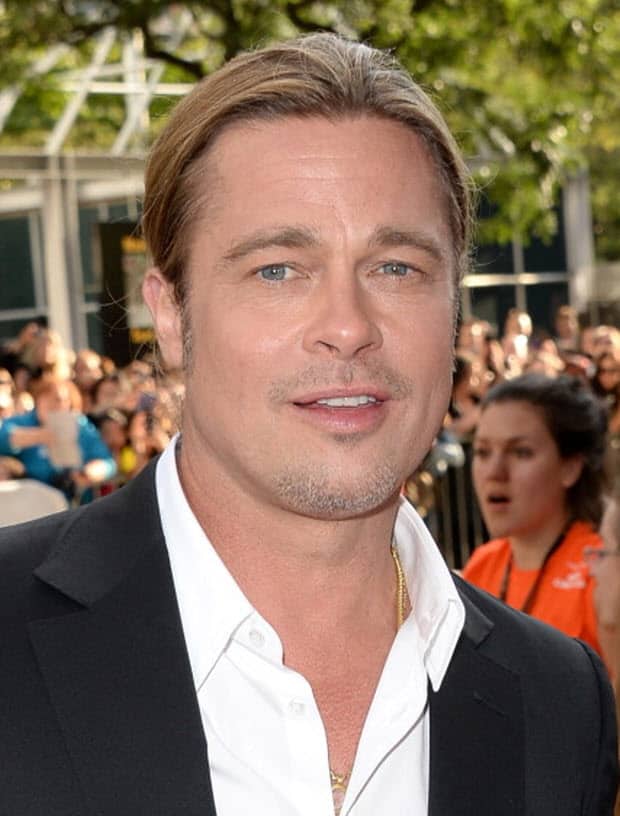 1. Brad Pitt, Another World
See kids, patience does really pay off! After bouncing around as some seriously awful TV characters, Pitt was able to do what he could to keep working before getting his big break in theaters. Arguably the biggest male movie star on the planet–Pitt's rise from obscurity shows that Hollywood really can either eat you up or recycle you. Lucky for him, it worked out pretty well.