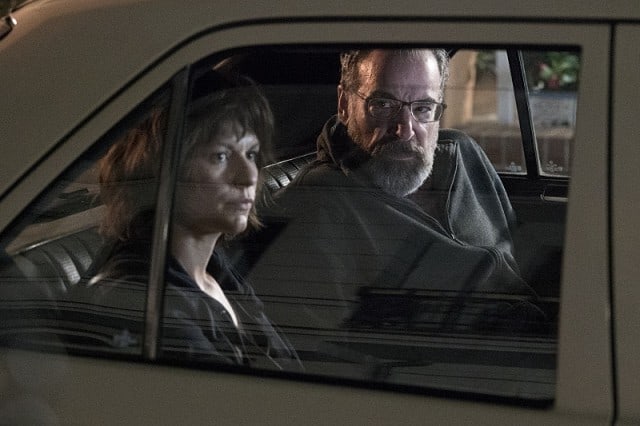 Perhaps unsurprisingly, Homeland is not true to life. After all, it is not a documentary but rather a drama. As a result, it takes a fair number of liberties when it comes to its subject matter, so much so that some of its plot elements can be more than a little bit questionable.
For starters, Homeland seems to have a rather nebulous idea about the CIA's duties and responsibilities, though to be fair, it is far from being the sole piece of media to make this particular mistake. In short, the CIA is responsible for foreign intelligence, meaning that what U.S. citizens were doing in the United States would not have fallen within its purview. Instead, that would have been the job of the FBI, though for what it is worth, the FBI and the CIA do cooperate on cases.
Moving on, the life of a CIA officer isn't as exciting as what is seen on Homeland. For the most part, it consists of reading and writing reports, which is perhaps unsurprising when the CIA is concerned with information. There are moments of excitement, but for the most part, they are very much the exceptions to the rule. With that said, this is an understandable divergence from the truth of things. After all, Homeland is a drama, meaning that for natural reasons, it focuses on the dramatic side of things rather than people reading and writing reports.
On a related note, it should be mentioned that the day-to-day routine of the CIA isn't as relaxed as what is shown on Homeland. For example, the idea of CIA officers chatting on their mobile phones while walking around is a no-go for obvious reasons because of the nature of their job. Likewise, going from place to place in CIA facilities isn't going to be anything as convenient as what Homeland shows because they have excellent reasons to make sure that people can't get into places where they aren't supposed to be, whether they are intentionally and unintentionally wandering about.
As for the lead character Carrie Mathison, she is rather unbelievable for various reasons. A mental health problem doesn't necessarily mean that someone can't work for the CIA. However, such an individual would have to inform their superiors about the nature of their mental health problem for a couple of reasons. First, this ensures that the potential impact of their mental health problem on their performance is understood. Second, this ensures that said individual can't be blackmailed using knowledge of the mental health problem that they are concealing. As for her personal relationship with Nicholas Brody, well, suffice to say that is a huge problem for numerous reasons that range from the introduction of bias to an incredible lack of professionalism.
Summed up, Homeland is a lot more focused on being entertaining than being accurate. As a result, it should come as no surprise to learn that its depiction of the CIA as well as the CIA's functions can be more than a little off.