Sex and the City is an iconic show about female friendship, modern dating life, and modern-day men. During its six-long run, the show touched upon pretty much every aspect of romantic and intimate relationships. To this day, Sex and the City is one of the most detailed and complex testaments to modern-life dating (especially in the 2000s).
The show's four main characters all dated some questionable men during Sex and the City. From toxic and manipulative men to men with twisted sexual fantasies, there was something for everyone in the show. But who were the worst boyfriends in the show? Here are the seven most disappointing men in Sex and the City.
1. Jack Berger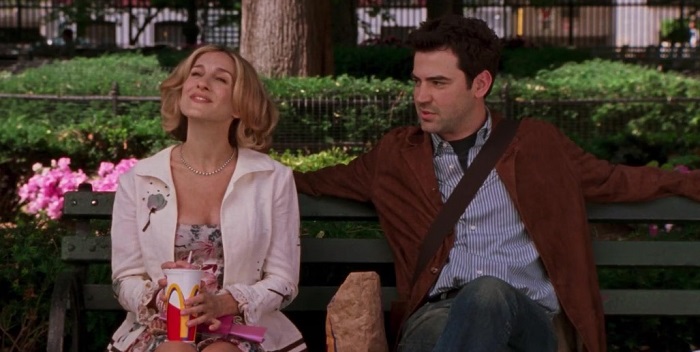 Many fans agree that Jack Berger is the worst boyfriend in Sex and the City, and they're not wrong. Not only is this the worst breakup in Carrie Bradshaw's life, but it's also one of the most memorably awful breakups in television history. Jack Berger was insufferably insecure and bitter. He was a walking red flag, but being the hopeless romantic that she is, Carrie never saw it coming. But when he broke up with her over the infamous Post-it note, it became quite clear that Berger is a terrible guy.
2. Mr. Big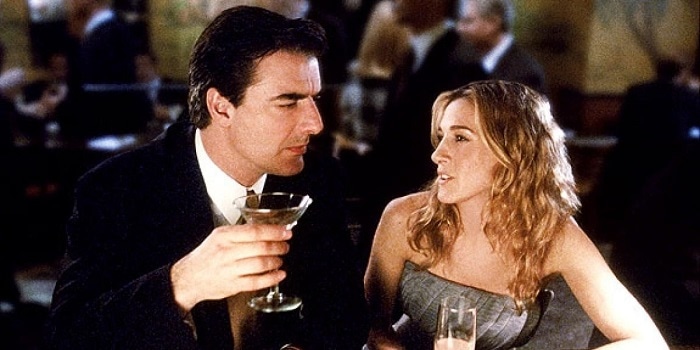 Whether Mr. Big is Carrie's soulmate or her worst boyfriend ever is an ongoing debate for many fans of the show. One thing's for sure; Carrie put Mr. Big on a pedestal and chased that fantasy over the entire course of the show. But he was never realistically good for her. He was emotionally immature, narcissistic, and quite frankly, not in love with Carrie (at least not as much as she was). So, that's why he deserves a spot on the list of worst boyfriends in the show.
3. Aleksandr Petrovsky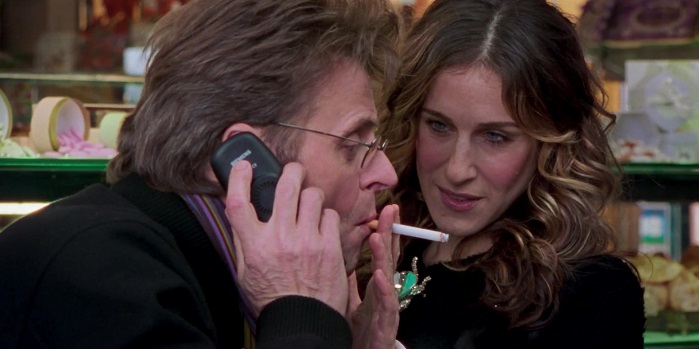 Aleksandr Petrovsky seemed perfect at first, but all that glitter is not gold. Even though he was an immensely talented world-famous artist with great charisma, he turned out to be a terrible guy, especially to Carrie. Perhaps Carrie was wrong for trying to see something in him that wasn't there. She might have made another mistake by not seeing all of his red flags. But Aleksandr Petrovsky is certainly not a saint. He was a narcissistic person who only had his own interests at heart, never acknowledging his partner's needs and desires.
4. Trey MacDougal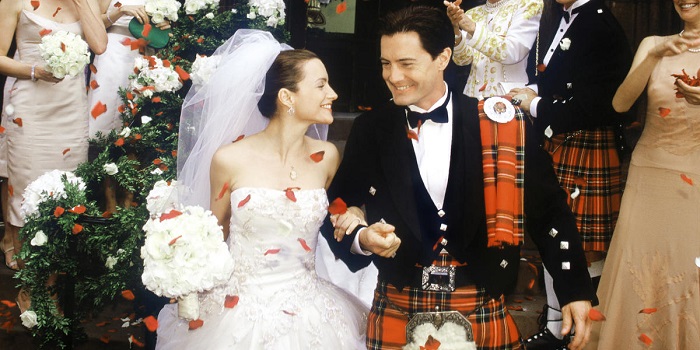 Carrie wasn't the only one in the show with odd boyfriend choices. Charlotte dated some questionable men, too (even married one of them). Trey MacDougal is another horrible boyfriend from Sex and the City. He was the type of man who looks perfect on paper but is awful in real life. Not only did he have obvious mummy issues, but he was also completely in denial of his sexual dysfunction and unwilling to face any of his problems. He was a true nightmare for Charlotte, but luckily she found the one quickly after she divorced Trey.
5. Richard Wright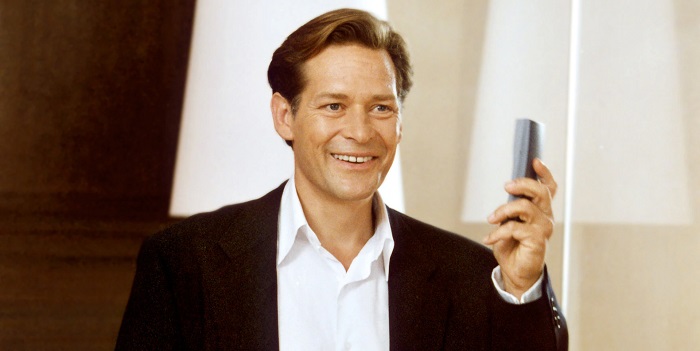 Richard Wright might be one of the show's favorite men, but let's face it, he was the worst! He treated Samantha poorly and even cheated on her after she was ready to commit to her. Richard is the type of boyfriend that everyone falls in love with at one point, but he is definitely never worth the suffering. Even though it seemed like Samantha finally found her perfect match, Richard was far from that. He had serious commitment issues, he was arrogant and straight-up awful to Samantha.
6. Bill Kelley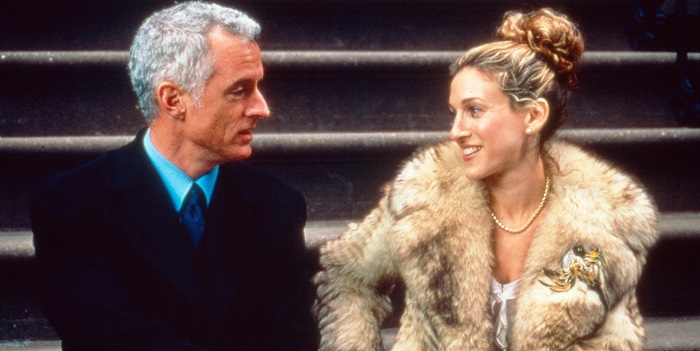 Another one of Carrie's boyfriends found his way to this list. Bill Kelley was the politician who wanted Carrie to pee on him in bed, which made her feel very uncomfortable. To make things worst, he had a tantrum after she rejected him and even broke up with her afterward because " it wasn't a good look for him to be dating a sex columnist."
7. Keith Travers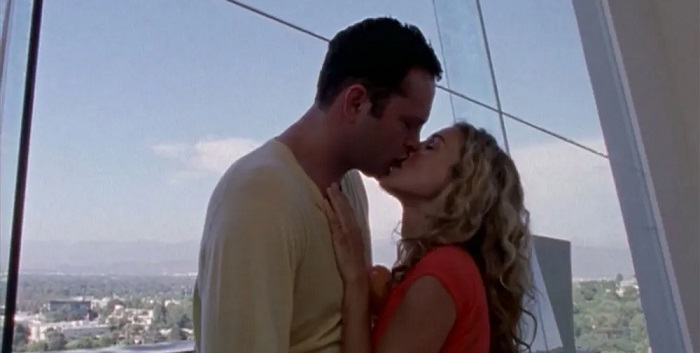 Keith Travers is another horrible boyfriend in Sex and the City (again, Carrie's boyfriend). Yes, he was charming, sweet, and kind to her, but he was also too good to be true. He turned out to be a total fraud who pretended to be Matt Damon's representative but was nothing more than a regular assistant pretending to be someone who he was not.