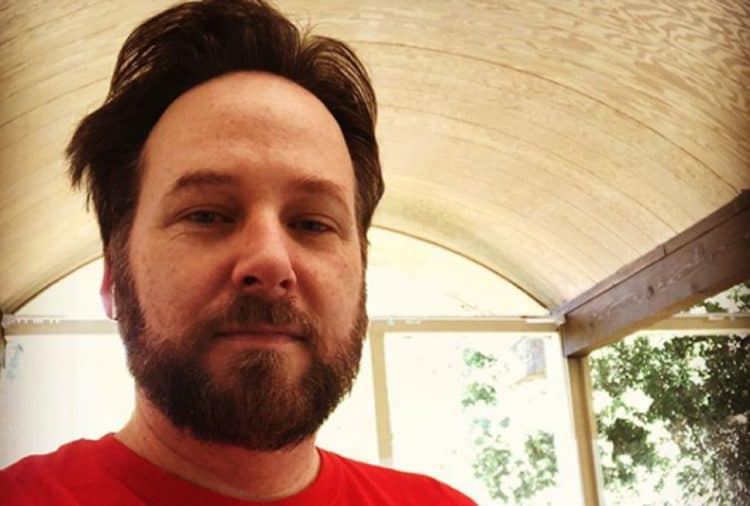 Ryan O'Nan may not be a name that everybody knows, but that hasn't stopped him from having an extremely successful career. He has been acting professionally for more than 15 years, and he has made more than 50 on-screen appearances in that time. He is most well-known for playing King George in the popular TV series Queen of the South. Prior to that, he had also been known for playing Stan in Ray Donovan.
Ryan brings something special to every role he plays and his dynamic acting skills allow him to take on any character. As fans wait eagerly for season five of Queen of the South, Ryan also has some other awesome things in the works. Let's get into 10 things you didn't know about Ryan O'Nan.
1. He Started His Career As A Musician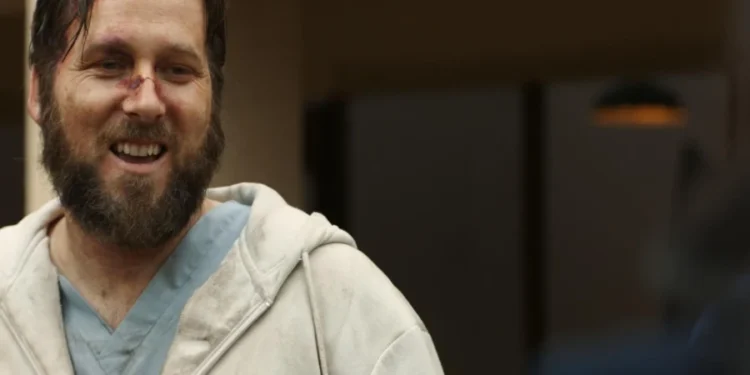 Ryan has always been a creative person, but acting wasn't always his thing. Instead, he began his career as a musician and spent several years in a band. Although acting is now his primary focus, he has been able to incorporate his love for music into some of his projects.
2. He Was In Eat Pray Love
Eat Pray Love was one of the biggest movies of 2010, and people are still talking about it today. Unless you're a big fan of the movie or a big fan of Ryan specifically, you may not know that Ryan actually had a very small role in the film. Even though his part wasn't huge, it was probably still a great experience to be a part of such a big production.
3. He's Not Afraid To Share His Political Views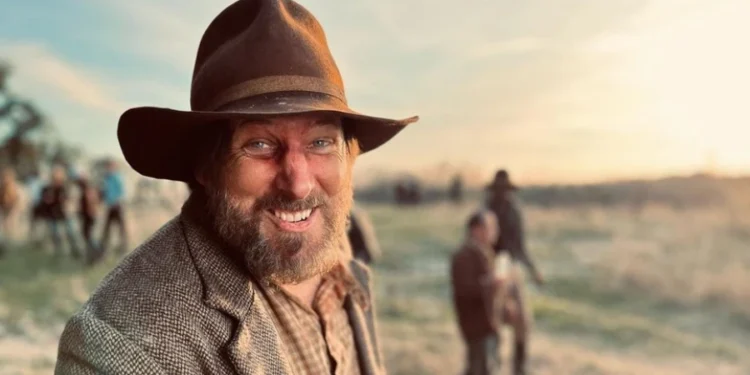 With the 2020 presidential election getting closer and closer, there are many people who are making their political viewpoints very clear. Ryan is one of those people who isn't afraid to let the world know what he thinks. Several of his posts have made it quite clear who he will be voting for.
4. He's Also a Writer And Producer
Ryan is a very hands-on person so it makes sense that acting wouldn't be the only role that interests him. Throughout his career, he has also flexed his muscle behind the scenes. Most notably, he is a writer and producer for the Hulu series, Wu-Tang: An American Saga. He has also written and produced several episodes of Queen of the South.
5. He's Worked With Robert DeNiro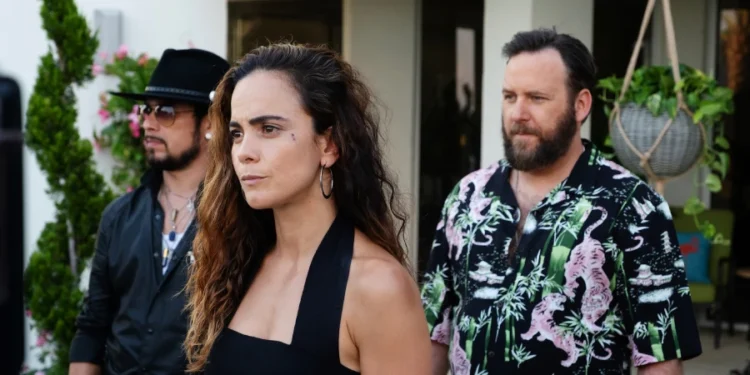 Ryan has gotten to work with some pretty big names during his career, and he's thankful to have had those experiences. In 2012, he appeared opposite the legendary Robert DeNiro in the film Freelancers which also starred Forrest Whittaker and 50 Cent. He has also worked with Academy Award-winning actress, Melissa Leo.
6. He's A Cat Person
Okay dog people, hold on to your wigs. Ryan O'Nan is definitely a cat person, but that doesn't mean you have to write him off completely. His cats are very cute and they make several appearances on his Instagram. Surprisingly though, they don't have their own accounts.
7. Family Is Important To Him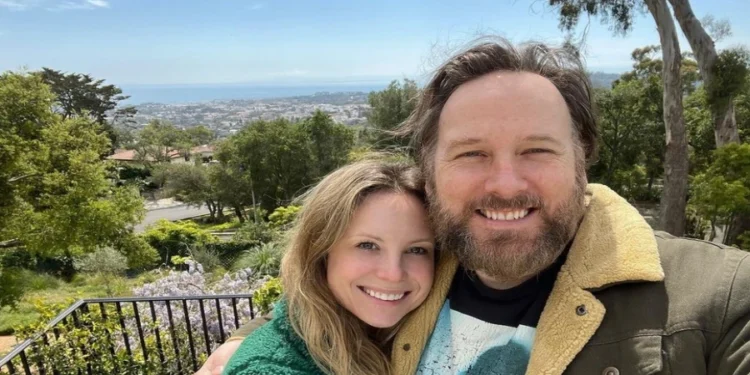 Working in the entertainment industry can be a lot for people to deal with. We've all heard countless stories about shady people and constant backstabbing. For those reasons, it's always nice to have a support system with people you can trust. Ryan has been fortunate to have that through his family. He has very close relationships with his loved ones and tries to spend as much time with them as he can.
8. He Likes To Travel
Ryan is a very open-minded person who loves to see new things and experience different cultures. Thanks to his profession, he has gotten the chance to travel to different parts of the world. Some of the countries he's visited include Spain, Ecuador, and Japan.
9. He's A California Native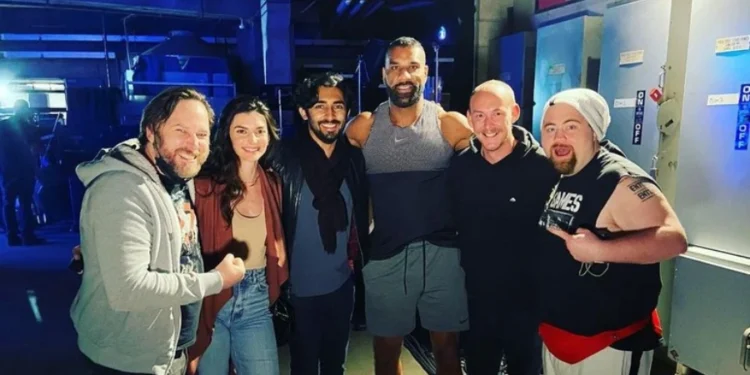 Ryan was born and raised in the San Diego area. Unlike many other entertainers though, Los Angeles wasn't the city Ryan was hoping to get to. Instead, New York was the place he wanted to call home and he lived there for several years. In an interview with The New York Times, he said he's always had a "fascination" for NYC.
10. He's A Formally Trained Actor
Even though Ryan got a later start to his acting career than many people, he still took the time to really hone his skills by studying acting. He began his studies at the Mesa College Theater Company in San Diego before eventually going on to earn a BFA from Mason Gross School of the Arts at Rutgers University.
Tell us what's wrong with this post? How could we improve it? :)
Let us improve this post!