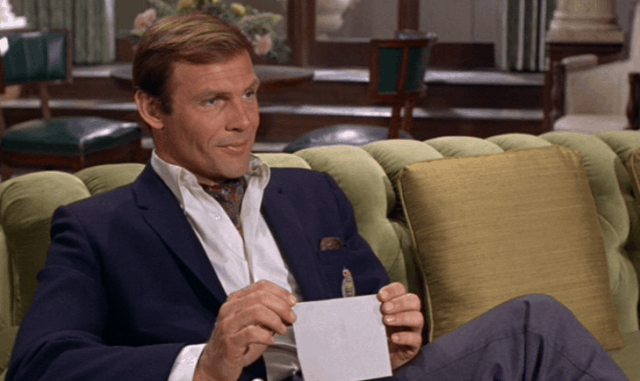 Although I've long been a fan of Adam West, it's always been in the same context that I've long been a fan of Betty White: mostly because of the obsessive, internet-age cult of personality surrounding the man in his final days. Although it's sat idle on my watchlist for longer than I'd care to admit, I've never actually seen the 1966 Batman TV series. Sure, I've seen a few isolated clips from the show — not to mention the unironically excellent Return of the Caped Crusaders movie — but never as much as a single episode from start to finish.
And that's a real shame, now more than ever. Adam West is, by all accounts, one of the great celebrities of the preceding generation: not just a singularly talented actor, but as a genuinely endearing Human being. He was a husband to three, father to six and as endearing a figure as Stan Lee to generations of superhero fans.
Although his portrayal of the Dark Knight was derided for years for being "too campy" and "not serious enough," his lighthearted and family-friendly take on the character has genuinely held up better than most of the "grim and gritty" versions that have done everything Humanly possible to be his antithesis. What little I have seen of the series has been utterly charming, and the animated sequel to it was more fun than I ever remembered having with any version of Batman.
While he admitted that he played the Caped Crusader purely for laughs, he understood that it was more than just pratfalling in a colorful bat costume. He recalled that in order to portray the version of the character that he wanted to, "one had to never think it was funny. You just had to pull on that cowl and believe that no one would recognize you."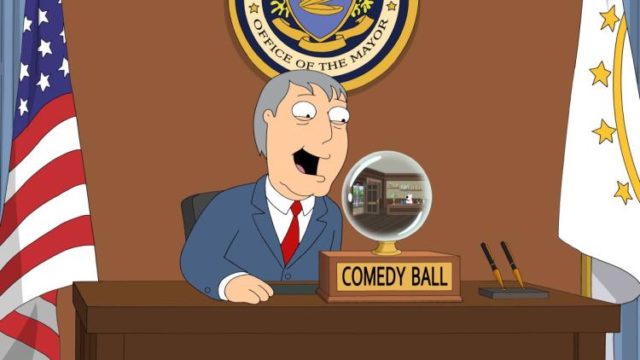 Like so many promising young actors who took on high-profile roles early in his career, he was never quite able to "live down" his run as Bruce Wayne. Similar to how Mark Hamill would more than a decade later, he quietly slipped into voice acting, where he breathed life into some of television's greatest animated characters.
He portrayed the mayor of Quahog on Family Guy for 18 years: unabashedly poking delicious fun at the myth of his own celebrity every time he appeared on screen. He played another version of himself on The Fairly Odd Parents who fought crime as the similarly campy Catman. His unanticipated performances on everything from Goosebumps to the old Flash TV series never failed to steal the show through his hypnotic screen presence and oddball charm.
Of course, thanks to his iconic run as Batman, his best-remembered follow-ups have been in connection with that character. In the fondly remembered Batman: The Animated Series he portrayed the Grey Ghost: a TV superhero that Bruce Wayne used to watch with his father and helped inspire him to become a crimefighter himself. In the more action-packed series The Batman, he portrayed the Gotham City mayor: a close friend of Bruce's father and mentor to his young son. In its 2010 follow-up, Batman: The Brave and the Bold, he played the late Thomas Wayne himself.
West's final appearance will come later this year in the sequel to Return of the Caped Crusaders: Batman vs Two-Face, where Batman and Robin squares off against a version of Two-Face voiced by the equally iconic Will Shatner. The film had entered post-production prior to West's death, with the actor having recorded already recorded all of his lines.
Adam West died over the weekend following a short battle with Leukemia. He was 88-years-old.
Save
Tell us what's wrong with this post? How could we improve it? :)
Let us improve this post!