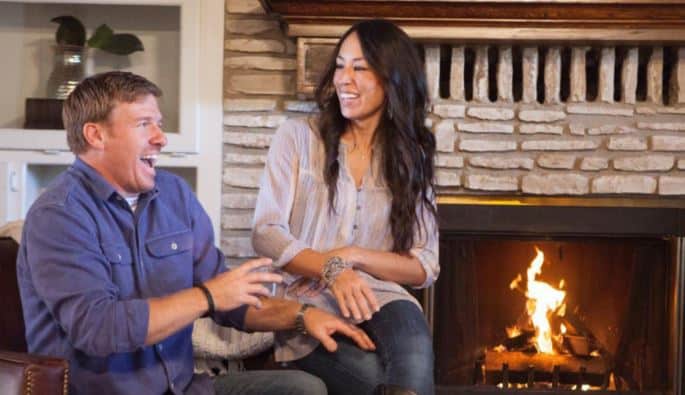 If there is one thing we love about Chip and Joanna Gaines from HGTV's Fixer Upper, it's that they are perfectly imperfect just like the rest of us. They have a deep love for God, for one another and for their family. They love their kids and their job is their passion. There are just so many things to love about them that it's almost impossible to narrow down what it is we love the most, so we thought we might take a look into their personal lives and see what it is about this amazingly adorable couple that is so perfect. It turns out, what makes them so perfect is the fact that they are real. And when we say they are real, we mean that they are pretty much kind of exactly like the rest of us; giant dorks, goofballs, parents and just people trying to keep everyone alive and relatively sane at the end of the day. Don't believe us? We will tell you exactly how they are just like us.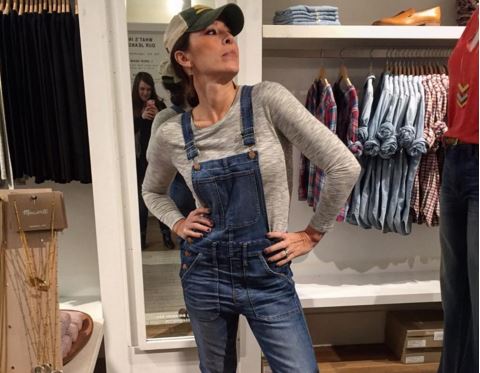 Joanna prances in front of the mirror
How many times do you stop in front of the mirror and make stupid faces and poses each and every day? I do it about 67 times just in the morning. Sometimes you have to give yourself your best supermodel pose in overalls just before painting the living room so that you can stop taking life so seriously and just begin living.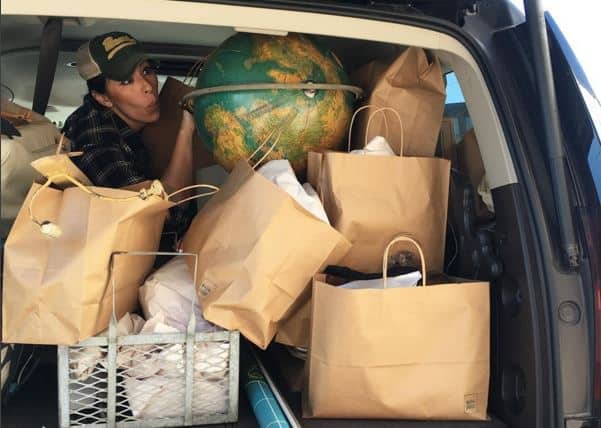 Joanna knows it can be done in one trip
Any good woman knows that no matter how much you buy, you can get it all in a car entirely too small and that it can all come in the house in one trip. So you might pull a muscle or dislocate a shoulder; two trips is never going to work.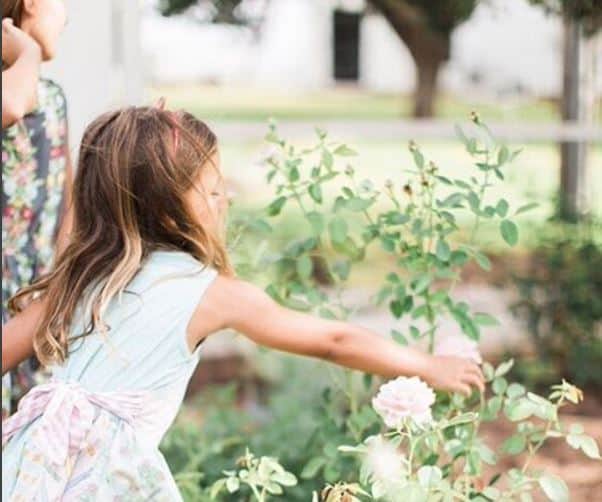 Their kids pick their landscaping
I love my kids as much as the Gaines' love their kids; but I do not love when they pick our flowers from our landscaped plants. Why? Because we have very UN-green thumbs and that means flowers actually lived long enough to bloom. It doesn't happen often, and it hurts to see our dumb luck picked by little fingers even if they are so sweet as to give them to us moms.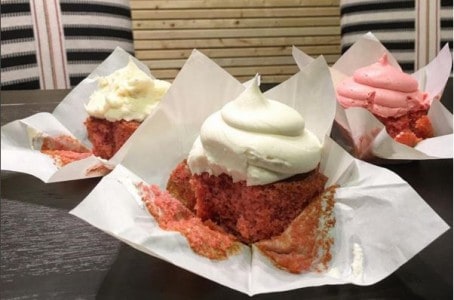 They have the same sweet tooth
Cupcakes, Girl Scout Cookies, chocolate; I love the Gaines' because they love chocolate. Anyone who loves chocolate and eats it regularly is a friend of mine. The Gaines' are not afraid to point out how much they love to enjoy the good things in life, and that's awesome.
Chip cannot be serious in photos
When it comes to taking a serious photo, men have such a difficult time. They're worse than the kids at times with the bunny ears and the silly faces and the hands in inappropriate locations; they're just giant goofballs. The fact that these two don't take one another seriously all the time is just too good to ignore.