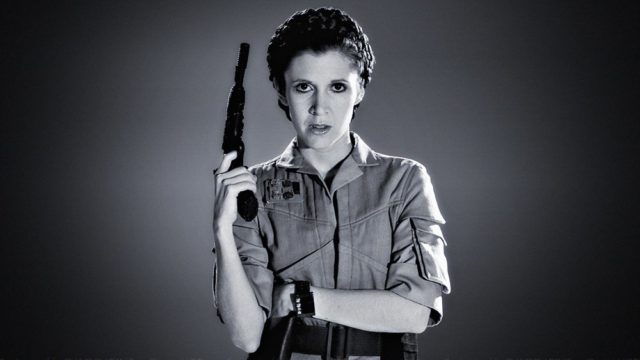 One of the best things about watching the older Star Wars films is that when you haven't seen them for a while they're almost brand new. You pick up on new things you hadn't seen before and you again realize just how masterful a series this franchise is. Ever since May 4th having taped that Star Wars marathon on TBS I've been experiencing Star Wars in a whole new way because my little 4-year-old is loving every minute of every movie. It's been a great experience. I highly recommend you creating a child for this purpose alone.
Speaking of new things coming up, Mark Hamill recently shared some beautiful photos that were take for Star Wars: Return of the Jedi. To my knowledge these haven't been seen until now. The photos that you'll see below (the one up top isn't new but it's an awesome picture) were wonderfully shot by Brian Griffin Photography.
If there's any way to purchase any of these and get them framed I'll do my best to find out. In the meantime enjoy the gallery and may the force be with you.