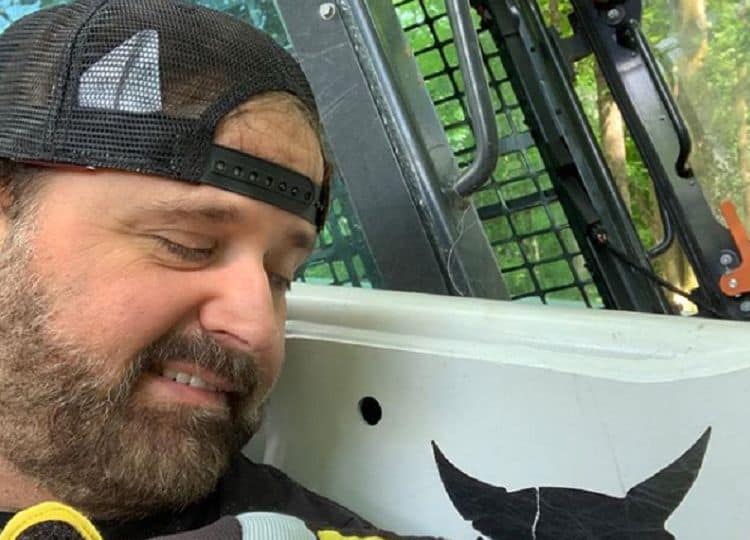 Randy Houser is likely known to many people, particularly those that love the country music genre since he's a singer/songwriter that has gained a great amount of fame throughout the years since he first went to Nashville. Ever since that time his career has had its highs and its lows but it's been fairly constant since he's still there and still doing his thing. Life hasn't been entirely kind to him at times since he did get divorced at one point, but has continued to move on. If you don't know who Randy is it might be time that you got online and looked him up since he does have quite a few notable hits out there that are worth listening to and have helped propel him to the position he's at now. Country singers seem to be a dime a dozen these days, but at the same time those that rise to the top are easy to notice, and there's a good reason why.
Here are a few things about Randy you might not have known.
10. He was fronting his own band by the age of ten.
Randy has had a deep love of music for a long time it sounds like as his father was a big part of his inspiration. To think that he was already forming his own band when he was so young however is kind of impressive since quite honestly at ten it seems that a lot of kids are still practicing to get that far.
9. Randy has a net worth of $4 million.
He's made a lot of his money with his music but he's also made a good deal of money with smart investments that have helped his net worth to increase throughout the years. When all is said and done he's earned a pretty good chunk of money throughout his life.
8. He's in his early 40s at this time.
Randy has had a pretty successful career at this point in his life and has been able to enjoy himself for a good part of the time. You can see how his career has been something that he can be entirely proud of since he's done more than a few people and had a blast doing it.
7. At this time he's been nominated for many awards but hasn't won any yet.
The act of being nominated definitely keeps a person hungry and willing to keep going. Winning is great, it's good and all, but if you look at the track record of some people that win all the time they tend to get too big too fast and therefore kind of fizzle out too quickly. Randy is still going strong and it'd be great to see him win in the years to come.
6. He started a band in college as well.
It would seem that music has been a big part of Randy's life for quite a while now since it's followed him pretty much wherever he goes. Obviously being a musician is something that was meant to happen in his life.
5. Randy has signed with a few different labels.
It does sound as though he's bounced from one label to another throughout his career. But quite honestly he's not the only one that's done this since a lot of artists have moved on when they felt the need to do so. It's all about where you can go and get paid what you feel you're worth sometimes.
4. He filed a restraining order against his wife when they divorced.
While it hasn't been substantiated his wife was accused of infidelity during their split. It was never proven but he still filed the order, which barred her from following him to the Bahamas, a trip that they were both supposed to take before the split.
3. In terms of size he's not a very big guy.
It's always interesting to find out just how big or small people in the industry are since some of them, like Randy, look like they might be quite big. Randy stands at only 5'5″ though, which is surprising since he looks a lot bigger than he is.
2. He's written some very popular songs.
One very notable song that he wrote was performed by Trace Adkins. You might know it, the title is Honky Tonk Badonkadonk, and to be honest it's a fun song that you might still hear from time to time in the club, depending on what the DJ wants to play.
1. He is pretty active on social media.
Randy does have a lot of followers on social media and as we can surmise this means that a lot of people not only know about him but tend to like what he does and the material that he produces on a regular basis. Social media is a big indication of how popular a person really is at times.
Go on and look him up, you might like what you find.