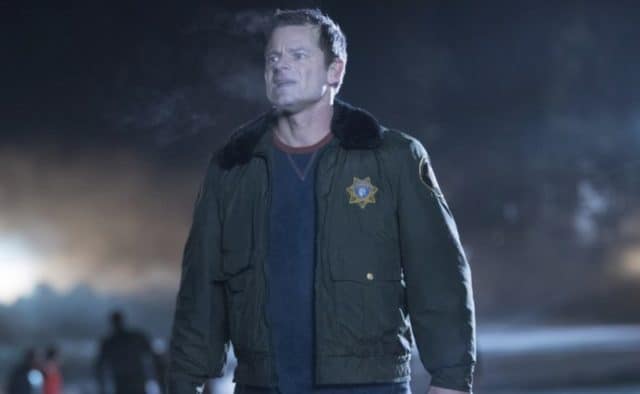 So far you might be able to say that the pilot episode of The Crossing met with mixed reviews. A lot of people are going to continue watching it even if they weren't particularly impressed, but some were genuinely into the show and thought it was an interesting premise that gave a slight nod to the Lost era when networks were looking for the shiny new scifi show that would come along to pick up the slack. Steve Zahn gives his fairly common over the top performance with the buggy eyes and looks of disbelief that suggest he's in a state of perpetual shock, but since that's what people have come to expect from him it's nothing so out of control that people can't handle it.
Surprisingly some viewers have had some interesting comments, such as:
It's not the greatest reviews a pilot has ever had but so far the show has gaining the attention of viewers and has made a lot of them want to at least keep going with it. The truth is that it did manage to give away a lot in the pilot episode which is a good and a bad thing. It's good since it grabs at the attention of the viewer so that they don't wander off when almost nothing happens. But it's bad since it essentially raised the bar by doing this, meaning that it has to keep raising the bar and not fall into a familiar slump that so many shows have experienced in their time.
Here's hoping for the best.