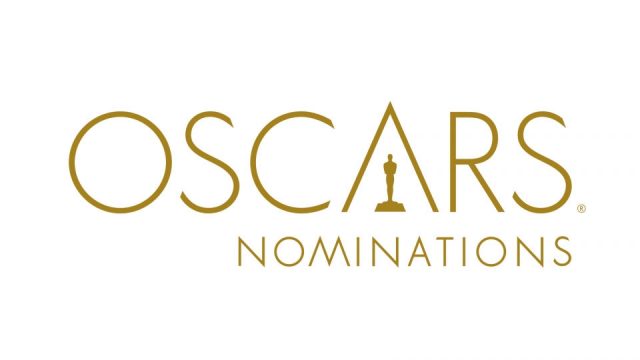 The final major awards ceremony in film is officially right around the corner per this morning's nominations for the 2017 Oscars. Most of the major categories were well-represented and expected if you were paying close attention to other awards shows this season. If you're still curious about what films should receive your attention, it's not too late to head to the movies to watch the nominees. Some of the bigger categories like Best Picture, Best Actor/Actress, and Best Supporting Actor/Actress, are easy to judge just by watching. What of the films you aren't that familiar with, such as the Short Films categories; or the behind the scenes roles such as Sound Mixing, which you always hear about, but don't always have enough information to be a good judge of? Fear not because TVOvermind is here to give you all the steps you need to be an informed film viewer in time for the 89th Academy Awards.
As far as the bigger categories previously mentioned go, our best advice would be to examine them individually, but also consider how the different roles interact. On a set the Director is in charge of getting each shot right, which requires close work and clear communication with the actors and actresses at all times. To keep the Director focused on his role, the Cinematographer is focused on the nuances of each individual shot, which means being responsible for every single camera decision on set so that it fits the Director's vision. If even one of the people in these roles is off or unclear, the whole balance of the shot goes askew.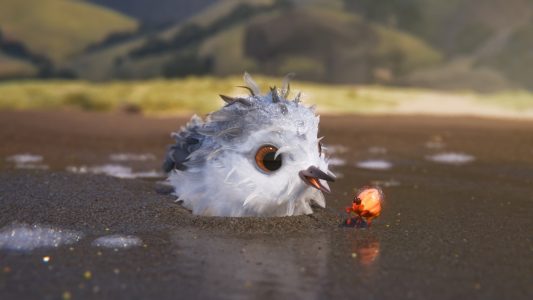 Then you have the short film categories. The masses aren't always aware of these films until after the awards are over. The most well-known in all of the short film categories would probably be the Animated nominee Piper, since Disney and Pixar have done well to feature their short films before the screening of motion pictures in the last few years. If you're interested in perusing the various Short Film categories (including Foreign Language), all of the trailers can be seen on Vimeo or YouTube, and a few select full versions if you're determined enough. Unfortunately, you'll be hard-pressed to find full versions of the Shorts if you're not in the Television Academy. However, some select films are available for purchase through iTunes. Extremis and White Helmets, from the Documentary category are available through Netflix. For all of these short films, be sure to examine not only the content, but the technical creativity that it takes to tell a whole story in a short amount of time.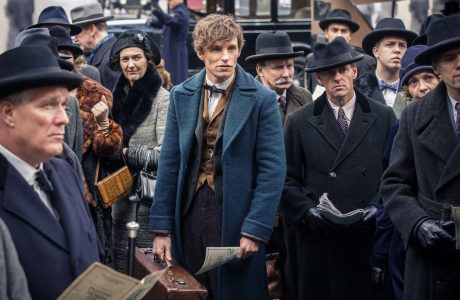 Now what of the behind the scenes work? I can tell you from personal experience that without these people, a film would be simple pieces of footage bashed together in disordered and ragged form. Let's start with behind the scenes on a set. The nominations represented here are Best Costume Design, Best Makeup and Hairstyling, and Best Production Design. These are actually some of the toughest positions to fill on a set, particularly if the film is a period or other world piece, or else has a setting which requires heavy pre-preparation. All of the work that these people do has to be perfected before shooting even starts, and must be adjusted to accommodate every little change which could be made throughout filming. In some rare cases, you may actually despise the movie you're watching but be transfixed by the physical features of the world it is in (Star Wars Prequels anyone?). The nominees for this year's categories take us to space, to different eras in the 20th century, and even add in a little J.K. Rowling-inspired magic. Keep your eye on the physicality of it all to be able to judge these particular nominees.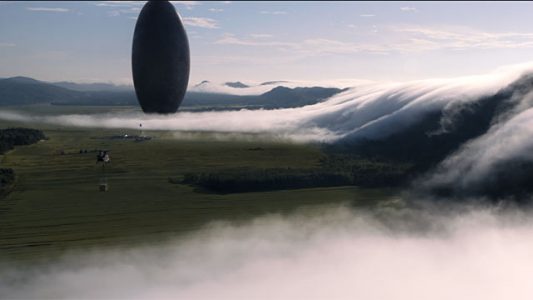 Lastly, there's just some work people don't get enough credit for. The films you know and love, or even the films you hate, wouldn't have a shot on screen if they weren't carefully pieced together in Post-Production. This is where Editing, Sound, Visual Effects, and Music comes in. You simply cannot make a good film if you don't know how to put all the pieces together. Again, I can tell you from personal experience that editing is no picnic! It is more complicated that putting a jigsaw together because you must constantly refer to the notes of the people who were on set. Oftentimes a director will actually sit in on the editing process so that the final product comes out the way he or she wants. Sound Mixing, Sound Editing, and Visual Effects are doubly important. If a passing wind interferes in that beautiful shot of your heroine on the edge of a cliff, Sound must make sure it doesn't make the loudest whoosh in your ears. The category of Visual Effects might actually be too broad given that controlling the vision of a film sometimes require more special effects, such as with Rogue One. Every decision made about such films needs to be made for a specific reason on screen. The best Visual Effects department doesn't add in fancy effects without a purpose to the story.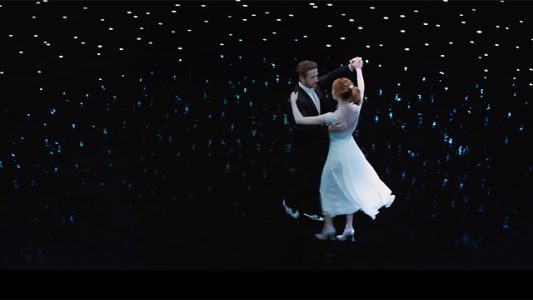 When it's all put together, you need a little bit of music to show the audience what you want them to feel in each moment. Personally, I'm a bit miffed Pharell Williams, Benjamin Wallfisch, and Hans Zimmer weren't nominated for their glorious work in Hidden Figures, but that's just my opinion. La La Land of course got well-deserved love as this year's hit on-screen musical. You remember a song well, but there are scores you just don't forget. Is there anyone on the planet who can't recognize the late, great James Horner's Titanic theme, or the melodic tones of Forrest Gump? This year's scores, as always, aspire to that level of greatness. A true fan of music will remember the music first before the film.
So after you ponder the film you've just seen, ask yourself these questions. Were you feeling what the filmmakers wanted you to feel in each moment? Did subtle movements or decisions you saw, or even the lack of certain scenes, affect the way you viewed the picture? It's all about how it comes together.
Do your homework and test your skills when the 89th Academy Awards air live on February 26th on ABC.