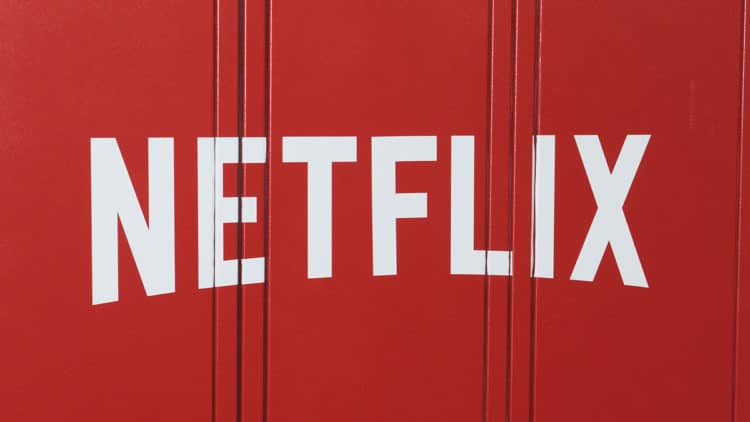 Whenever layoffs are mentioned a lot of folks will tend to think that hundreds or possibly thousands of people will be losing their jobs, but since Netflix employs around 6,900 people it's likely that the 15 that are predicted to be in trouble at this moment won't be a huge loss for the company. As Holden Walter-Warner of Screenrant points out this is less than one percent of the actual number that Netflix has working for them, but it's still a response to the continuous rise of competition in the streaming game since Hulu and Amazon have been constant rivals in the streaming wars since they began and now that Disney+ and other services are up and running or getting closer, Netflix's position as king of the heap is starting look a little more uncertain now and again. This is despite the fact that it has a massive treasure trove of original and purchased content that's available without advertisements and still for a fairly reasonable price regardless of the fact that the prices have risen since they first started out. With the competition beginning to loom though the marketing strategies were bound to change, and unfortunately that usually means that someone is going to be on the chopping block.
It's a crude way to say it of course but it's the stark truth since once things need to change those that are able to adapt and evolve are usually those that are able to claim some job security, but even they're not entirely in the clear since it's all a matter of who the higher-ups think will get the job done in an efficient and consistent manner. It's tough to think that Netflix execs might be thinking that they'll need to change so drastically as to switch things up in a big way and let people go, but this is the nature of the business unfortunately and those that are a part of it tend to know that if things are bound to change then they may very well have to bite the bullet and start prepping the old resume once again as they go and hire their services to the highest bidder. What's ironic is that those they end up firing could very well take their expertise to the competitors and possibly help the competition do the exact thing that they were trying to prevent before they were canned. It's amusing in a kind of way and kind of karmic even, but again, it's business, and this is how the ebb and flow tends to go when it comes down to who's going to keep the attention of the viewers and who's going to keep struggling to keep up with the big kids.
In all fairness Netflix can't possibly risk letting go of hundreds to thousands of employees since they'd need to replace them in the next breath with people that would hopefully be able to do the same job or better. But 15 does tend to sound like a significant number in a situation such as this since the company doesn't boast the massive numbers that could be easily replaced without batting an eye. In the effort to keep ahead of the other streaming services they're currently attempting to change their marketing practices so as to keep the attention of the people focused on their site and to keep them coming back by offering more and more incentives that might entice them to avoid looking the other way that often. At this point it sounds as though Netflix might be thinking about advertising the service and not just the features that have been making such a buzz with the audience. If anyone remembers, Netflix did manage to get rolling with this type of strategy since there was a time when they were more about delivering DVD's through the mail and were known primarily for this service. Now that everything has pretty much gone to streaming with DVD's taking on the role that VHS held for a while back in the day it's likely that Netflix will have to come up with an even more inventive strategy to market their service and make it appear as though people are bound to get the best deal possible for their money and the most entertainment for their buck.
The downside of course is that a lot of other services are coming in with cheaper rates and equally gripping content that a lot of people are lamenting is no longer on Netflix. It wasn't too much of a surprise to think that other networks would emerge and start taking back their content, especially when Disney decided that they wanted to make a go of it and take back their properties so that they could make use of them without having to watch another network make money off of them as well. As of right now the streaming wars are still on, and it would appear that they're about to heat up a bit in the coming days. Lucas Shaw of Bloomberg Businessweek has more to say on this subject.
Tell us what's wrong with this post? How could we improve it? :)
Let us improve this post!