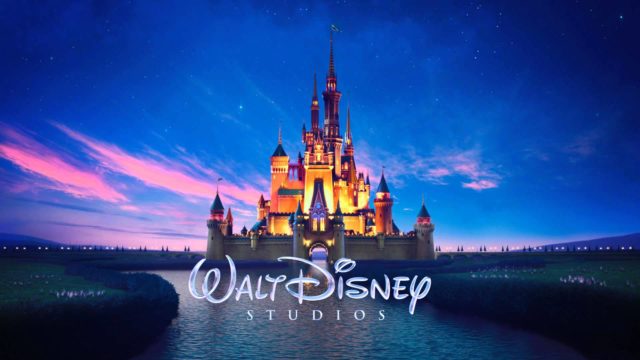 It used to be that only animated movies would ever really stand a chance of being pushed by Disney to win the Oscars for the coming year. But next year there are already a few that are going to be on the block for the House of Mouse to push forward in order to at least try to secure a few more nominations and possible awards. Black Panther will be right up there as it's still climbing without looking down, but Mary Poppins Returns is bound to be a dark horse that Disney will push just to see what it can do. The sequel to one of the most prized movies of all time will be coming out this December.
There are other movies that will no doubt be cast into the forefront such as Christopher Robin, A Wrinkle in Time, Avengers: Infinity War, and perhaps even Solo: A Star Wars Movie. Now the likelihood of all of them being nominated goes down as the number of films that Disney wants to push goes up, but seeing as how people are already anticipating each one of these films, there's no telling if it's going to be a real horse race when it comes to the finish for next year. It could be that eventually the academy will want to show Disney that they're not going to be bombarded by entries just to be forced into a vote that's pro-Disney and go another way, or it could be that Disney will end up taking the majority of the awards simply because so few people can really outdo them.
If the awards were really based on merit and weren't at all political, argue that if you like, there would be a lot of films that have won awards that would never have sent anyone to the podium. Disney is a cinematic giant that knows one way or another a film or three that they've produced will end up getting to the top of the steps in some category. But thankfully the talk right now is of the company pushing the films that far, not assuming that they're automatically going to win it all. Hubris wouldn't be the best of ideas right now despite how powerful Disney has become since every empire can topple with just the right amount of arrogance. At this time though Disney is in firm command of their own brand and are producing hits like none other and have so many films lined up already that trying to compete with them all is simply impossible.
The Oscars of next year aren't even close to arriving yet but at this time you can almost assume that Disney will be sending a bevy of movies to be nominated and will no doubt be expecting at least a small handful to be considered for at least a few categories. At this point it's not hubris, not yet. It's simply a known fact that they can outpace just about anybody without trying all that hard.
Tell us what's wrong with this post? How could we improve it? :)
Let us improve this post!