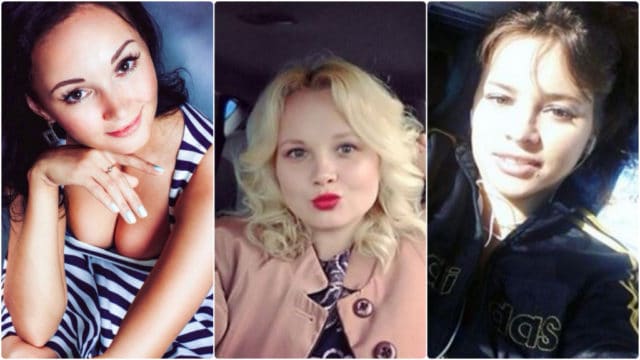 Remember last week when I brought you the insane news that Russia is having a "Hunger Games" styled TV show? If not you can check out that article or get the quick version right here:
A group of people from around the globe has agreed to take part in a real-life "Hunger Games" – competing on a controversial new game show in Russia where fighting, rape and even murder is allowed. The deadly contest, dubbed "Game2:Winter," will be held on a remote Siberian Island in the Ob River and broadcast worldwide on the internet starting in July, according to The Siberian Times.
It should be noted that on the show just because crimes may be carried out doesn't mean they're not against the law. "You must understand that the police will come and take you away," the rules state. "We are on the territory of Russia, and obey the laws of the Russian Federation." Not to mention there will be over 2000 cameras on site so if you do commit a crime, it's recorded. Having said all that, we have a few of the contestants that will be appearing on the show so let's introduce the ladies who may or may not live to tell about their time on Game2: Winter.
https://www.instagram.com/p/BPxbbRCBdny/
Oksana Shiganova, a 28-year-old from the Russian Arctic, said, "I am a professional blonde, a girl who loves dresses, manicures, and shopping. I love myself and will definitely not make it through the show without help. But this is what will make it so interesting to follow me."
https://www.instagram.com/p/BQHiflwBawj/
Irina Agisheva, a 30-year-old swimming coach from Nizhny Novgorod in Russia, says she wants to "do something so mad and unforgettable that makes people remember her." She added, "We only live once and we must make the best of our lives. I'm ready"
https://www.instagram.com/p/BPrZ2S0hmhb/
Natalya Korneva, a 26-year-old actress from St Petersburg, is a traveler who has traversed 93,000 miles in the past five years, most of them alone said, "I've been to the mighty Lena River in Siberia, to Magadan, to the Altai Mountains and the Far East of Russia. I've been dreaming about moving to Siberia for a long while, but first I want to feel how hospitable the taiga will be towards me. This is why I am taking part."
OK ladies. May the odds be forever in your favor, or however it shall go.