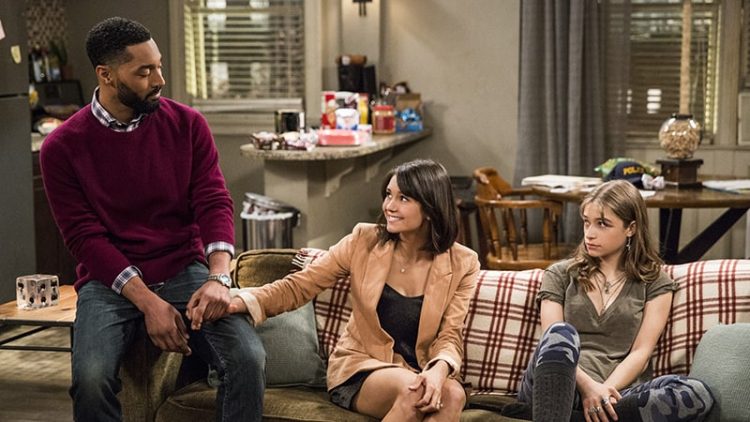 Fam is one of those series in which you'd probably love to see a happy ending but one of the writers decided to say "hey, this is too sappy, let's throw in a monkey wrench in the form of a younger sibling that causes a bunch of mayhem to their older sibling's well-ordered life". That's about what it is since Clem has her life in order, she has her fiance, gets along with his parents, and everything is going great. Then her younger sister Shannon decides to move in since she's having problems with her life and decides to kind of run wild over everything as usually happens in sitcoms. A lot of people would preach that Clem should help Shannon because she's in that position while some might actually tell Clem, in real life, to get a handle on Shannon quickly in whatever way she could. In short, no one would really just say cut her loose because quite honestly that would be considered cruel and unusual, and not really worthy of a sitcom.
Let's meet the cast.
Odessa Adlon
Aside from being connected to Jaden Smith, Odessa really hasn't got a lot on her resume as of now aside from a few shows that she's appeared on and a couple of movies. She's not exactly the most seasoned person on the show but she does show a lot of promise so far and seems to be on point with her acting so it's fair to say that she might be able to gain a lot of experience from this role. That being said it would seem that she might not be as gung-ho for this life just yet since her credits don't include a whole lot of work having been done and there is a huge gap between acting gigs throughout her career.
Sheryl Lee Ralph
Sheryl is an old hand at this kind of thing as she's been in movies and sitcoms for much of her life. She brings a lot of experience to a show like this and will most likely manage to serve as an experienced member of the cast and hopefully a role model as well if needed. Her expertise is such that she's been around the block a few times when it comes to show business and could possibly teach just about everyone on the cast a few things based on the fact that she's been in the business for decades. Her role as the mother of Tone's character is bound to be someone that's both classy and a bit worldly.
Tone Bell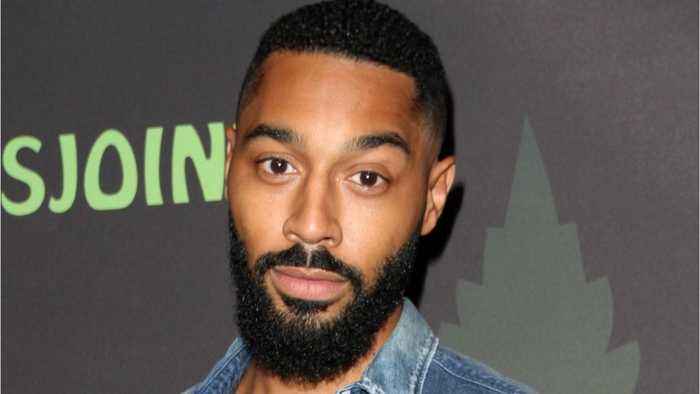 While he hasn't been in the business all that long it still seems as though Tone has been working on a career that has managed to leap forward as he's been given a few roles here and there that have obviously helped him out. As one of the lead characters in this show there's going to be a little more pressure on him to do well but at the same time it seems as though he can handle it since he's been coming up throughout the years and has been recognized as a true talent. What the show will provide when people do stop to watch it is anyone's guess, but hopefully he'll be one of the more pleasant aspects.
Brian Stokes Mitchell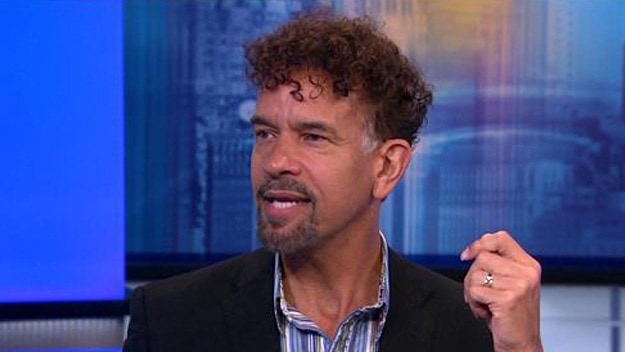 It's interesting at times to see where actors are pulled from since Brian isn't just an actor but he's a composer and vocalist as well. His career has gone kind of back and forth between the screen and the stage and so far he's made it work beautifully. To say he's been around for a while is a bit of an understatement but one has to remember that he hasn't been on screen that entire time. Instead he's one of those that will come in for a role that might last for a little while or just an episode before he goes back to his other career for a time. That kind of a balance between acting and composing however seems to have made him into a character that is poised as well as balanced and thus raises the level of intrigue as to what he can bring to any given show.
Nina Dobrev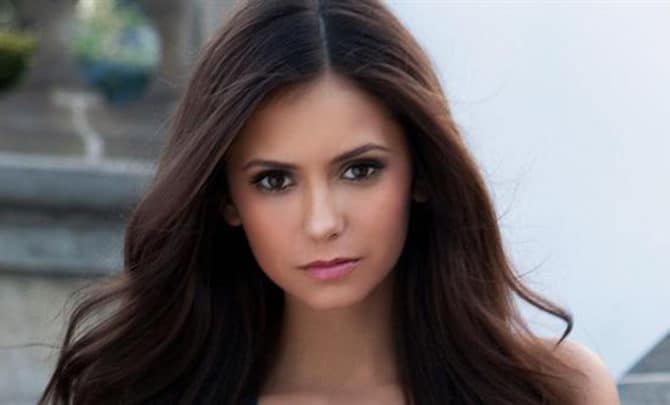 It doesn't seem like this part could have been given to a better contender since Nina is a winner of so many awards that it almost seems as though she's overqualified for this position. Yet for all that she's shown that she can act on a grand and convincing scale or she can tone it down and become someone that can lead a show as well as integrate herself into the cast. Those kind of qualities aren't rare but they're still appreciated when they come around.
As far as plot goes the show seems kind of predictable, but until you watch it try to reserve any judgment.
Tell us what's wrong with this post? How could we improve it? :)
Let us improve this post!