Some people will go to any lengths to get away from a life that they no longer want. The cast of Sneaky Pete is one that's both unexpected and has no trouble creating a sordid world into which Marius, who's attempting to get away from his old life, will soon be caught up in. Despite trying to run from his old life, which could end up getting him killed or worse, he finds out that adopting his cellmate Pete's life and family through a clever ruse is not a much of a picnic either. They have their own secrets and hangups that he knew nothing about and has to sort through as he tries to keep up the deception and at the same time not get involved in anything else that could be his undoing. It's the kind of show in which you can't help rooting for the main character while still hoping that they get their comeuppance at one point or another. Giovanni Ribisi manages to lead a cast that is not hugely popular on their own but manages to come together to create a show that is engaging enough to be entertaining and tricky enough to keep you guessing at times. While Sneaky Pete might not be the epitome of what good programming is all about it's definitely worth a look, maybe two.
Here are the cast members, you might recognize a few of them.
Jane Adams – Maggie Murphy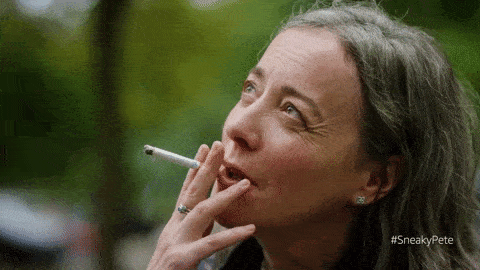 Adams has a rather extensive career and has shown up in a number of films as an extra or a supporting character. She was even seen in the newest remake of Poltergeist.
Mike Houston – Dennis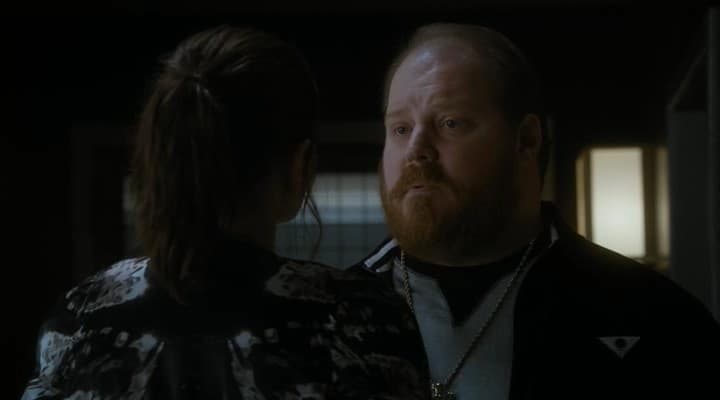 There's not a lot out there on Mike Houston but he is classically trained and has appeared in a few shows that are attributed to him. He did have a role in the popular Netflix show Orange Is The New Black.
Karolina Wydra – Karolina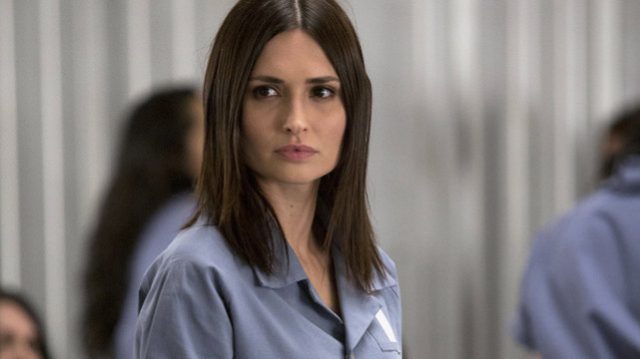 Karolina hasn't been around for a long time yet as she started her career in 2008 but she's already found her way into a few decent shows and has a modest filmography that includes such titles as Be Kind, Rewind, and Crazy, Stupid Love.
Victor Williams – Richard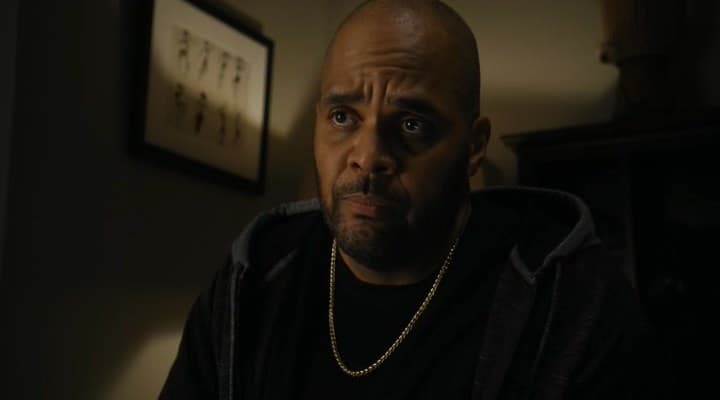 Victor has managed to land a lot of voice parts and roles as an extra on many TV shows and in films. He's proven to be a great asset to any production but is typically a supporting actor that sits in the wings or is there when needed. Despite that he's classically trained and knows how to perform.
Justine Cotsanas – Shannon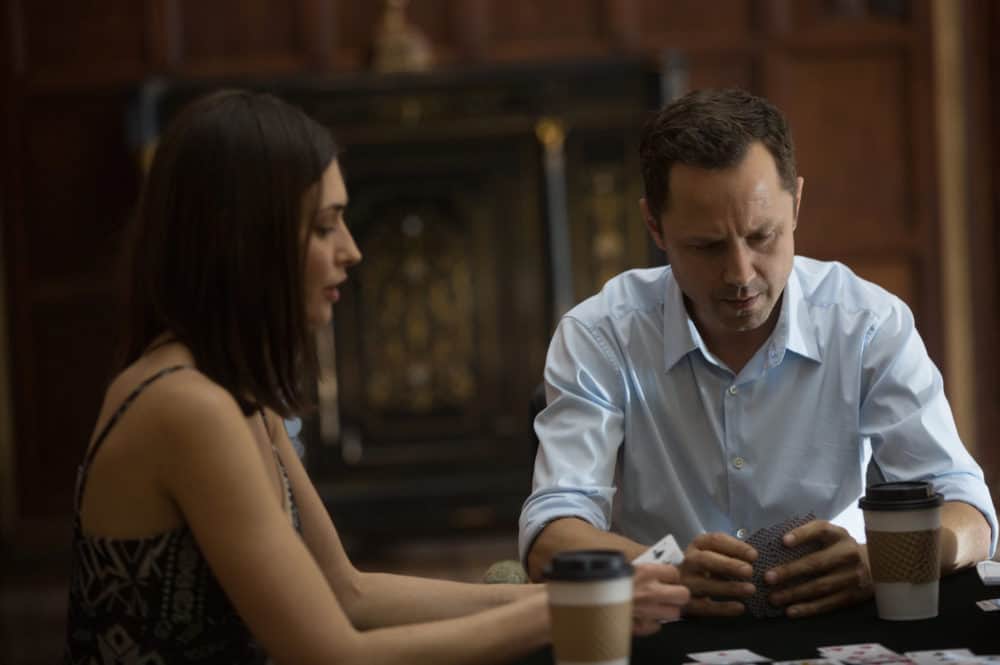 Like a few others on this list Justine has put in her time but hasn't yet really broken into anything that will give her a great deal of attention and put her on top. It's a matter of time and experience for many when it comes to finding their breakout moment to be honest, but with hard work and effort it can happen.
Michael Drayer – Eddie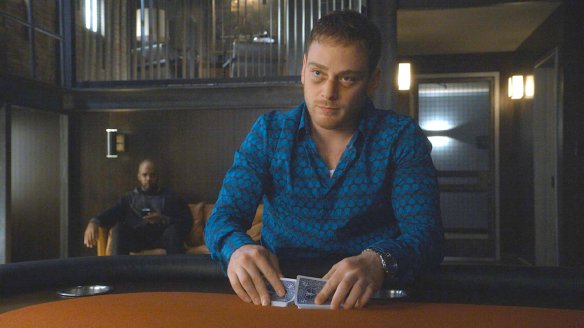 Michael Drayer has quite the list of accomplishments, not the least of which is his time on The Sopranos, and even his time spent on Mr. Robot. He's been chalking up the roles thus far in his career and should be someone to take note of.
Shane McRae – Taylor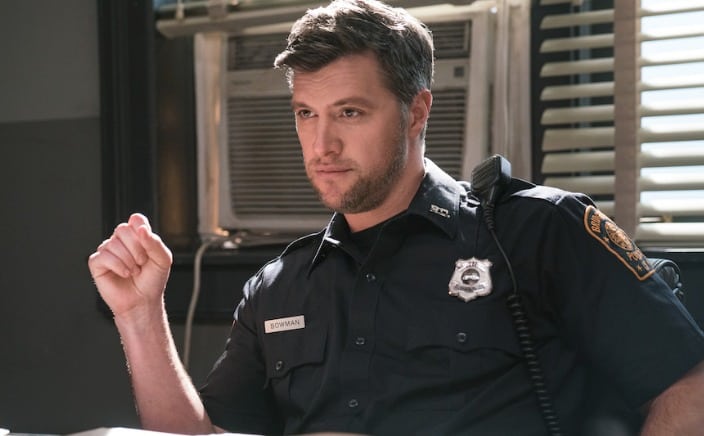 Having been in Gossip Girl and The Following Shane seems to know what's expected of an actor in this role but he has very little to his credit aside from these shows. At least in Sneaky Pete he's definitely pulling his weight.
Peter Gerety – Otto Bernhardt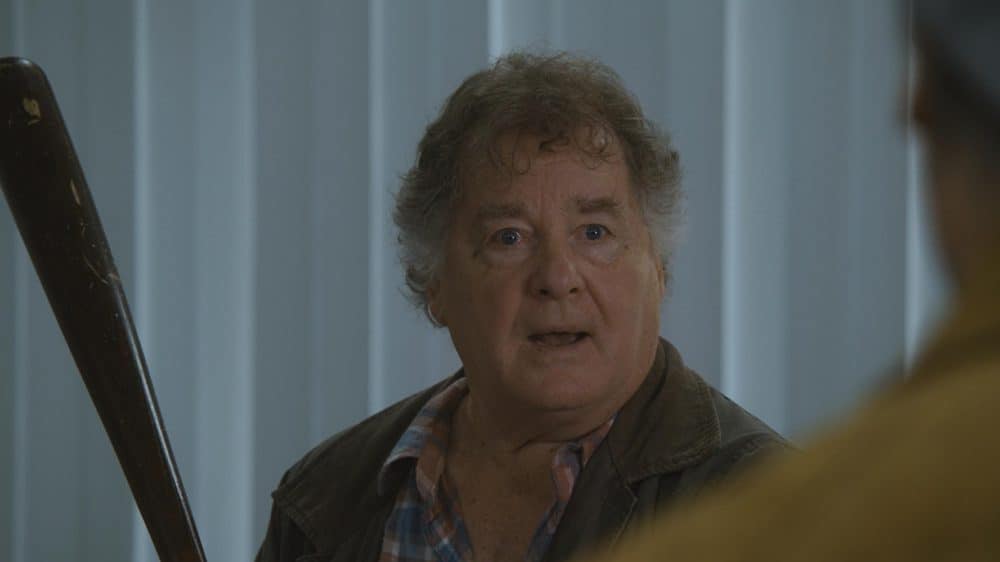 Peter's had a long and illustrious career before this show and one place I do remember seeing him, at least for a short period of time, was in Get The Gringo with Mel Gibson. He's been around for a while so obviously he knows what he's doing, and smaller roles don't mean anything good or bad. It's all work after all.
Libe Barer – Carly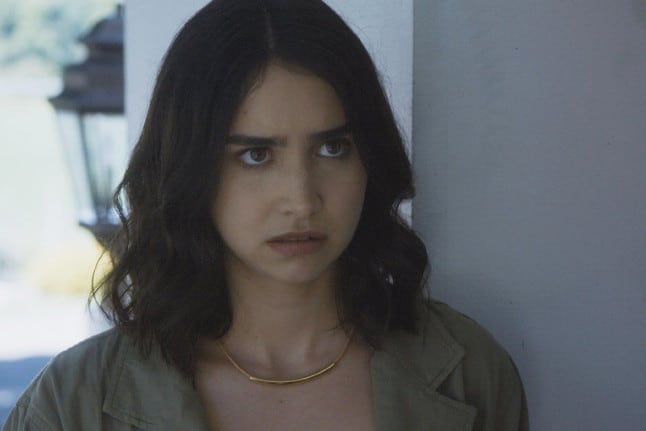 Libe's got a couple of movies coming up that are still in post-production but she was involved with Disney for a while. She was featured on the show iCarly and also voiced the part of Sage on Star Darlings. So she's been around for a while and is no novice.
Margo Martindale – Audrey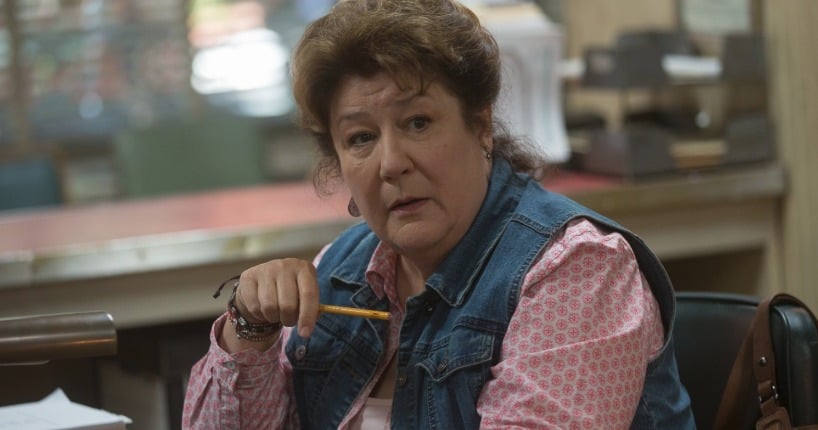 Margo is a great actress that really doesn't get enough credit in my opinion. She can be one of the friendliest people on a show or in a movie and she can also be one of the most detestable as you see in the clip below. Hands down she's one of the best additions to this cast.
Marin Ireland – Julia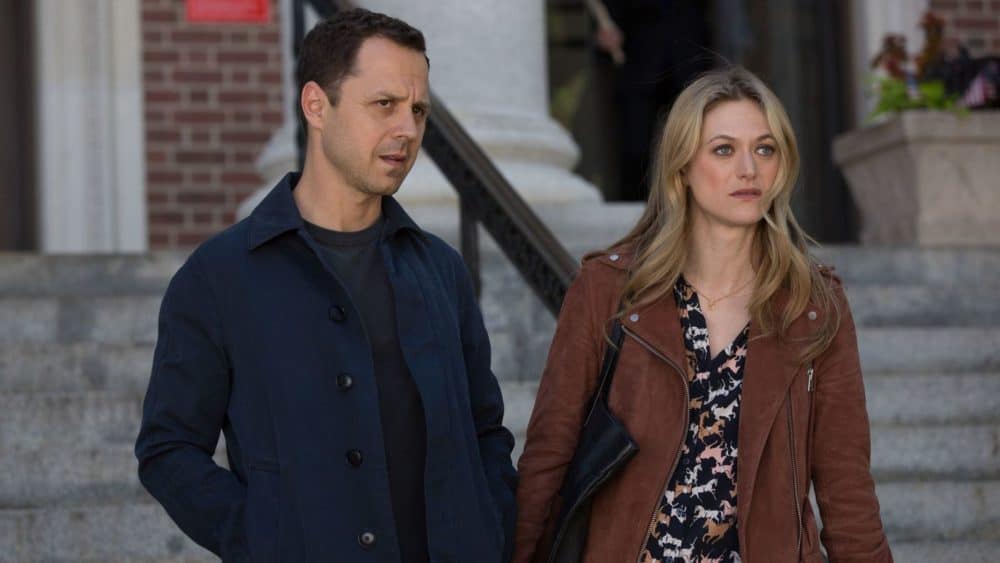 Marin has been a busy woman since coming to the movie industry. She's been seen on stage and in movies alike, keeping herself fully integrated into the system and procuring role that will get her noticed on a regular basis. That's the kind of dedication that any program needs in their cat members.
Giovanni Ribisi – Marius Josipovic
Giovanni Ribisi has almost always been underrated. He's done so much in his career and popped up in so many places that you would have thought that he'd have racked up a great deal more awards than he has. But at the very least his contributions haven't gone unnoticed, and he does have a rather large fan base.
Give this show a look, it's worth it.