The Marvel Cinematic Universe has notably delivered spectacular superhero films with dynamic characters and epic battles. From Iron Man, to Black Widow, Captain America, Ant-Man and more, Marvel Studios has successfully brought many of its iconic characters from the comic book pages to the big screen. However, the MCU does not just have movies up its sleeves, in fact, it also has a nice inventory of fun TV shows.
As the MCU enters its fifth phase, its movie entries will perhaps get all the attention. However, for those who prefer to enjoy all the offerings of the MCU from the comfort of their couches, it is still possible to witness the MCU in its full glory by watching the upcoming shows on Disney+. Below are the seven MCU Phase 5 TV shows and their release dates.
1. What If …? Season 2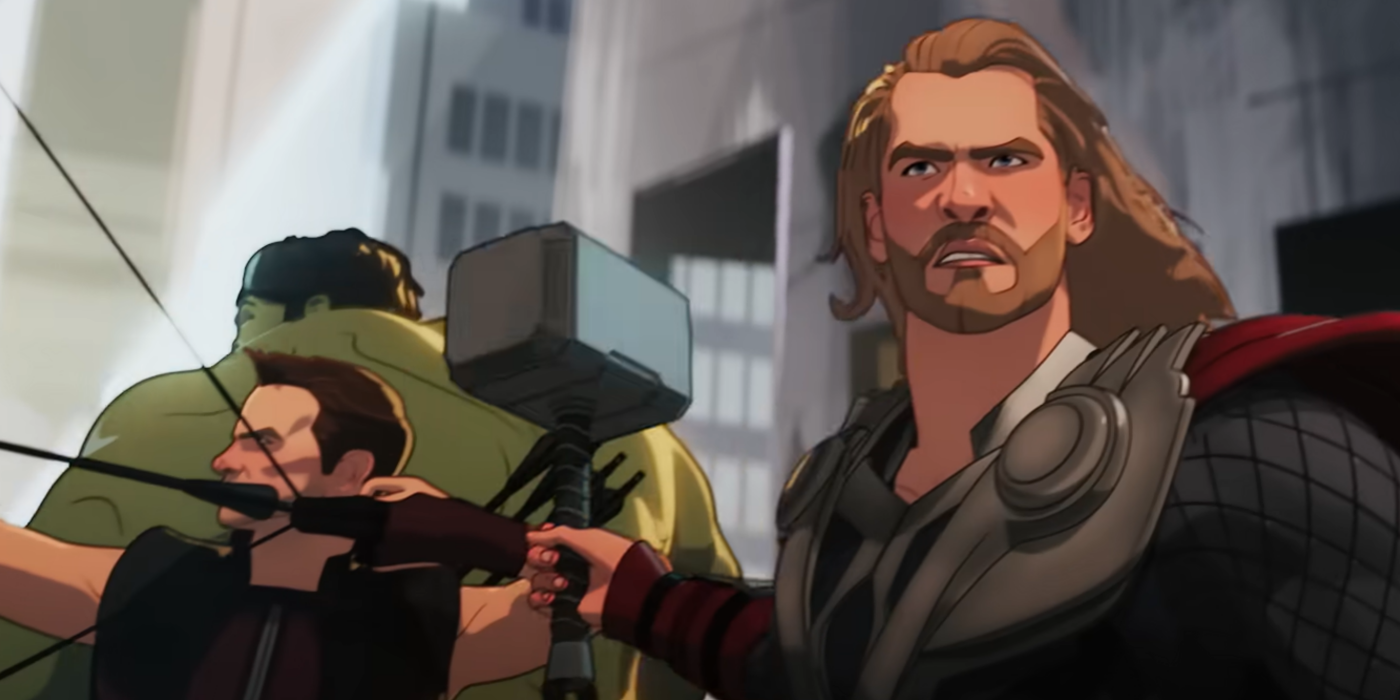 The first season of this What If… delivered alternate events and endings to already-established occurrences in the Marvel Cinematic Universe. The episodes introduced viewers to the idea of the Avengers not existing or T'Challa becoming Star-Lord instead, with many more possible alternative realities across the season. The second season of the series will follow the same premise.
What If …? Season 2 will include 9 episodes, like its predecessor. The first episode will be available for streaming on Disney+ in early 2023, an exact date of release has not been revealed yet.
2. Secret Invasion
Like What If …? Season 2, Secret Invasion will be available for streaming in early 2023 but Marvel Studios has not revealed the exact release date. The title Secret Invasion stems from the fact that this series will feature the Skrulls, an advanced race of reptilian humanoids who have the ability to shapeshift into any life form. This allows them to infiltrate any planet without being detected, hence they can "secretly invade." From Captain Marvel, viewers know the Skrulls have been on earth for decades, pointing to the fact that their invasion may have already begun in some form.
Samuel L. Jackson is set to take on his role as Nick Fury once more while Ben Mendelsohn will return as one of the Skrulls, namely Talos. The series will also star Emilia Clarke, Olivia Colman, Kingsley Ben-Adir, Don Cheadle, Martin Freeman, Cobie Smulders, and more. There will be six episodes for this new series.
3. Loki Season 2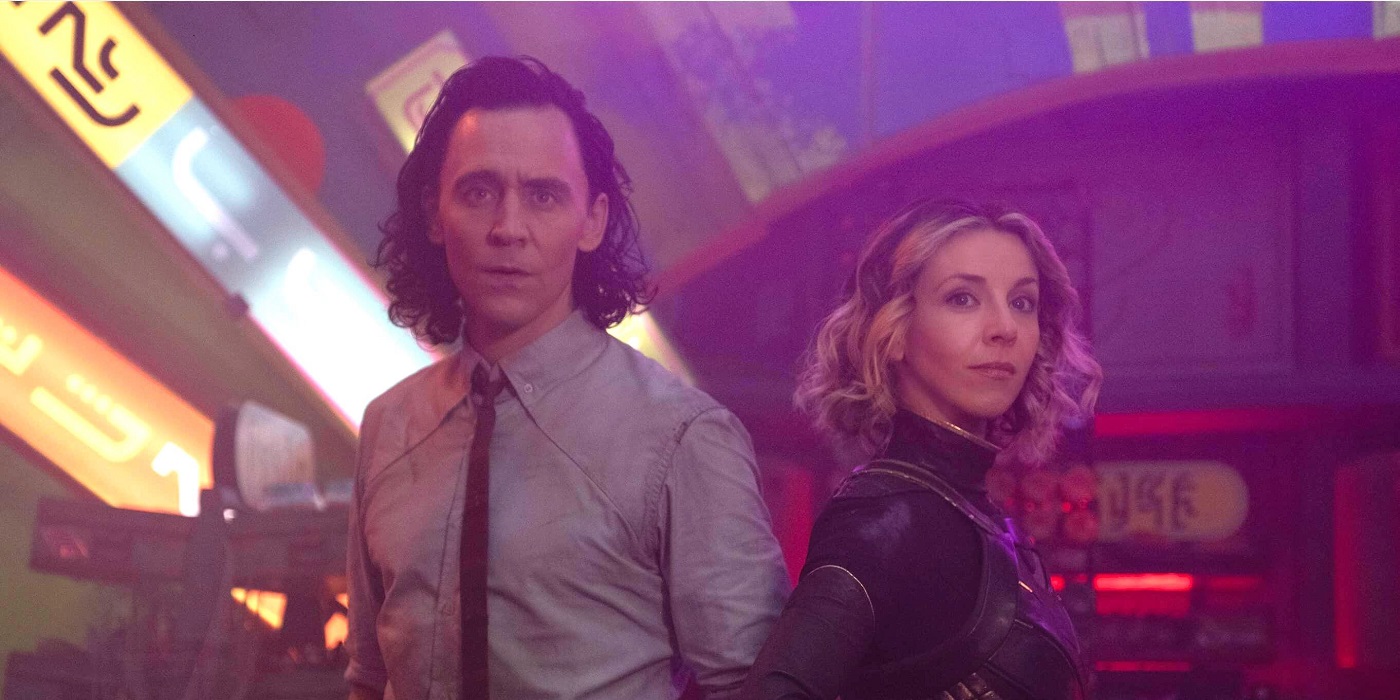 The events of Avengers: Endgame (2019) implied that Loki created a new timeline where he did not have to go to Asgard to answer for his crimes. As a time fugitive, he is instead arrested by the Time Variance Authority in Loki Season 1. The first season concluded with the promise of Kang the Conqueror arriving after his variant – He Who Remains – is killed. The Season 1 ending saw the multiverse broken, giving rise to a lot of possibilities, not just for the Loki series, but for the Marvel Cinematic Universe in general.
This new season will contain six episodes. It also promises excitement as viewers will once again see the Trickster god facing multiversal adventures. It is set to be released in mid-2023.
4. Ironheart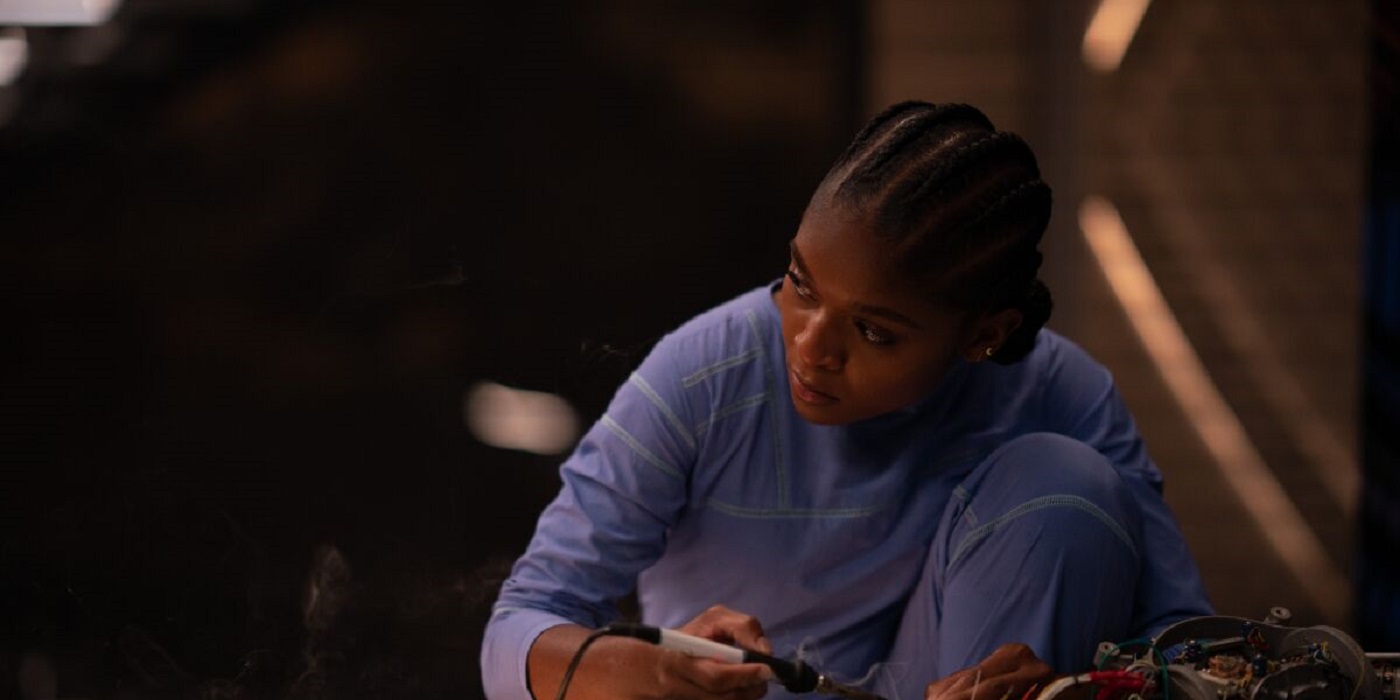 Ironheart will focus on that Riri Williams who made her debut in the 2022 movie Black Panther: Wakanda Forever. It will feature Dominique Thorne as Riri Williams (also known as Ironheart). However, even before the release of Wakanda Forever, Thorne's inclusion in the series was announced when Ironheart was teased in late 2020. The series will include six episodes and is expected to be available by late 2023.
5. Echo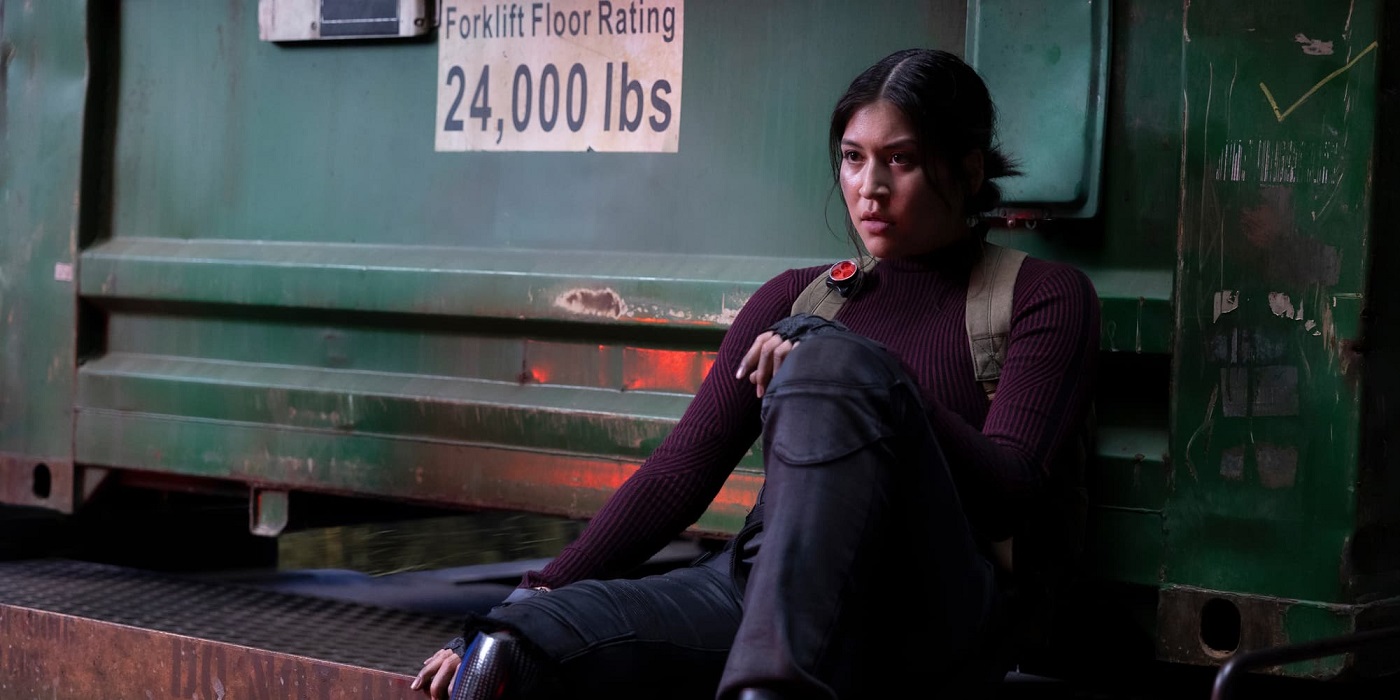 Like Ironheart, Echo will focus on a titular character. This time, it will be Maya Lopez also known as Echo (Alaqua Cox) from Hawkeye (2021). The series takes place after the events of Hawkeye, and follows Maya Lopez as she returns to her hometown and seeks to reconnect with her past and her ancestral roots. It is said to premiere by late 2023 and the number of episodes this season remains to be announced.
6. Agatha: Coven of Chaos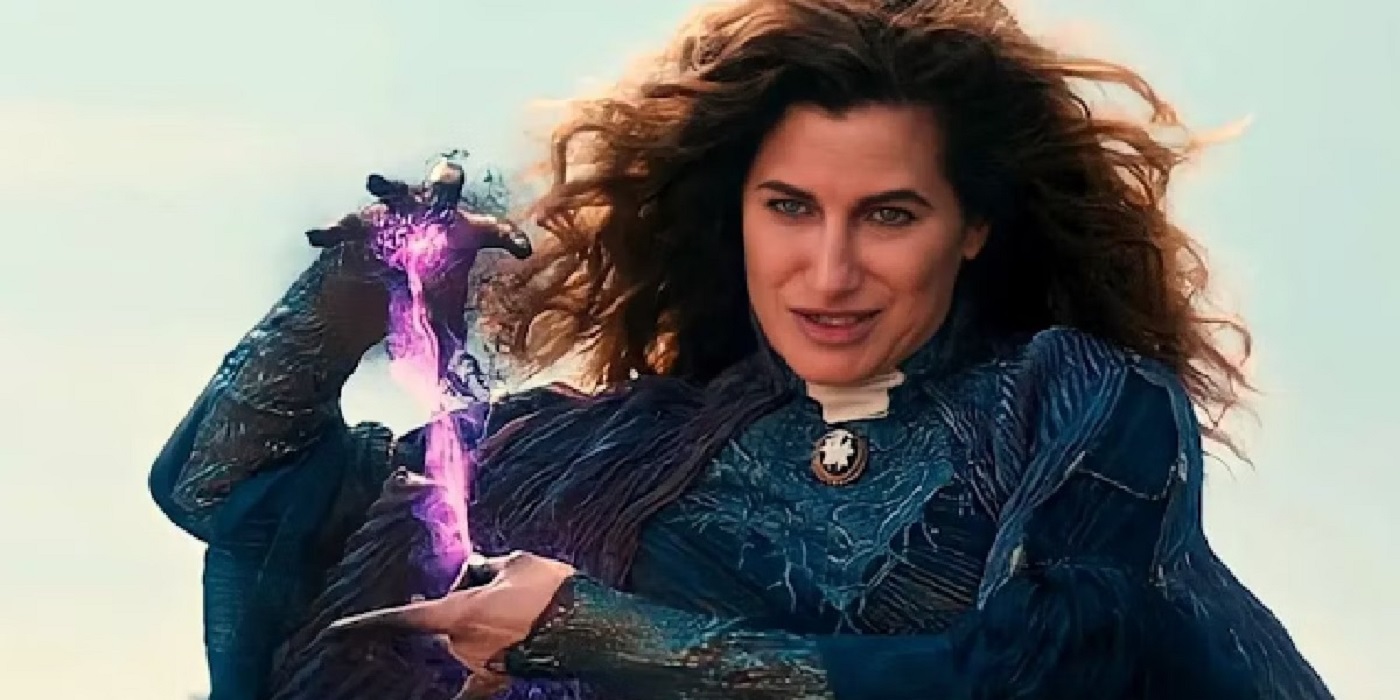 Agatha: Coven of Chaos, is easily one of the most anticipated MCU Phase 5 TV shows. It follows a similar pattern as the other MCU Phase 5 TV shows – centering around the titular character who debuted in a different project. The nine-episode series will feature Agatha Harkness (Kathryn Hahn), a fan favorite character from the 2021 series, WandaVision. It will be available for streaming starting in late 2023.
7. Daredevil: Born Again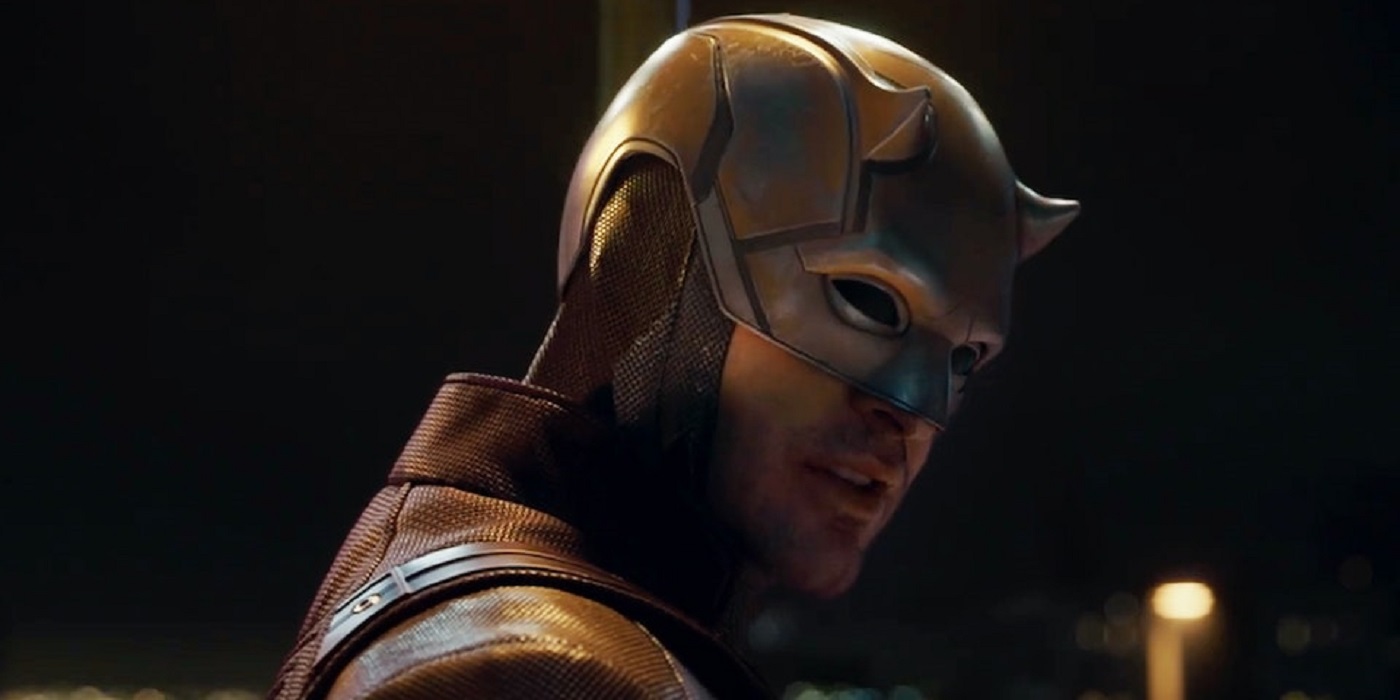 This series will be set after the events of Echo, and will see the return of Charlie Cox as the titular hero. Cox first played the hero in Daredevil, a Netflix series that was cancelled after three season. This new series which is currently in development on Disney+ is separate from the series on Netflix, and will not be continuation of the former series. Daredevil: Born Again will be available for streaming on Disney+ in early 2024.
READ NEXT: The Daredevil Revival: How Disney+ is Bringing the Beloved Superhero Back to Life!