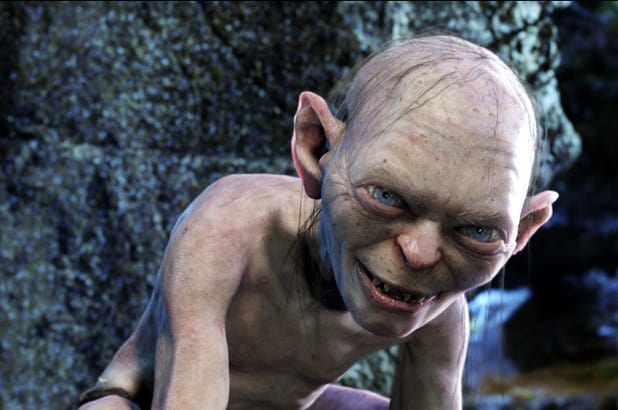 We've already heard just what could possibly happen, and might be expected to happen, when Amazon decided to remake the Lord of the Rings. But there are at least a couple of reasons why it could possibly be a success. It's hard to fathom just why anyone would say so when this means that it could possibly be something that a new generation would favor over the movies, but just to be as fair as possible it's kind of necessary to look at the positives side by side with the seemingly overwhelming negatives. It could be something worth noting if all the pieces fit into place after all.
One thing the series will need to do is try to not compete with the movies for popularity. The moment it does this then everything is lost. Frodo and Sam would have a better chance of making their way to Mount Doom alone than this series would of usurping the love of the book and the movies. Despite following in the footsteps of a trilogy that's loved the world over the Amazon series needs to find its own identity while not deviating from the original story. The casting also needs to be on point since in the movies they managed to bring together a group of characters were truly iconic in how they interacted with each other and how they propelled the story along. It's going to be difficult seeing different actors in the same roles but with all that Amazon is currently putting into the series financially it doesn't seem feasible to go after any of the original actors. Besides, there's nothing to say that any of them would reply with a 'yes'.
The series also has a greater potential to tell more of the story as well. Keep in mind that Lord of the Rings is a humongous book when put together. The movies did it justice in the eyes of many fans but there was still a lot that didn't seem to make it in despite the long running times of each film. Much of it was prose and moments that don't seem to have added much to the story in a way, but in a series there would be a lot more time to develop certain characters and plot points that might have gone unnoticed in the movies. Being able to fully understand what's going on would be a humongous boost when it comes to attracting and keeping viewers. With further understanding after all comes the chance to have a better grasp on what's happening the story and why, and many people tend to want that these days. It wouldn't have to be a whole lot more, but it would still need to be enough that people could think to themselves that they now have a firm handle on what they're watching.
It's still hard to think that it could be that successful, but Amazon's Lord of the Rings could benefit from the fact that Game of Thrones' final season will be airing next year, and LOTR will be coming in behind it. People will be looking for another adventure series, and Amazon could be the one that gives it to them. It's probably their best hope for success really.