Throughout its entire run Longmire was constantly praised for its quality, it resonated with fans and critics alike, drawing in millions of viewers each season. However, after three seasons the show was unexpectedly canceled. This shocked fans, who launched an online campaign to save the show and push for its renewal. Ultimately, Netflix picked up the show for a fourth season, only for things to end after its sixth season.
Despite its passionate fanbase and continued success on Netflix, Longmire ended with season 6. Its cancellation was met with questions where some fans speculated that it was due to declining viewership, while others argued that the show had simply reached a natural conclusion. With so many different theories, it remains unclear precisely why Longmire ended with season 6.
Why was Longmire Cancelled?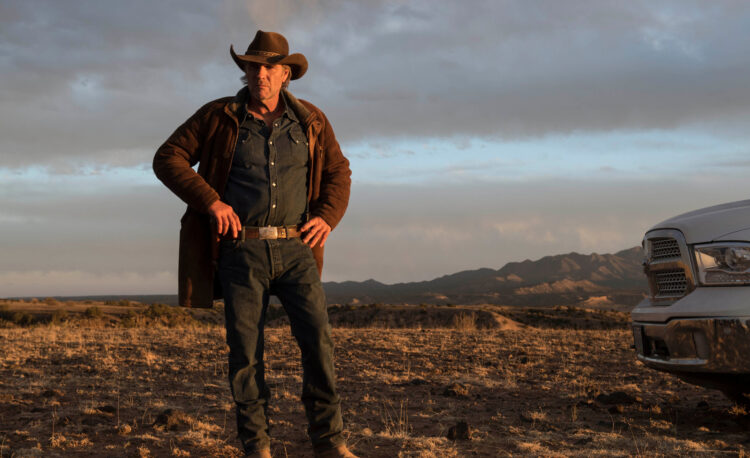 When the show was dropped by A&E which was the first network that aired it, they gave no reason for its cancellation after the 3rd season. This drop was immediately followed by offers to different networks that might have been interested in taking over its production. One of these was Netflix which picked up the series. However, in 2017, the final season of the show was released. Just like when it was dropped by A&E, no reason for this decision was stated. Leaving fans of the show without a clue on why they won't get any new seasons of Longmire.
The reason why Longmire ended with season 6 will remain unknown. In spite of this, the legacy of the show lives on. Even after the show changed production houses, its quality did not drop which has happened with other shows, where getting picked by a new studio means doom for the show. The fact that Longmire was able to avoid it, only endeared it more to its viewers.
What happens to Walt Longmire by the end of the show?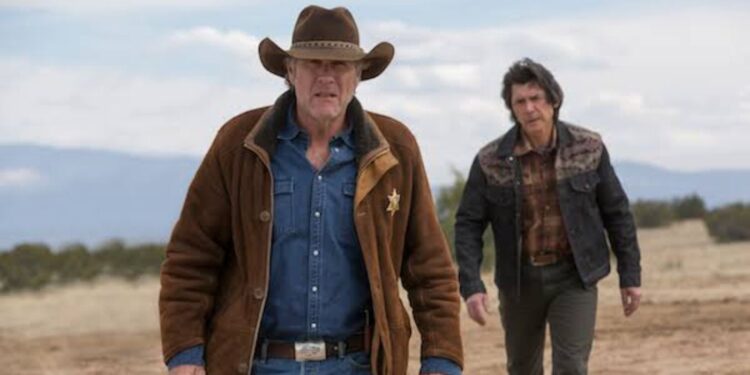 Longmire tells the story of Walt Longmire, a sheriff in Wyoming. It follows his attempts at crime-solving which he typically does with his staff, and in some cases, family and friends help. By the end of the show, after bringing down the mob, Longmire retires from being Sheriff, begins a relationship with his former deputy Vic, and has decided to go and look for the treasure that the previous Sheriff Lucian Connally spoke to him about.
The show ends in a hurried way with some of the conflict not getting fully resolved. But Longmire lives on as one of the modern tellings of a western, complete with a cowboy sheriff. The hurried ending and the fact fans did not like that Longmire ended with season 6 does not take away from the depth of the story and its characters or negate how successful it was while it aired.