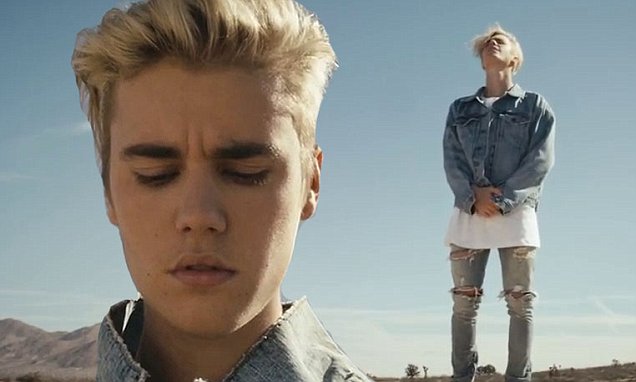 It is well-known that celebrities usually earn more money than most people can even dream about. Their earnings allow them to live a life of luxury with huge houses, fancy cars, and exotic vacations. However, some celebrities like to share their wealth by helping out the less fortunate. Here are five celebrities who are surprisingly charitable and some of the amazing things they've done that little of us actually know about:
Gisele Bündchen
Gisele Bünschen is more than just a pretty face. Even though she is a famous supermodel, she has made many very charitable donations to those in need. Following the Tohoku earthquake of 2011, she donated $1 million to those affected by the disaster. She also donated $1.5 million for Haiti relief to the Red Cross. These are not the only causes she has donated to as she has also given money to Cancer Research and to the victims of Hurricane Katrina. Furthermore, she also founded her own charity called the Luz Foundation. This aims to empower young women.
Charlie Sheen
Charlie Sheen is well-known for his hedonistic lifestyle. However, he has another side of him that may surprise people. Not only has he donated approximately $25,000 to the Philippines typhoon relief, he has also given $10,000 to a charity who are working on finding a cure for epilepsy. In addition to his charitable donations, he has also supported individuals in need. When San Francisco Giants fan Brian Stowe was attacked while at the Dodger Stadium, Sheen supported the family. When he heard about a girl who fell from a roller coaster and was paralyzed, he gave the family $10,000 for a therapy dog.
George Lucas
As the creator of both Star Wars and Indiana Jones, George Lucas is one of the most successful men in the film industry. Despite his wealth, Lucas is a caring and sharing man who wants to help others. In 1991, he set up the George Lucas Educational Foundation and has since given an estimated $4.5 million to charity. When Disney bought the Star Wars franchise from him, he gave away nearly all the $4.05 billion deal. He has also signed the Giving Pledge, created by Bill Gates and Warren Buffett. This means he has agreed to give away a minimum of half his fortune before his death.
Justin Bieber
While Justin Bieber is most famous for his music, he has hit the headlines in the past for his unruly behavior. However, if you can look past this, you will learn that Bieber also has an extremely charitable side to his personality. He started the Believe Charity Drive and this raised money for a wide range of causes, including the Boys & Girls Clubs of America and the Make-a-Wish Foundation. His largest personal donation to a single cause was $100,000. This was made when he discovered that the majority of students at Las Vegas' Whitney Elementary were homeless.
Jackie Chan
Despite his huge income and professional success, Jackie Chan has never forgotten where he comes from. In 1998, he founded The Jackie Chan Charitable Foundation. The aim of the foundation is to help you Hong-Kong residents to get scholarships and to access medical services. He went on to establish The Dragon's Heart Foundation in 2005. The purpose of this foundation was to help both young and old people who live in the impoverished remote areas of China. The Foundation has built more than a dozen schools since it began and raised millions of dollars to help people improve their lives.