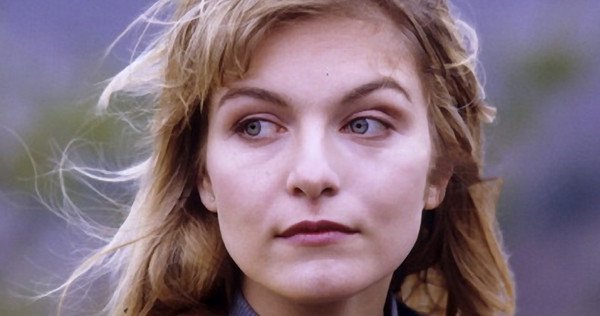 The hype continues to grow as the premiere of the Twin Peaks reboot keeps getting closer and closer. The show, which will air on Showtime has done an amazing job of keeping extremely quiet with regard to the plot or anything for that matter. We've gotten little to no information about what to expect. However, I'd expect nothing less from David Lynch. Something we did in fact get in the last 24 hours are some released sound bytes from a new audiobook featuring Sheryl Lee.
Audible Studios has released clips from the upcoming release of the Twin Peaks audiobook, The Secret Diary of Laura Palmer. Any casual viewer of the show will be able to identify who Laura Palmer is, and better yet, Sheryl Lee (who plays the tragic figure on the show) herself will be narrating the story. The Secret Diary of Laura Palmer tells the dark secrets Twin Peak fans have been clamoring for. The "diary" details Laura's life from ages 12 to her death at age 17, giving more description and depth to the circumstances of her murder. (Via MXDWN)
While this audiobook isn't going to give away anything too specific, it's going to give some context and you can be sure those who listen to it are going to try and draw some conclusions about what may be in store for us. Have a listen below:
Tell us what's wrong with this post? How could we improve it? :)
Let us improve this post!