Leighton Meester is one of the most prominent actresses in Hollywood. She rose to fame with the iconic portrayal of New York socialite Blair Waldorf on the hit teen drama Gossip Girl. From the moment she appeared on television, she became the talk of the town.
Her journey has been nothing short of extraordinary. Meester truly started from the bottom and worked her way to the top. She gained massive success thanks to her role on Gossip Girl but also continued to thrive in both shows and movies. So here are ten things you probably didn't know about Leighton Meester.
1. Leighton Meester Is Married to Adam Brody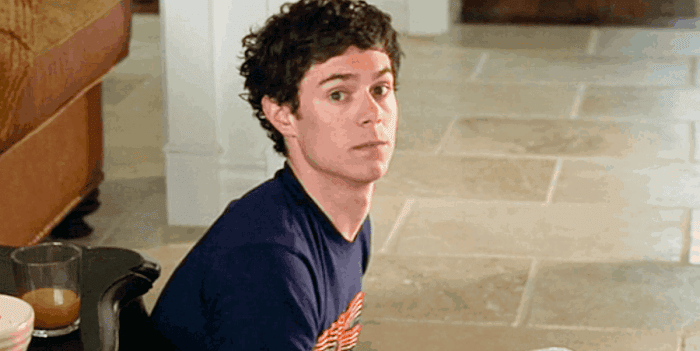 Not many fans know that Leighton Meester is married to Adam Brody. They are one of the cutest couples in Hollywood, particularly because they both played iconic roles in two of the most legendary teen dramas in the world. Meester brought the character of Blair to life, while Brody was the awkwardly charming Seth Cohen on the hit series The O.C. They reportedly started dating in 2013 but kept their romance a secret at first. Now, they're happily married with two children.
2. She's a Talented Singer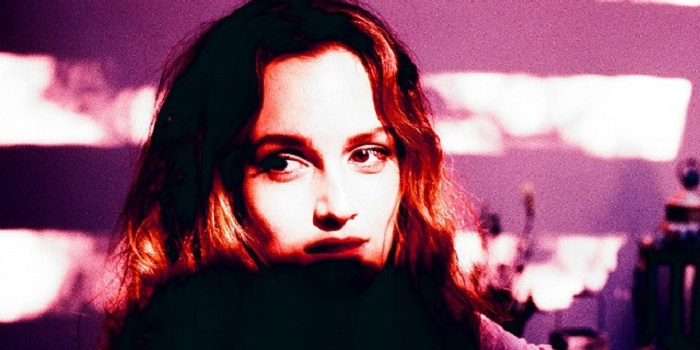 Meester is a woman of many talents. Aside from her astonishing acting talent, she's also musically gifted. She even released a few hit songs throughout her career, with some of them being featured on Gossip Girl. Some of the most famous songs are "Your Love's a Drug", "Somebody to Love", and "Good Girl Gone Bad". Meester also released her debut album, called Heartstrings. She also got a chance to shine and showcase her singing talent in the country music drama Country Strong where she starred alongside Gwyneth Paltrow and Garrett Hedlund.
3. She Has a Complicated Family History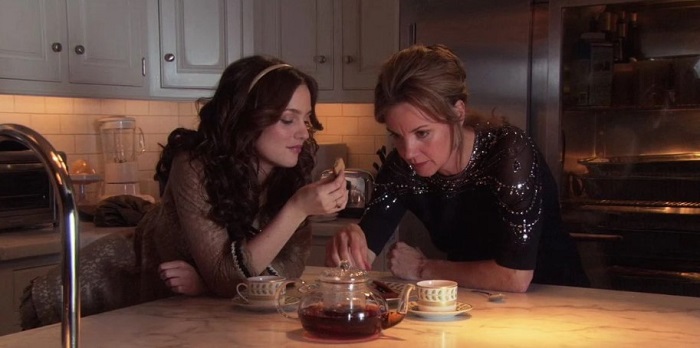 Meester has come a long way since her childhood. One of the lesser-known facts about the actress is that at the time of her birth, her mother was actually in prison. In fact, both of her parents were serving time for their involvement in a drug ring. After giving birth to her daughter in a hospital and nursing her for three months, Meester's mother had to return to prison to complete her sentence. During this challenging period, Meester was cared for by her paternal grandparents. According to her, she still managed to have a nice upbringing despite her parents' criminal past.
4. Leighton Meester Is a Natural Blonde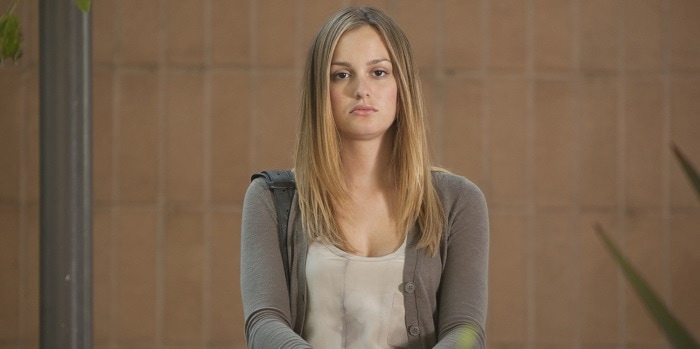 Meester will always be remembered for her role as high-class brunette Blair Waldorf. But in real life, the actress is actually a natural blonde. She actually dyed her hair for the role to differentiate herself from Blake Lively, who played Serena.
5. She's a Private Person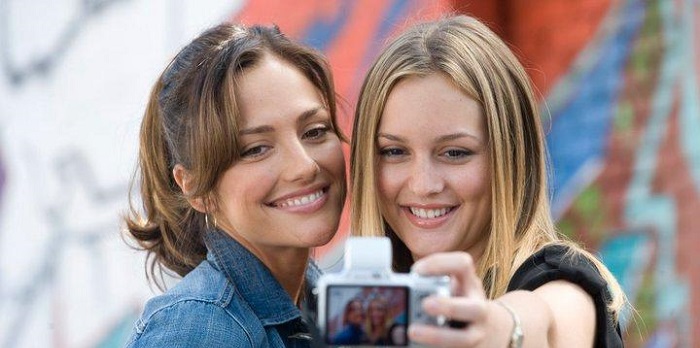 Meester is extremely private. Despite her global fame and success, she has managed to keep her life as private as possible. She refrains from sharing pictures of her children online. She said, "I think that's mostly because I'm in the public eye. I want my daughter to be considered completely her own person who can do whatever it is that makes her happy, not because she has anything to do with me."
6. Leighton Meester Appeared on Broadway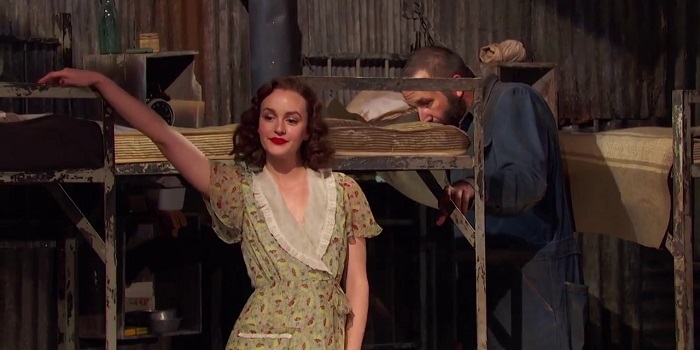 Another interesting thing about Meester is that she is not just a TV actress. She also appeared on Broadway in 2014. She made her debut in the play Of Mice and Men, starring opposite James Franco and Chris O'Dowd.
7. She Made Her Acting Debut at the Age of 13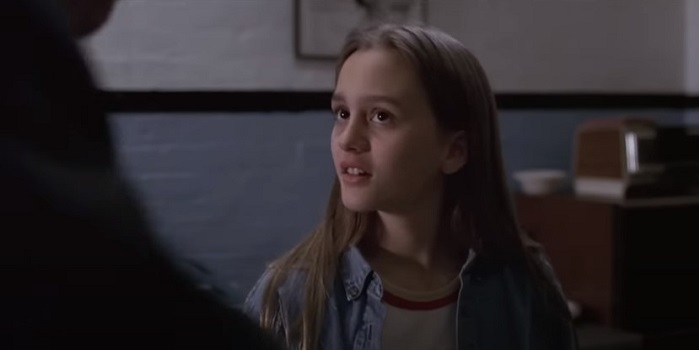 Meester started acting long before Gossip Girl. It actually started on the crime procedural drama Law & Order, where she played a victim's friend. Her film debut was shortly after in Hangman's Curse.
8. She Has an Impressive Portfolio of TV Shows and Movies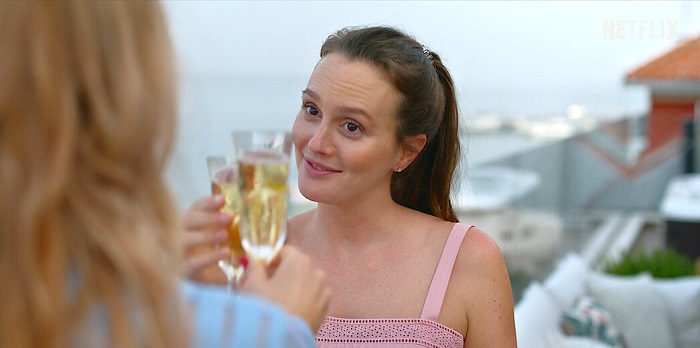 Meester is more than her legendary role in Gossip Girl. She's done many fascinating projects and played some iconic roles. She had a recurring role in Entourage and Veronica Mars. She guest-starred on House and on CSI: Miami. All that before Gossip Girl. Then came other bigger roles. Some of her most notable projects are The Haunting of Sorority Row, Remember the Daze, Monte Carlo, Date Night, Going the Distance, The Roommate, The Oranges, That's My Boy, The Weekend Away, etc.
9. Leighton Meester Is Fluent in French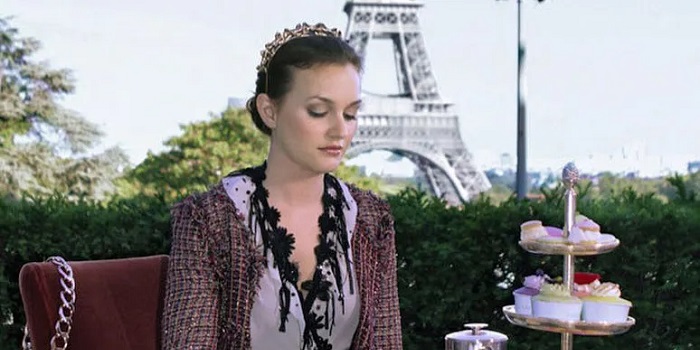 Another thing about Leighton Meester that you might not know is that she speaks French. This certainly came in handy for Gossip Girl episodes as well as the Monte Carlo movie. It's no wonder Meester did such a phenomenal job playing the fluent Blair Waldorf, who even gets married to a Monégasque prince at one point in the show.
10. She Wasn't Real-Life BFF's With Gossip Girl Co-star Blake Lively
To many fans' disappointment, Leighton Meester and Blake Lively were not best friends in real life like their onscreen characters. That's not to say they hated each other or anything similar. Even though there were constant rumors swirling around about the drama between the stars, they were actually not enemies. They just never had the same friendship that their iconic characters had.
Tell us what's wrong with this post? How could we improve it? :)
Let us improve this post!