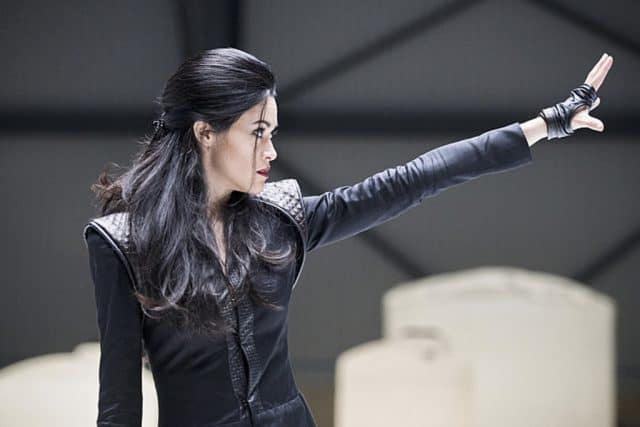 Legends of Tomorrow is finally nearing the end of it's finale. Since the start of the show, we've had quite a few villains on it. While most of them have provided some freshness to the show, you can't deny that none of them were quite memorable. Vandal Savage is the main villain. Who is he? An immortal tyrant that fights with sword and dagger. Compare that to the villains on other shows. Supernatural has The Darkness, while Arrow has Damien Darhk. The Flash has Zoom, who's always faster than him. You can't deny that Vandal Savage makes for an unimpressive main villain. Now look at the legends. Snart and Rory dish out some serious damage while Ray can shrink around them and shoot them up. Even Kendra flies around and has super-strength. Even Sara does pretty well. You gotta admit, it's hard to believe that the legends are in any kind of danger. The show might pretend that the odds are not in their favour but the truth is, the odds are always in their favour. Except, last week's episode.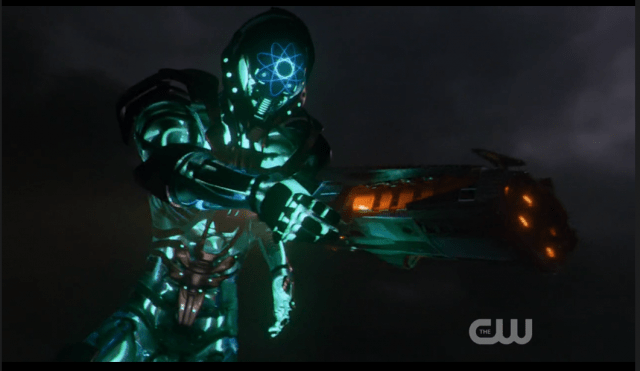 Last week, the Legends were faced with a giant robot that would have literally crushed them. It made for a nice change. Finally, there was a villain that could pose some sort of threat to our legends. How did the show respond to that? Quite well, I think. They made Ray turn into a giant robot himself so he could take it on. But, not every episode has been like last one. The Pilgrim was hyped up but died so easily it was unbelievable. The Time Hunters were a joke. And Chronos is on our side now, apparently. I for one think otherwise, but the truth is Legends of Tomorrow has hyped up every villain on the show and failed to deliver. The Leviathan came as a surprise, but it's not the same as a devilish all-powerful villain that can think for themselves. Give us Darkseid, give us any of the big bad villains in DC comics if you would. But if you keep throwing around forgettable underpowered villains like these, then don't expect us to be invested in the show.
Which is why Vandal Savage needs to die this season. At least this much we can agree on. The hype for the show's villains is non-existent. Agents of SHIELD has been building hype around HIVE who is simply a much better villain than Vandal Savage. Zoom is a much better villain than him. Pick any superhero show and they have much better villains than Legends. We've got news they intend to expand the team. With a more powerful team than before, the show desperately needs to up it's villain game.
Legends of Tomorrow airs tonight at 8/7c.