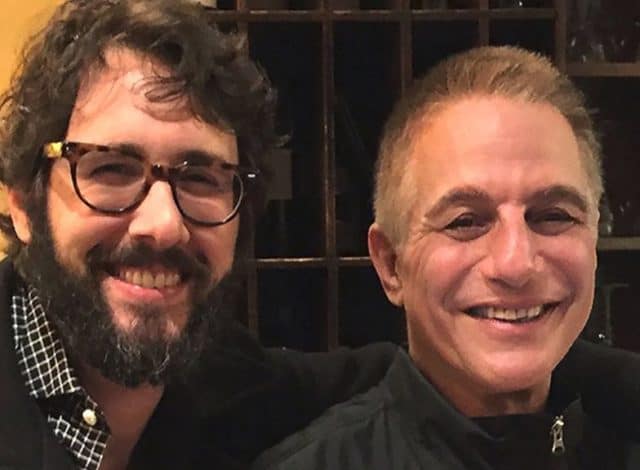 Netflix has continually been shopping for the most accomplished personalities in film to enhance its digital theater experience, and in recent news, Josh Groban has been added to The Good Cop. Groban will appear as an offspring to Tony Danza as the show enters the scene with 10 episodes. Groban is an internationally acclaimed singer and actor who has been selected to join the series as a regular.
One-hour dramedy series
The 10-episode show includes a one-hour dramedy series with the odd couple who become unofficial partners with Tony Sr. He gives his cautious son street-wise and blunt advice about everything including how to handle suspects and women. Andy Breckman, who also created Monk will be the executive producer and showrunner responsible for The Good Cop, and he gets support from Randy Zisk who appears as executive producer. Additionally, Danza has not been left behind and will be serving as a producer.
Josh Groban has one of the most groundbreaking voices in music and as a singer and songwriter who has also appeared as an actor in several shows, he is expected to add the sparkle fans want in The Good Cop. He has sold more than 30 million albums worldwide and has done some film and television appearances, so it seems after all it was a perfect decision to have him feature in the new Netflix series, The Good Cop.
Tony Danza
Tony Danza is among the key characters in The Good Cop and in this show he is going to play the role of a disgraced former NYPD cop by the name Tony Sr who has a son, Tony Jr serving as a honest cop. Tony never followed any rules while he was in service and therefore the kid becomes a stickler for them. He is attempting to school his son on various matters including the best way to deal with women who resist dates or how to arrest suspects who show resistance. Tony Danza is a loved television icon and bringing him back through the Netflix The Good Cop makes the show something worth watching.
Tell us what's wrong with this post? How could we improve it? :)
Let us improve this post!