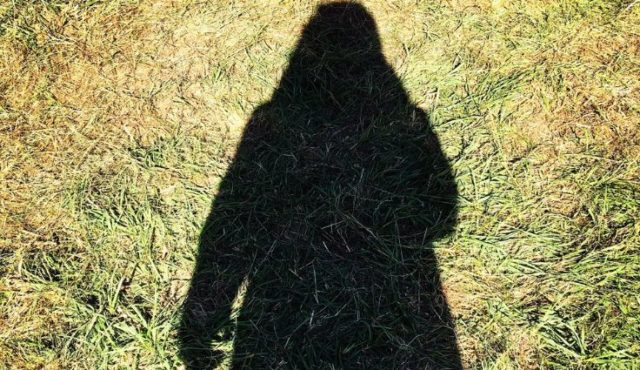 Every television show and movie franchise has their own way of marketing to the public. The Walking Dead's made it pretty clear that their marketing is a 24/7 job. The series' showrunner Scott Gimple talks trash about upcoming seasons midway through a current season. This year he talked about The Walking Dead lasting another 20 seasons. He also mentioned that season 8 would be way more action-packed given that an official war has begun after season 7. And now that the writer's strike as been averted, The Walking Dead crew filming in Georgia and appears to be feeling pretty good about itself and its upcoming 8th season.
One guy who's pretty excited is Khary Payton who snapped one of the first photos we'll get to see of season 8. It's a silhouette of what's obviously Ezekiel. "We start once more for the fallen," Payton wrote. The "fallen" in reference may be the nameless victims seen in Alexandria during the Season 7 finale but also includes Richard and Benjamin. The two characters were very near to Ezekiel's heart and were taken from him late in Season 7 when a drop went bad with the Saviors outside of the Kingdom.
Only time will tell exactly what the quote means but all indications are that season 8's script is very promising. Check out Payton's full photo below.
& we start once more for the fallen… pic.twitter.com/m4FMUQhnij

— Khary Payton (@kharypayton) May 3, 2017