Without Kim Cattrall, there would be no Samatha Jones, who is undeniably one of the strongest female TV characters of all time. Cattrall will always be remembered for her iconic portrayal of the fierce, sexy, and tough Samantha on Sex and the City. She gave her all to bring this unique character to life, and the show's fans will be forever thankful for that.
Cattrall is a renowned actress and a Hollywood icon. She's done many impressive projects during her long career, from Broadway and theatre to television and big feature films. So here are eight facts you didn't know about Kim Cattrall.
1. Kim Cattrall Has Multiple Citizenships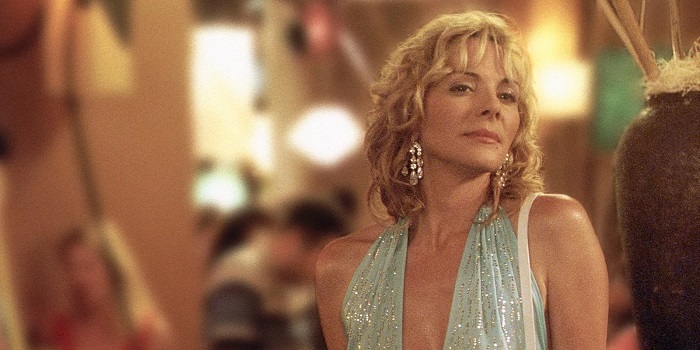 One of the lesser-known facts about Sex and the City's Kim Cattrall is that she has multiple citizenships. Cattrall is a citizen of Canada, the United Kingdom, and the United States. She was born in the Mossley Hill area of Liverpool in the United Kingdom. Then, her family decided to move to Canada when she was only three months old, and they settled in British Columbia. She had dual citizenship for most of her life, but in 2020, she also received an American passport too.
2. She's Been Married Three Times
Unlike her famous onscreen character Samantha, Kim Cattrall has been married three times. She was first married to Larry Davis from 1977 to 1979, but their marriage got annulled. She then got married to Andre J. Lyson, and during their time together in Germany, the actress learned to speak German they were married from 1982 to 1989. Finally, her third marriage was to Mark Levinson from 1998 to 2004.
3. Kim Cattrall Is a Book Author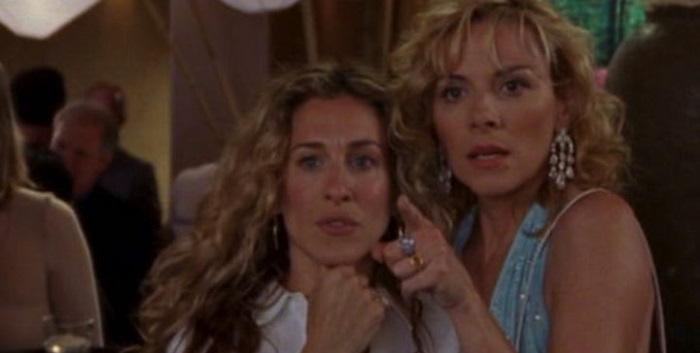 An interesting fact about Kim Cattrall is that she is also an author. While Cattrall was married to Levinson, she co-authored a book with him. It's called Satisfaction: The Art of the Female Orgasm, and it was based on their real-life experience but also viewer feedback from Sex and the City. The book provides tips for couples who want to have closer and more passionate relationships with their partners.
4. She Has an Impressive Portfolio of Movies and TV Shows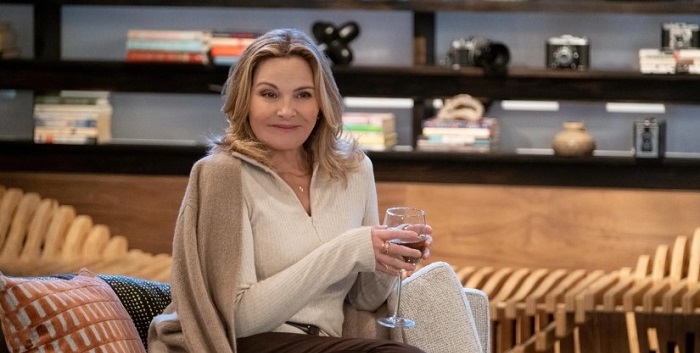 Kim Cattrall has helped bring to life many other powerful characters, not just Samantha Jones. She's done many impressive projects in her career. Her first big films were Ticket to Heaven, Police Academy, City Limits, Big Trouble in Little China, Masquerade, Midnight Crossing, and The Return of the Musketeers. She collaborated with the director Bob Clark on four of his movies Tribute, Porky's, Turk 182, and Baby Geniuses. Other notable appearances in movies are The Crossroads, 15 Minutes, Star Trek VI: The Undiscovered Country, About My Father, etc. When it comes to her television portfolio, she's appeared in How I Met Your Father, Sensitive Skin, Tell Me a Story, Filthy Rich, Queer as Folk, etc.
5. She Uncovered Family Secrets Thanks to a BBC Documentary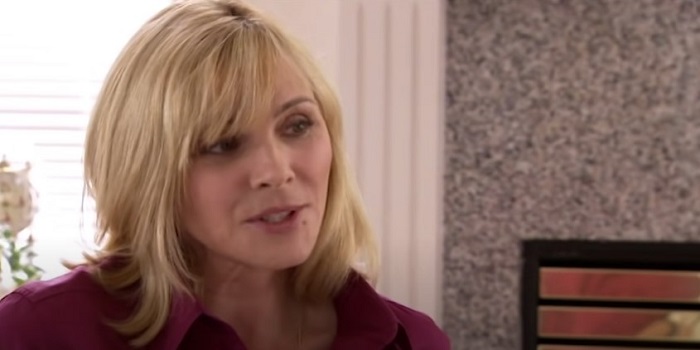 When Cattrall took part in BBC One documentary series Who Do You Think You Are? she uncovered a big family secret. As it turned out, her grandfather George Baugh disappeared in 1938, leaving behind Cattrall's mother and two younger sisters. On top of that, he bigamously re-married and had four other children with his new wife. It was also revealed that he later emigrated to Australia and passed away there.
6. Kim Cattrall Has Won Many Awards and Honorary Degrees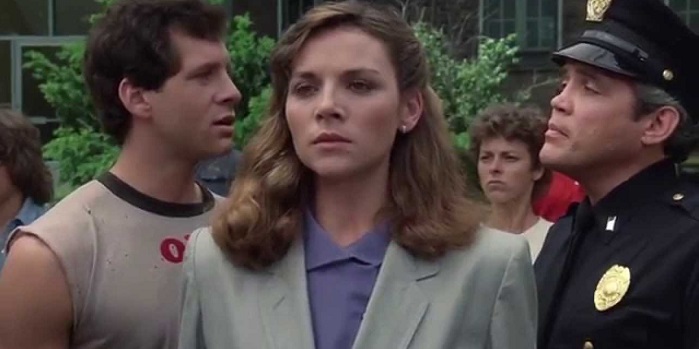 Cattrall received global recognition for her portrayal of Samantha Jones on Sex and the City. She was nominated for five Emmy Awards and four Golden Globe Awards for the role, winning one Golden Globe in 2002. She also won two ensemble Screen Actors Guild Awards alongside her co-stars. Other than that, Cattrall also has two honorary degrees. First, it was an Honorary Fellowship from Liverpool John Moores University and then from the University of British Columbia.
7. Kim Cattrall Didn't Get Along With Her Sex & The City Co-stars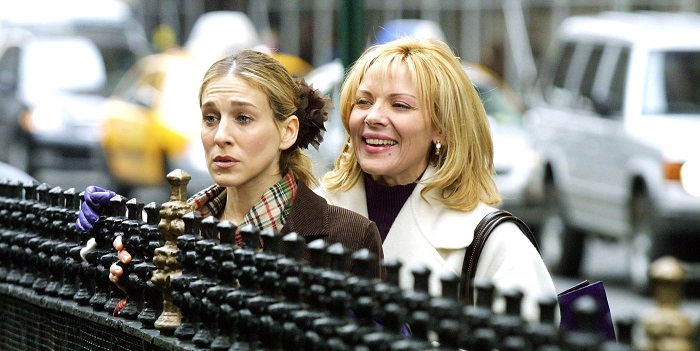 One of the greatest controversies of Sex and the City was the fact that Kim Cattrall didn't get along so well with other co-stars. Apparently, there was a lot of tension behind the scenes between her and Sarah Jessica Parker. Cattrall has been quite open about the falling out between the two, saying on multiple occasions that they were just coworkers, not friends. She said, "We've never been friends – we've been colleagues. And in some ways, that's a very healthy place to be, as you have a clear line between your professional life and your personal, too."
8. Playing Samantha Jones Put Pressure on Her Love Life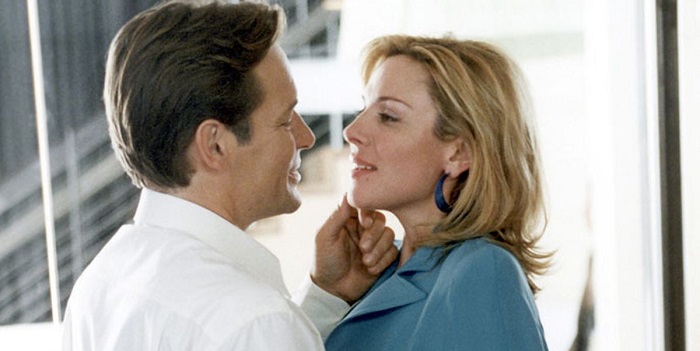 Another lesser-known fact about Kim Cattrall is that playing Samantha Jones put huge pressure on her real-life relationships. Apparently, people always assumed she was as comfortable with her sexuality as Samantha was in the show. She explained, "I'm no expert on s-x, but I've felt under huge pressure in the past to be one because of the characters I've played."