Kelly Siegler has been in law enforcement for more than three decades – a career path she likely never expected would make her a TV star. Nevertheless, for nearly a decade, Kelly has been recognizable to true crime fans thanks to the TV series Cold Justice. During each episode of the show, Kelly and her team reinvestigate a cold case and attempt to get to the bottom of the situation.
Although their investigations are not always successful, her commitment has helped bring attention to numerous cases that may have otherwise been forgotten. Since the show began on September 3, 2013, TV crime audiences are always eager to see what Kelly and her team have in store. Here are 10 things you may not know about Cold Justice's Kelly Siegler.
1. Kelly Siegler Is A Texas Native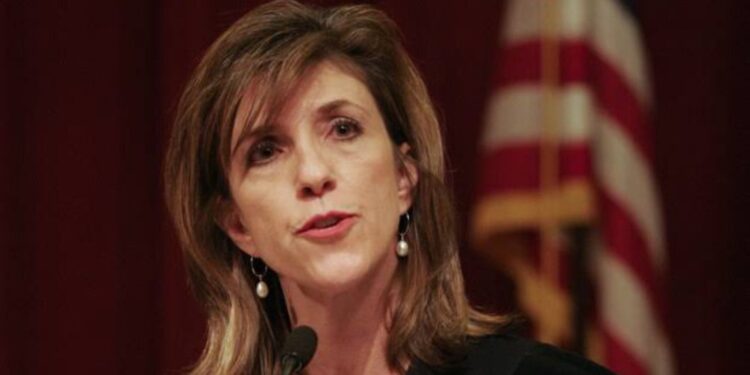 Kelly Siegler was born in the small town of Blessing, Texas. According to City-Data.com, the area has a population of fewer than 1,000 people. Despite her humble beginnings, Kelly has always had ambitious dreams for herself and was determined not to let anything stand in her way.
2. Kelly Siegler Studied Business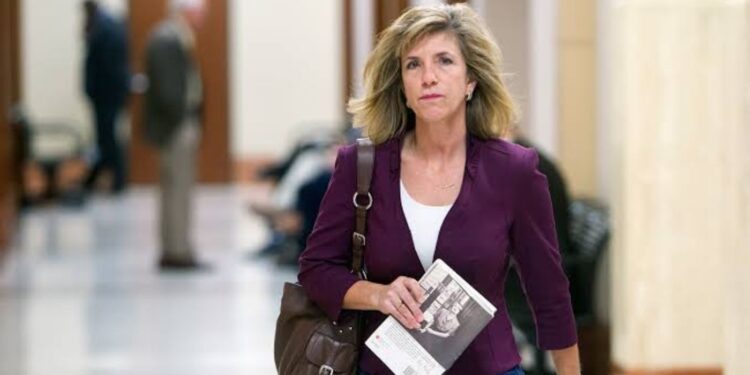 As you can guess, education has always been important to Kelly. She attended the University of Texas in Austin where she earned a Bachelor's degree in International Business in 1984. From there, she went on to study at the South Texas College of Law, where she earned her law degree in 1987.
3. Cold Justice Isn't Her Only TV Experience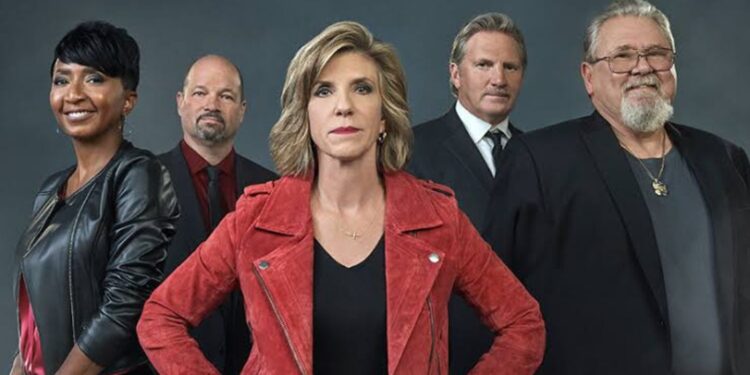 Cold Justice may be the TV show Kelly Siegler is best known for, but it's not the only one she's ever appeared in. She made her TV debut in 2005 on an episode of American Justice. She has since been featured in several popular true crime shows, such as Forensic Files and 48 Hours: Hard Evidence.
4. Kelly Siegler Likes Spending Time Outdoors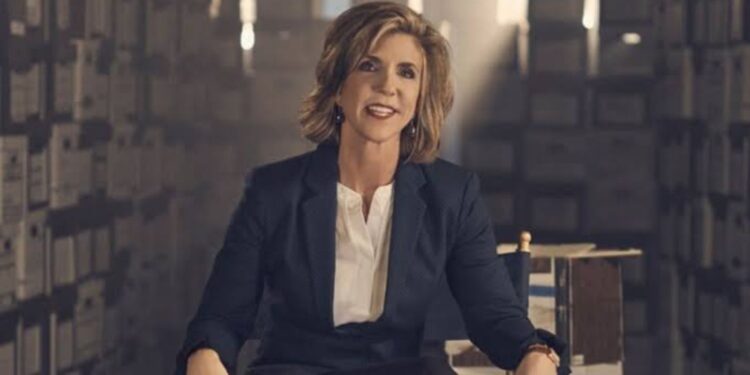 Kelly Siegler will always be a country girl at heart, and as such she loves being out in nature. When she has free time from work, she likes to spend it savoring the beauty of the outdoors. She enjoys activities like lounging by the water, going for long walks, and spending starry nights by the bonfire.
5. Kelly Siegler Is A Mom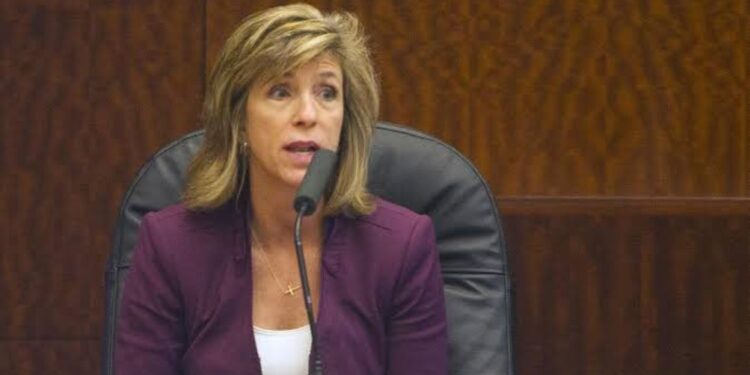 Many people think it's impossible to have it all, but Kelly Siegler is living proof, that with the right life-balancing skills, it is possible. Kelly is as dedicated to her family life as she is to work. She has been happily married to Dr. Samuel Lewis Siegler II since 1998 and the couple has two children together.
6. Some Have Questioned Her Political Record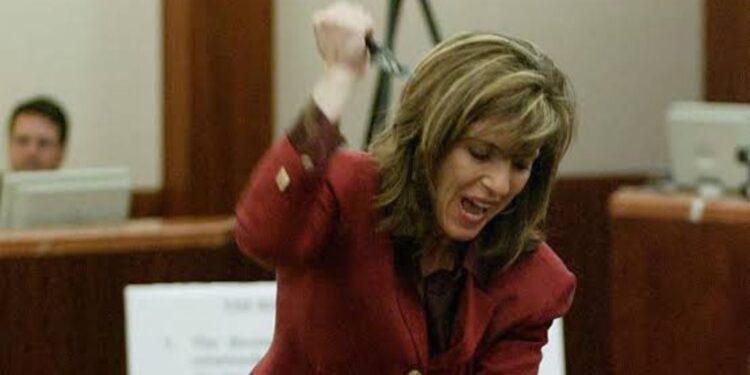 Even though Kelly Siegler has had a very successful career, it hasn't been perfect. A blog post from John T. Floyd referred to Kelly as the "Poster Child for Prosecutorial Misconduct". Another post from Floyd stated that during her career, Kelly has allegedly employed "unfair" tactics to win her cases.
7. Kelly Siegler Is Not Really Into Social Media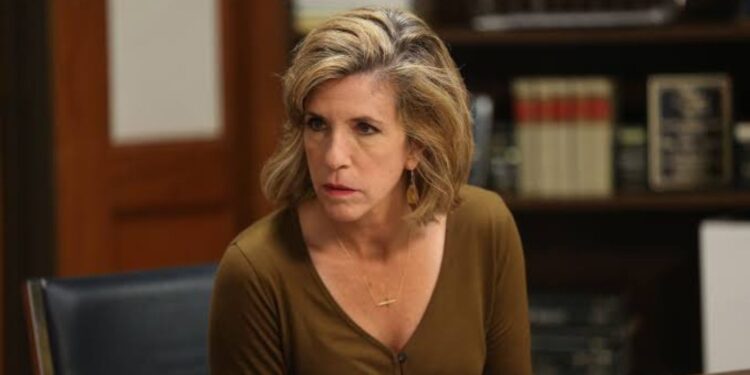 During her time on TV, Kelly has built a large and dedicated fan base. A lot of those people would have probably loved to follow her on social media. Unfortunately, Kelly is not a very active user. She has a verified account on Twitter where she occasionally retweets things, but she rarely posts any tweets herself. She also has an Instagram account, but it is not verified.
8. Kelly Siegler Has Never Lost A Case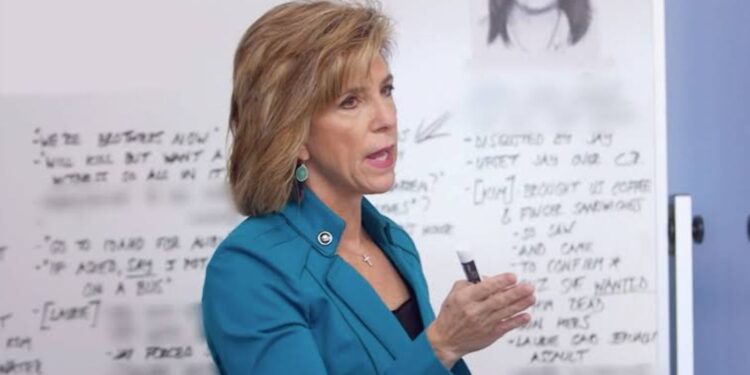 Most of us are taught to accept the fact that losing is a part of life, but that's not the case for Kelly. According to her bio on IMDB, she has tried 68 murder cases during her career and never lost a single one. Moreover, she has secured the death penalty in more than a dozen of her cases.
9. Kelly Siegler Has Two Major Missions In Life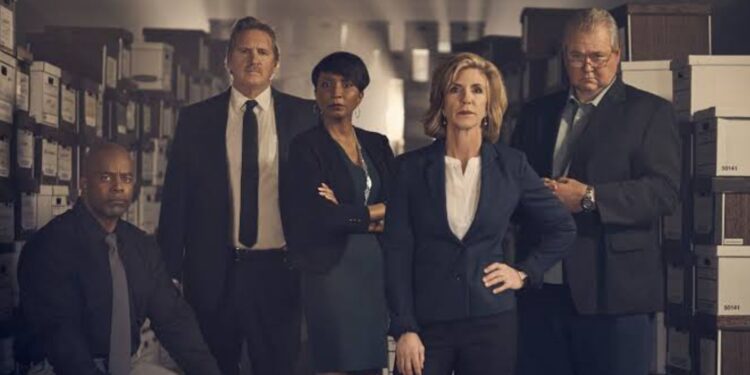 Kelly Siegler has always been the kind of person who isn't afraid to take on a challenge. It is one of the major reasons she's been so successful over the years. According to Yahoo Entertainment, Kelly said, "I have two missions in life. One is to work on these cold cases, and also to remind people that circumstantial evidence cases are worth pursuing and not to give up on them." The work she does on Cold Justice enables her to fulfill both of those missions.
10. Kelly Siegler Is An Animal Lover
Kelly Siegler may be tough in the courtroom, but she definitely has a soft spot when it comes to animals. While people usually tend to gravitate more towards dogs or cats, Kelly is fond of both. Based on posts on Kelly Siegler's Instagram account, it's obvious she loves and has a cat and a dog.