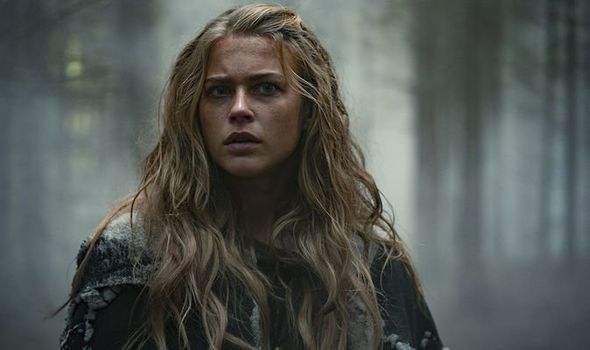 Jeanne Goursaud was just a teenager when she began her acting career, and in less than a decade, she has become an international star. She's most known for her roles in Barbarians, The Magic Flute, and Para – We Are King.
Thanks to these roles, international audiences were able to see the depths of her talent, and many people are already excited to see more work from her in the future. Fortunately for them, she has a lot of things going on. Keep reading for ten things you didn't know about Jeanne Goursaud.
1. Jeanne Goursaud Speaks Three Languages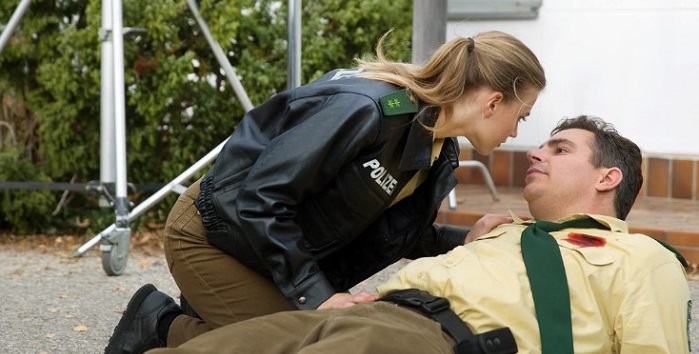 Learning a new language is very challenging. Between constantly trying to correctly conjugate verbs and trying to translate everything in your head, the struggle is truly real. Goursaud, however, has mastered the art of speaking three languages: English, French, and German.
2. She Uses Her Platform For Good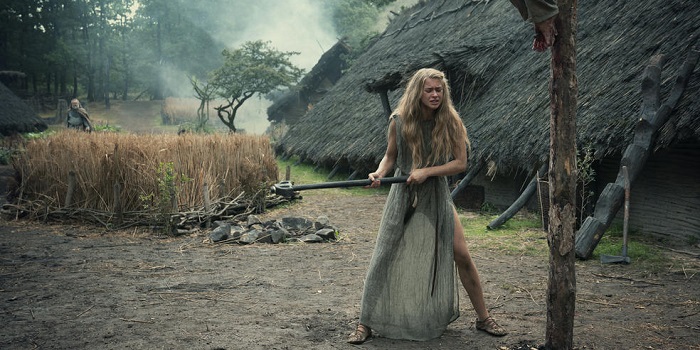 For many celebrities, staying neutral on sensitive and/or controversial issues is the path of least resistance. Many fear that taking a stance on something could negatively impact their careers. Goursaud isn't concerned with that, though. To her, the most important thing is standing up for what she believes in. She has consistently used her platform to promote human rights and environmental causes.
3. She Loves To Travel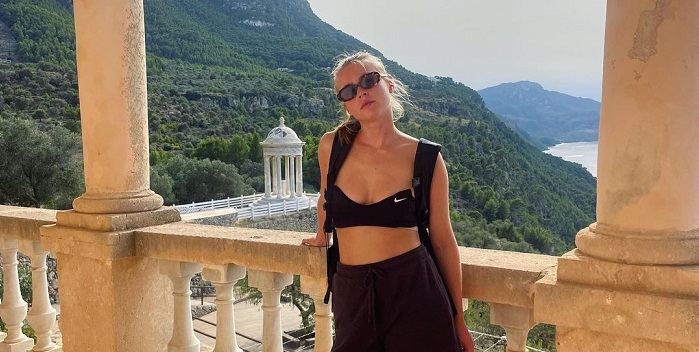 We're all pretty familiar with the old saying, 'Life is meant to be lived,' but what that means can vary from person to person. For Goursaud, living life involves having as many experiences as possible and living in the moment. One of her favorite ways to do that is by traveling, and she has gotten to visit lots of incredible places.
4. She Has Modeled For Johnson and Johnson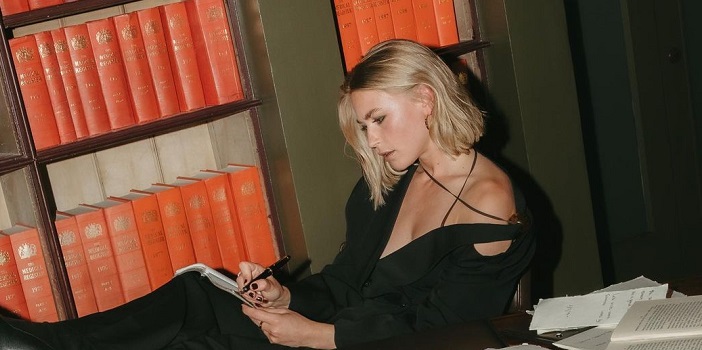 Her pretty face is the first thing that many people notice about her, and it goes without saying that the camera loves her. On top of acting, Goursaud also has some experience working as a model. In 2012, she became the face of Johnson and Johnson's skin and beauty line, Bebe Young Care.
5. She Can't Stand The Sight Of Blood
You'd never be able to tell by watching her in Barbarians, but Goursaud isn't a big fan of seeing blood – in real life or on screen. She told Get To Text, "It's actually very difficult for me to see blood both privately and in films. But I have to say that I was there while shooting and now know that it just came out of a bottle or that an assistant is transporting a chopped-off false head from A to B."
6. She Can Relate To Her Character In Some Ways
Goursaud and Thusnelda are two very different people. In addition to living during two completely different time periods, there aren't a lot of things they have in common. One thing both women do share, however, is a strong "sense of justice". They both like to believe in doing the right thing and do their best to make it happen.
7. Jeanne Goursaud is a Nature Lover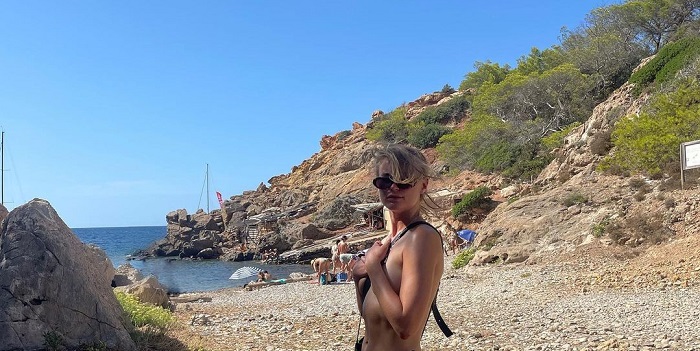 To some people, the thought of spending extended periods of time outside is enough to make them itch, but Goursaud isn't that kind of person. She loves getting the chance to relax outdoors and be surrounded by the beauty of nature. Whether she's hanging out by the water or exploring a new area, you can always catch her making the most of a nice day.
8. Jeanne Goursaud Likes To Dance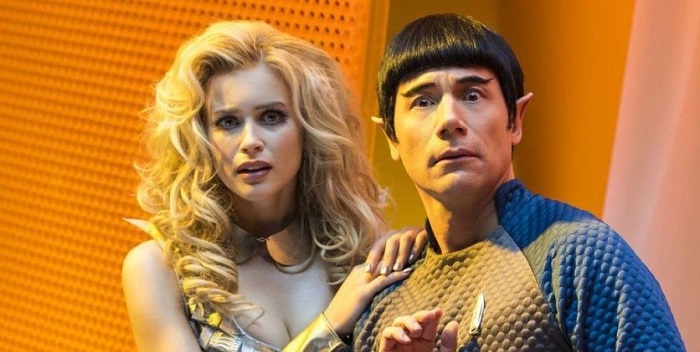 As a creative person, self-expression is very important to Goursaud, and acting isn't the only way she likes to express herself. She also enjoys dancing and has some pretty impressive moves. According to her resume, she can do several styles of dancing, including hip-hop.
9. She Has A Strong Social Media Following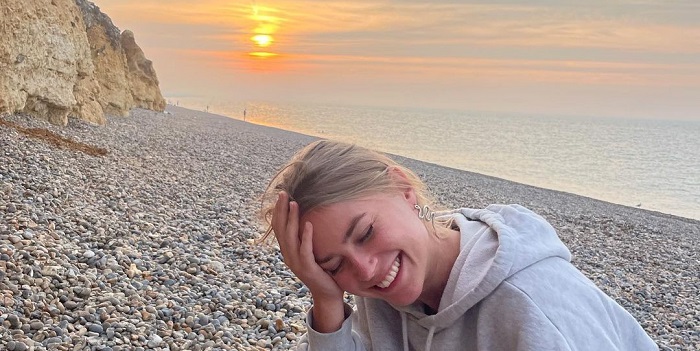 Long gone are the days when social media's main goal was to help people stay in touch with friends and family. These days, social media platforms can be very powerful tool that can help people secure major opportunities. The importance of this isn't lost on Goursaud, and she is very active on Instagram. She's also built up a large following in the process. At the moment, she has almost 150,000 followers on Instagram.
10. Jeanne Goursaud Likes To Read
Goursaud has been lucky to be able to work consistently in an industry where consistency is hard to come by, but that also means she probably doesn't get as much downtime as she'd like. When she does get a moment to relax, she loves to kick back and read a good book.
Tell us what's wrong with this post? How could we improve it? :)
Let us improve this post!